When we have a cat in our lives, we want to do all we can to make them happy, healthy, and comfortable. Of course, we realize that most cats live life on their own terms and they would like us to think that they have everything under control but that isn't always the case. In fact, many cats are just going to love being their own 'person' but from time to time, they also appreciate the little things we do for them. It makes our lives worth living in many ways and, at the same time, it makes our cats a little bit happier.
That is something that many cat owners know all too well, including Clair Luvcat, a human that lives up to her name. She has 7 cats in her life and she wanted to make them feel comfortable and loved. Although she does a lot for those cats behind the scenes, she also wanted them to have a special place that they could call home. That is when she got the idea to make a 'capsule hotel' and when you see how much they love it, you may just want to make one for your own cat.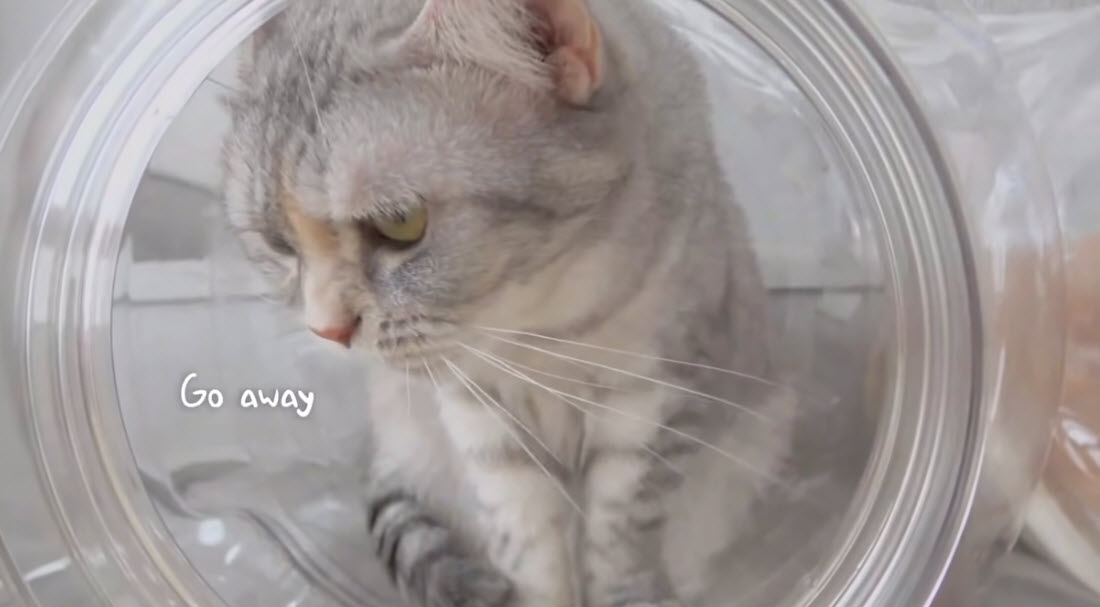 If there is one thing that we appreciate about cats, it's the fact that they love their own space. For some, it may be a private location and for others, it might be a nice lap where they can curl up and purr.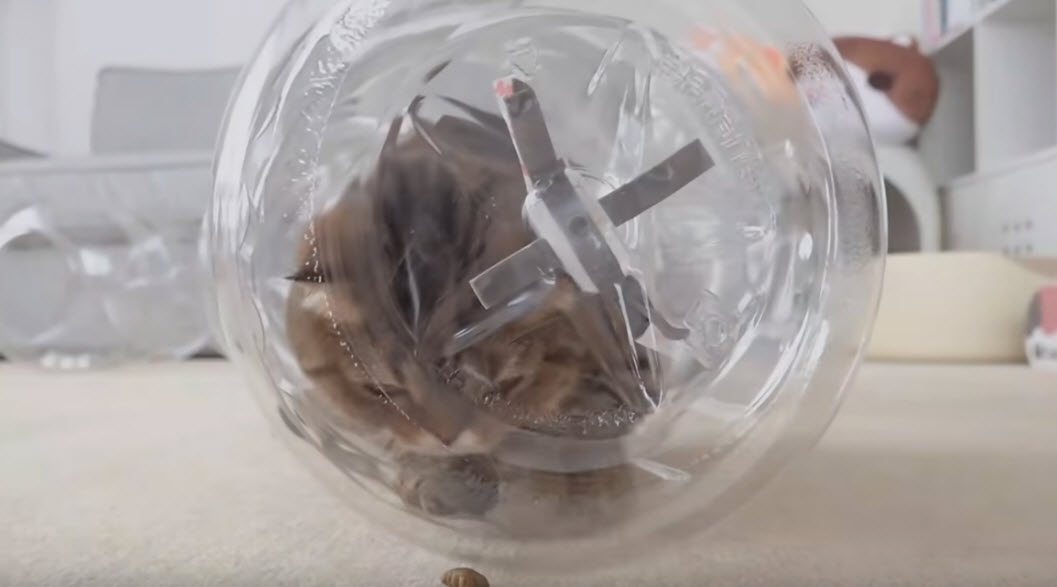 Clair decided to make a special place for her cats that they could call their own. She is also sharing it with the world through this video, and you are sure to love it.