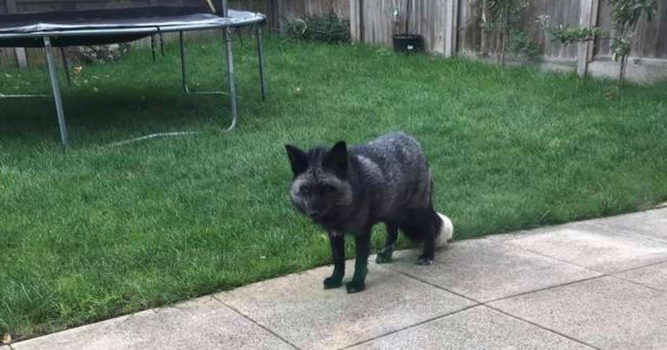 What was the strangest thing you ever saw in your backyard? This is a question that you might ask anyone and the answer will differ, depending upon where they are in the world and how big of a yard they have. When one family in Alsager, England looked out the window, they were looking at an animal and they had no idea what it was! It looked somewhat like a dog but it also looked like a fox and they just couldn't figure it out.
Even though the animal they were looking at appeared to be a fox, he was not orange. He was salt-and-pepper colored but on the tip of his tail was a splotch of white that seemed most out of place. It would've been beautiful on either a dog or a fox, but they couldn't figure out which one it was. One thing they found out, however, is that this animal was not afraid of humans.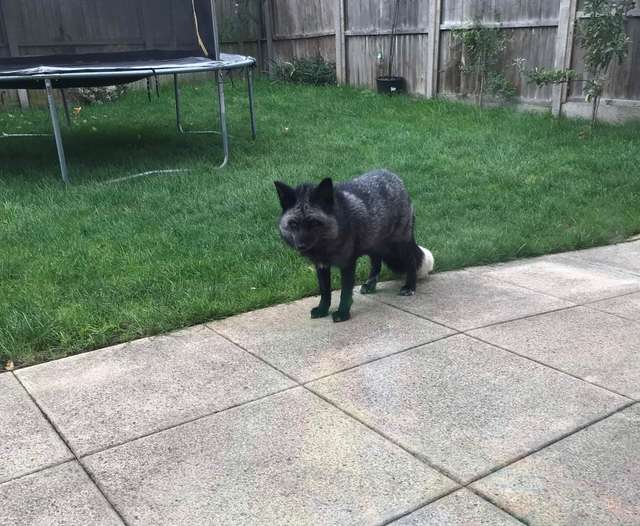 The unnamed animal was in the backyard for an entire day. They weren't sure what to do about it so they posted a picture on Facebook to see if somebody could identify it. They could then take the appropriate action, perhaps getting the animal the help it needed.
A former employee of the RSPCA, Amanda Lovett, came forward to assist. She picked up some equipment she needed and went to the home where she identified the creature as a fox.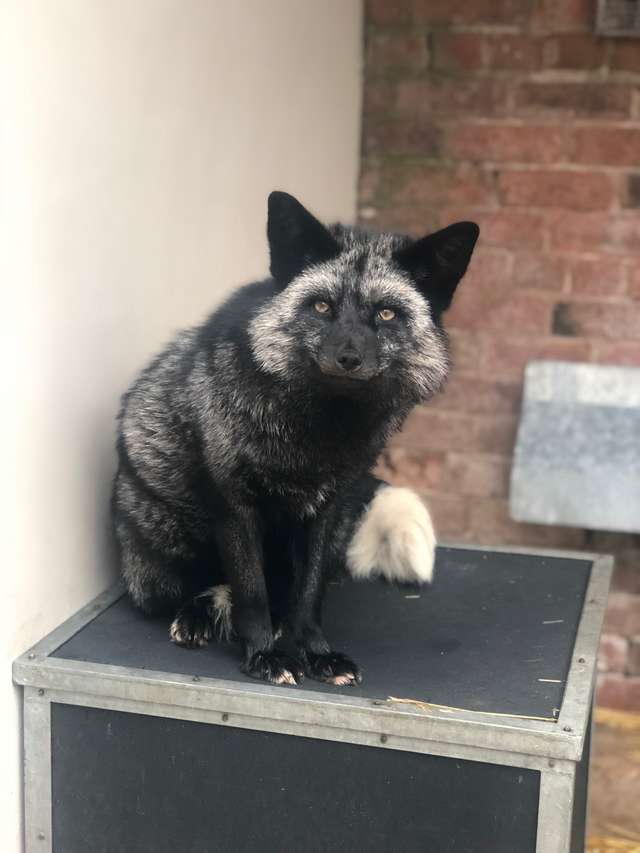 "I managed to safely catch the fox with a grasper and put him in a cat box before taking him to Stapeley Grange [Wildlife Center], who kindly stayed open later so he could be admitted," Lovett said in a press release. "He was very quiet and seemed tame."
She later discovered that it was a silver fox, an animal that is typically bred for the fur they produce.
The family named him Shadow.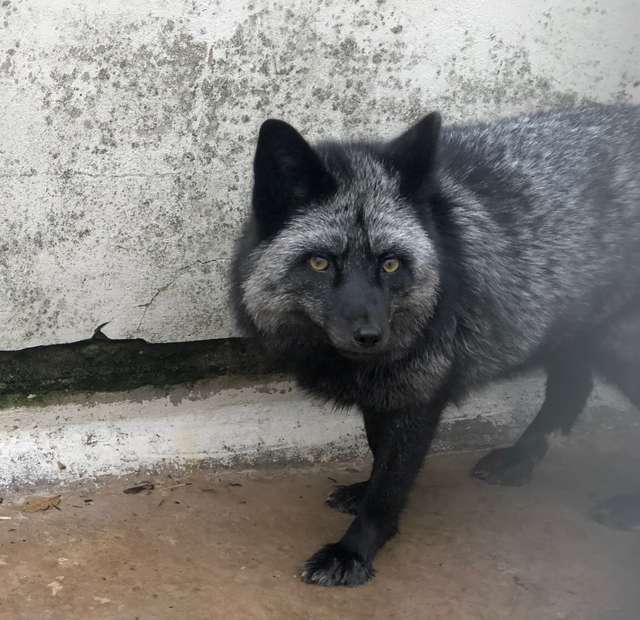 Shadow certainly did not have a fear of humans and they thought that he may have been kept as a pet and had run away or been abandoned.
"He was checked over by our team of vets and was found to be in good health, just a little overweight," Lee Stewart, manager of Stapeley Grange Wildlife Center, said.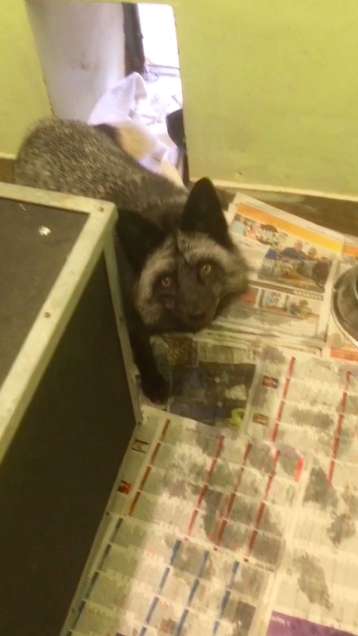 "He is eating fine and seems to be doing well. He is the first silver fox we have ever had here at Stapeley Grange, in nearly 25 years we have been open. He is an impressive-looking animal and it has been interesting to us all to have such a rare admission."
Both the wildlife center and the RSPCA are trying to determine how this fox ended up in the yard of an unsuspecting family.
They also warned that wild animal take a lot of work and although they may seem cute, they don't typically make good pets.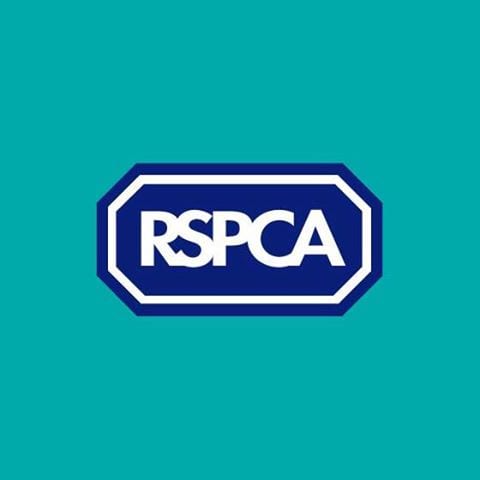 "We always advise anyone thinking of getting a pet to fully research the animal's specific needs before making a decision. Exotic pets can live a long time, grow to a large size and need to be taken an exotics vet if they become ill, which can be expensive," the press release wrote.
"Foxes are wild animals with very specific needs no different to foxes living in the wild and they require specialist care. Even the most experienced fox experts have had difficulty keeping adult foxes successfully. Therefore, we never advise or condone keeping foxes as pets."
After finding out where Shadow originated from, they will find a specialized caretaker and provide him with the ideal home he needs.