If you are somebody that loves dogs, you probably have your heartstrings tugged from time to time when you hear a story about a dog saved from life at a shelter. Cosmo is one of those dogs and he is a St. Bernard that is sure to make your heart feel for him. Born to a breeder in Nebraska, he didn't have the opportunity that many other dogs have.
For some reason or another, and nobody really knows why, Cosmo was given to the Heart United for Animals shelter. As you can imagine, the dog was rather confused about why he was now living in a shelter but even though that was the case, he was friendly with the staff and with anyone who visited.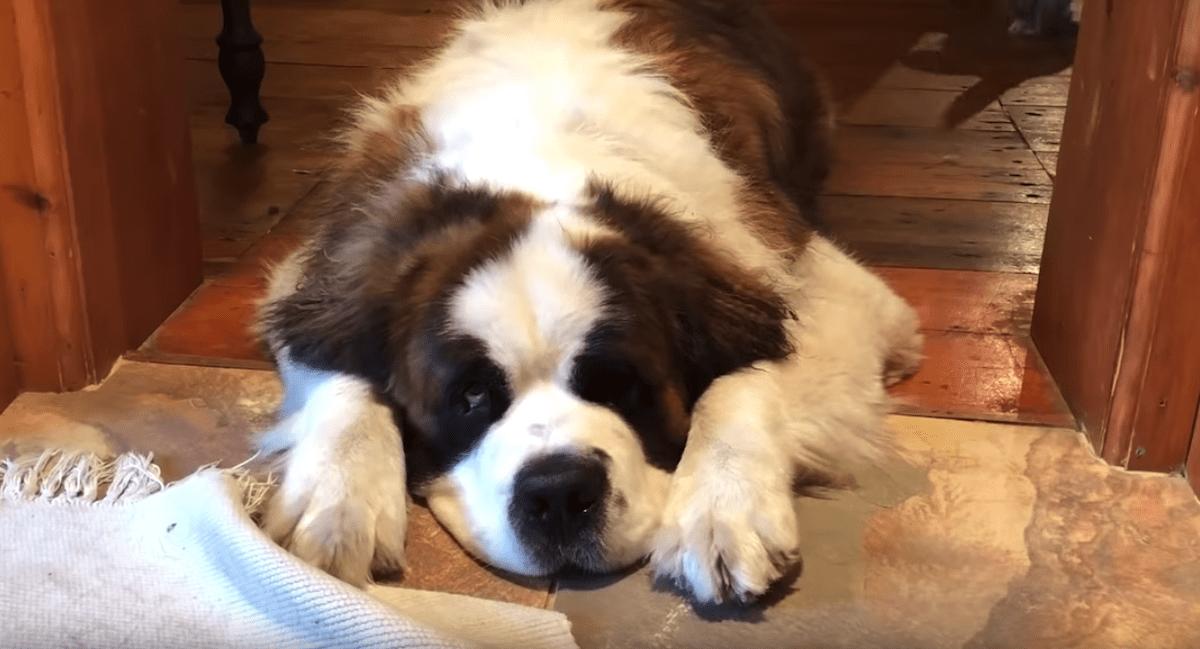 Cosmo was put on a pet adoption website and Jayne and her husband saw the ad. It was love at first sight and they decided they wanted to adopt Cosmo so they flew to Nebraska, rented a car and drove home with Cosmo in the seat. He was now at his forever home.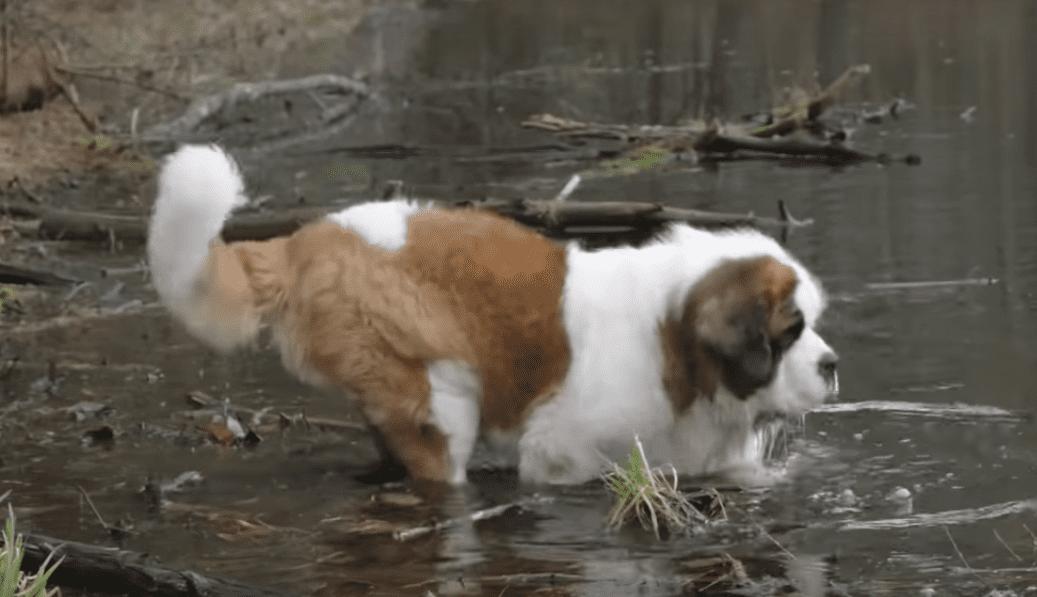 Jayne may have gone out of her way to adopt Cosmo but she was still nervous that they might not get along. She didn't have anything in the world to worry about.
"I don't know if Cosmo has any understanding of what's happening, but I think he understands there's a human here who wants to give him some love and he's pretty happy about it," Jayne said.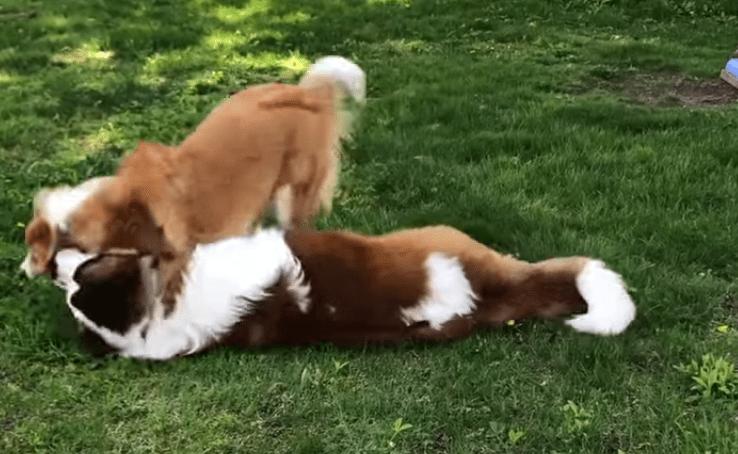 They got started on their drive back to upstate New York the next morning. It was a sad moment when people had to say goodbye to Cosmo at the shelter but they knew he was going to a good home.
Cosmo spent the majority of the time on the trip resting in the back of the car. He was nervous about climbing in but it didn't take long before he settled into place.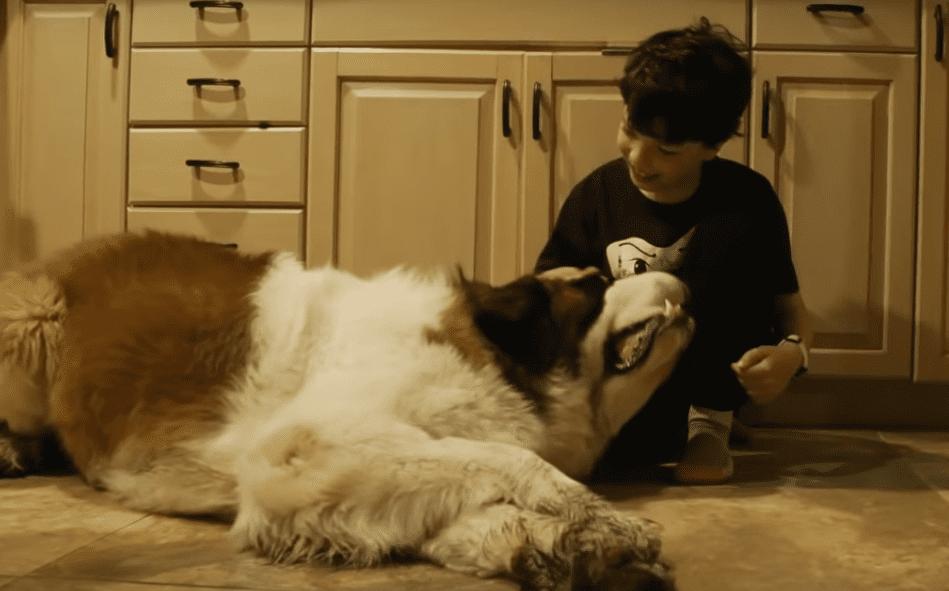 Cosmo was finally home and was introduced to the other dogs, Poppy and Grendel. Everybody said their hellos and then Cosmo was able to take his first steps into his home.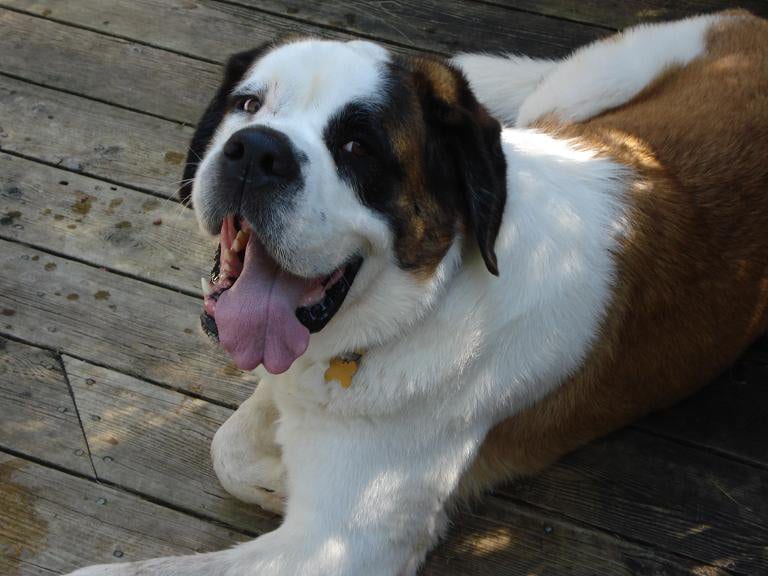 They let Cosmo take his time and look around the home. He sniffed out the chairs and stopped to say hello to the giant rabbit.
"It's nice to see him on a big space, see him spread out and put his belly on a cool floor, and just know he's finally staying in a space, a place where can feel happy and comfortable," Jayne said.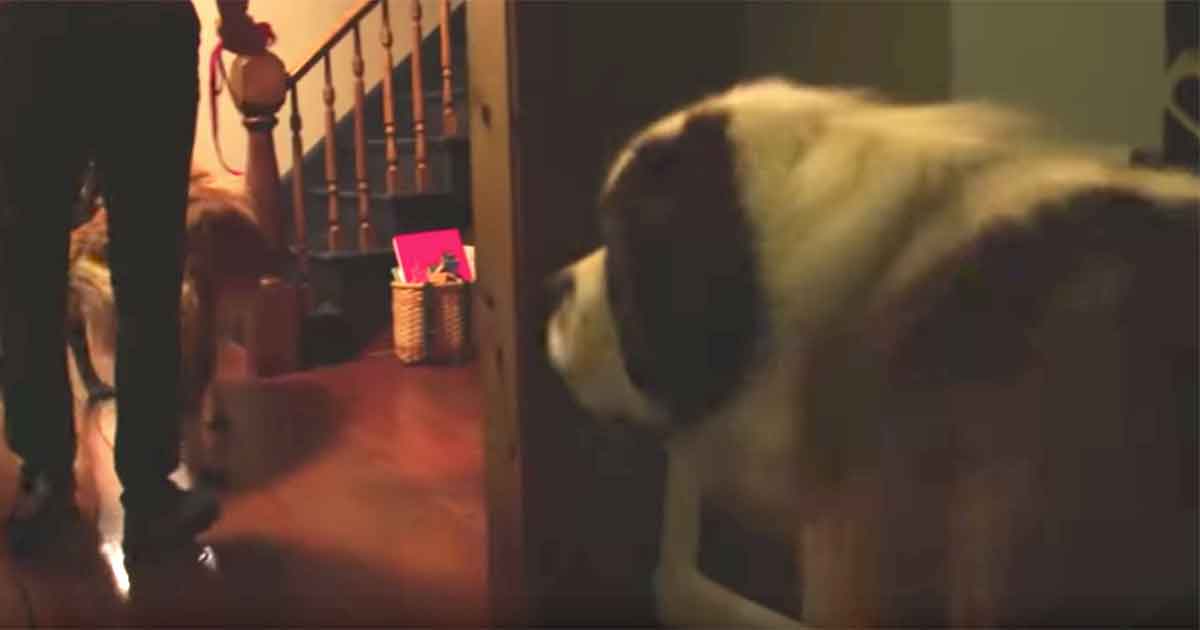 That is when he met the kids at the house, Alice and Owen. He loved to be petted and enjoyed his new family.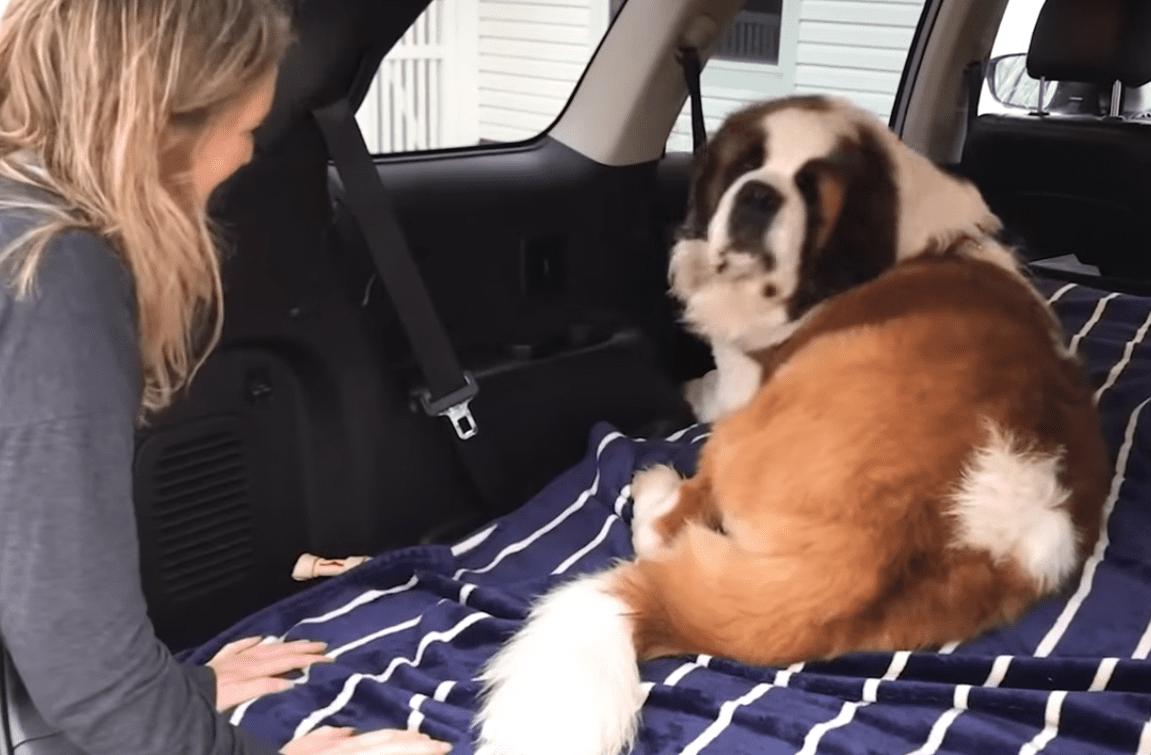 Cosmo continued to get comfortable as the weeks went by. He decided he loved taking naps on the couch and eating the people food every once in a while.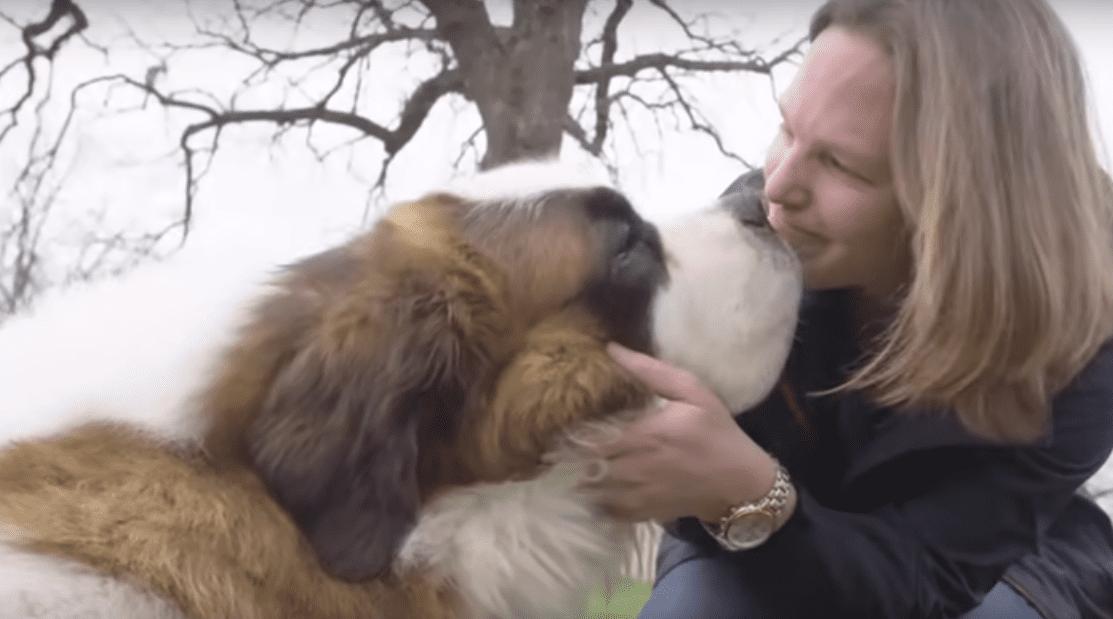 Now that Cosmo has been with his forever family for a few months, everything is going perfectly. He is surrounded by people and animals who love him.
"Animals just understand life a little bit better than people sometimes. It's like they know what's important, and if they have love and food and a roof over their heads…that's all that really matters," Jayne said.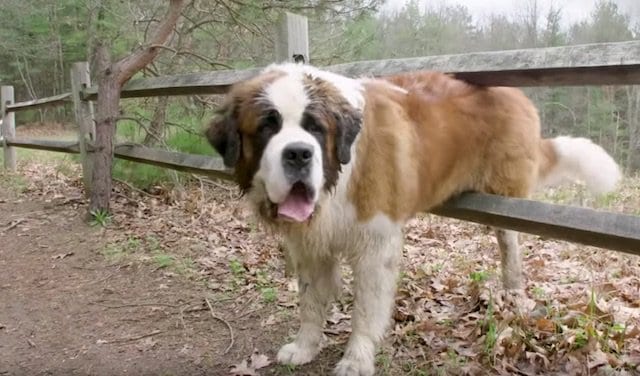 Get a you can learn more about Cosmo in this video: