Dogs are such an important part of our lives and they touch us in different ways. For some of us, a dog is a pet and even more so, they are a part of the family. For others, they are something to be admired from afar and some people may spend a considerable amount of time looking at pictures of dogs online and watching videos. There is yet another group, and that is the group that has the responsibility of judging dogs at the National Dog Show. They may also be dog owners and admire them from afar, but they have the responsibility of judging specific dog breeds.
The 2019 National Dog Show was held on November 16-17. It took place at the Greater Philadelphia Expo Center in Oaks, Pennsylvania. It is part of the Thanksgiving celebration this year and people just couldn't get enough of the dogs as they were walking the floor. This year, almost 200 dog breeds and 2000 dogs were part of the event. It included a unique dog, the first Azawakh to ever be on the floor, named Bahir. The breed is used for hunting and guarding in West Africa and interestingly, they are taller than they are long.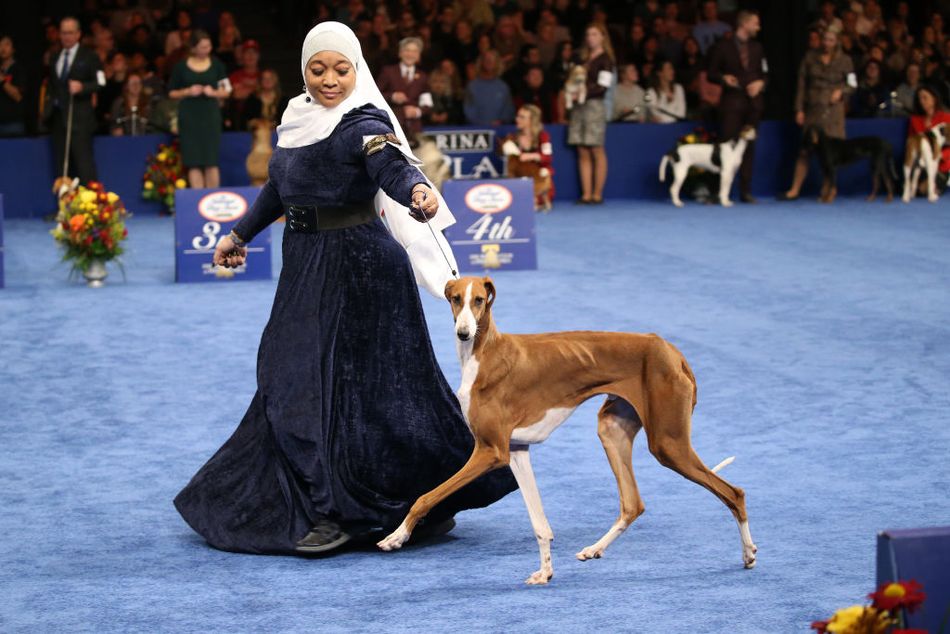 Rating dogs is more than a hobby for those who take on the responsibility, it is a business and it is no easy business. Each of the dogs deserves to receive a medal for all that they go through to prepare for the National Dog Show, but in the end, there were a limited number of ribbons to be handed out.
There are seven different categories at the dog show that need to be looked into, Herding, Hound, Non-Sporting, Sporting, Terrier, Toy and Working. The decisions are based on "how closely each dog compares with the judge's mental image of the perfect dog as described in the breed's official standard.
"The main consideration is the dog's conformation or overall appearance, temperament and structure. The judges are looking for characteristics that allow the dog to perform the function for which his or her breed was bred."
All of the dogs were amazing but this year, a bulldog name Thor walked away as the winner. Perhaps you know him by his real name, GCHG Diamond Gold Majesu Pisko Bulls. He was the winner of the sporting group and came out as the winner over the six other categories to take home the Best in Show. This was a first for bulldogs in a century.
"He's a dog that always gives everything for me," said Thor's handler Eduardo Paris in a post-show interview.
"He's a very complete dog, you know? It's not just one piece, it's many pieces together. He moves like a dream. The outline is beautiful, the head is beautiful, everything. I love this dog."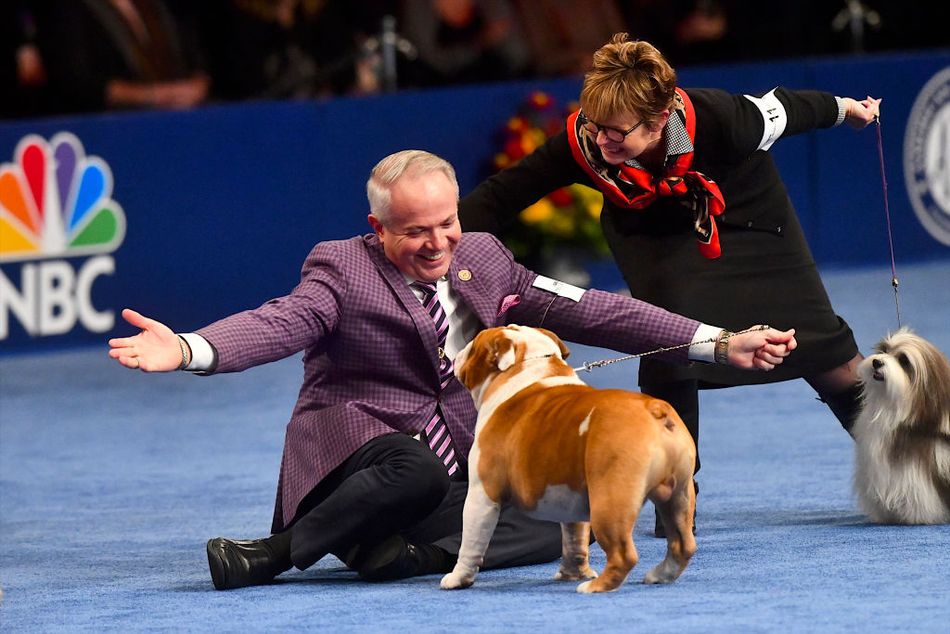 The dog show was amazing to watch but perhaps one of the most disappointing things about it is that only one dog walks away with the best in show title. Every dog was amazing.
We know that every dog can't be Best in Show, but it would be nice if they let every dog know that they are a good boy.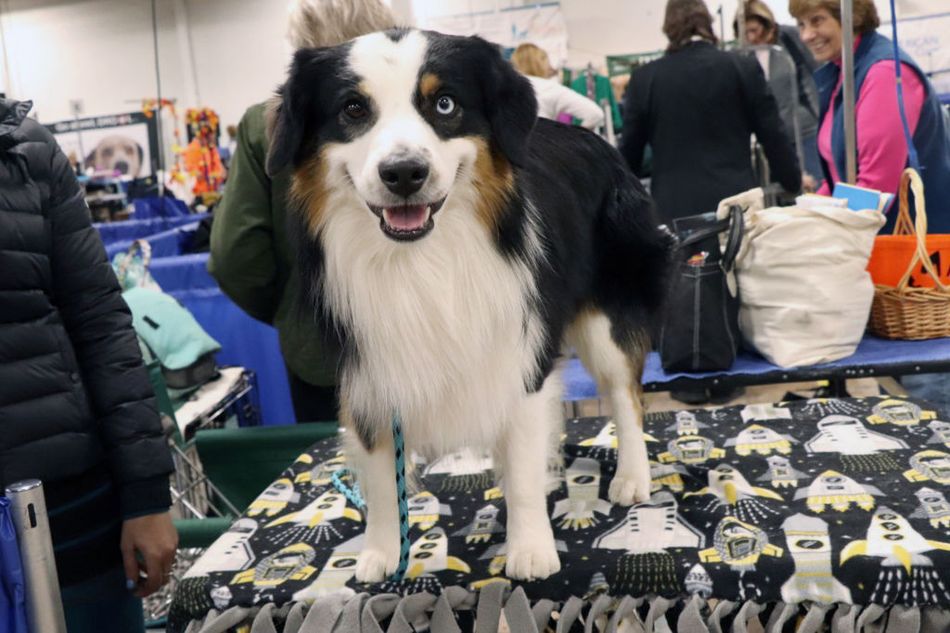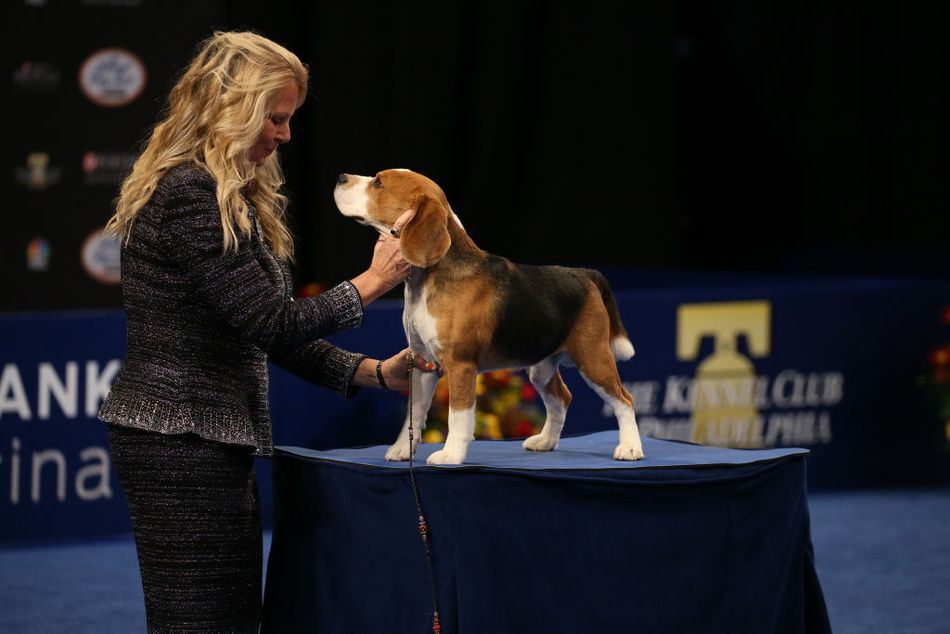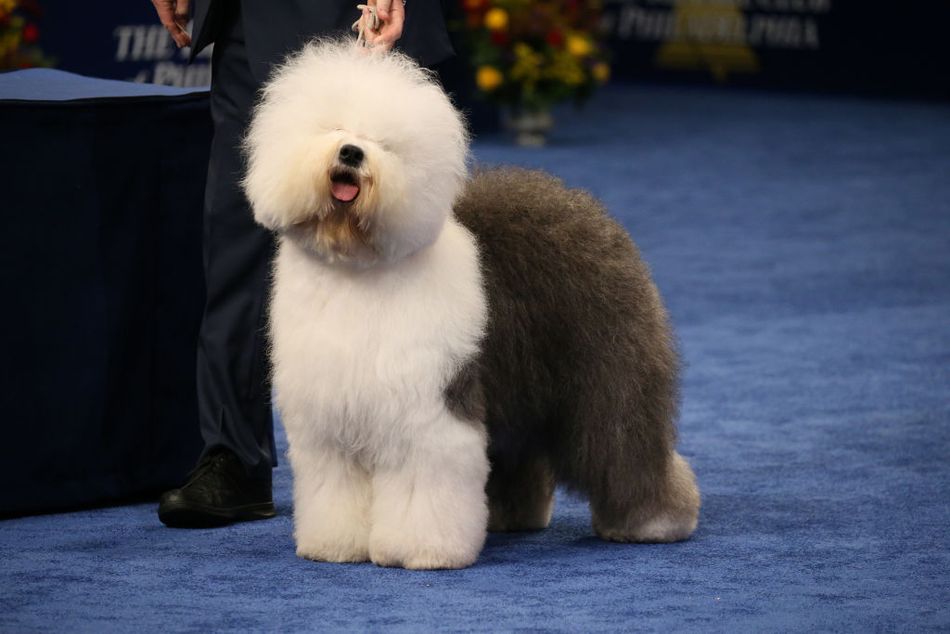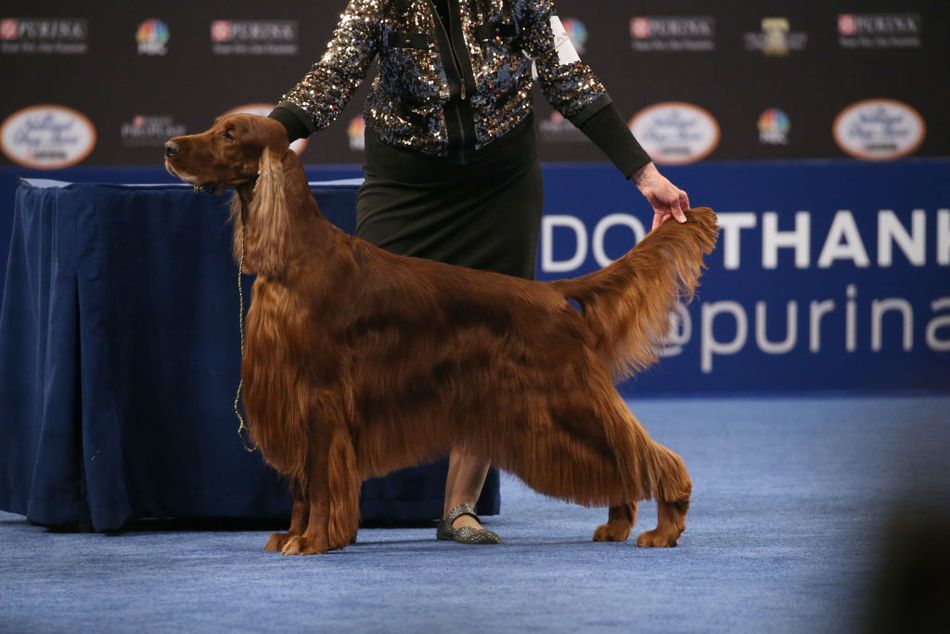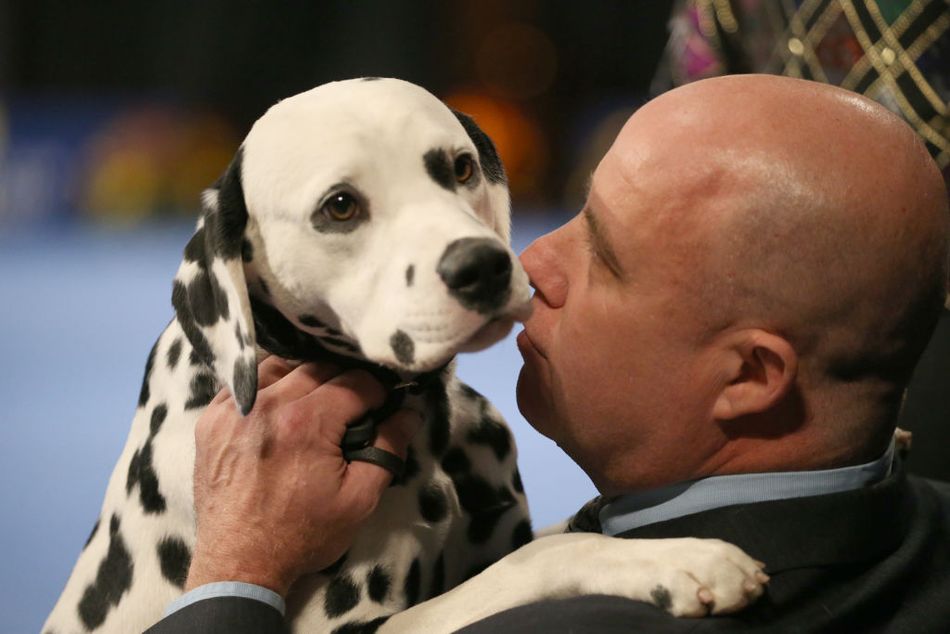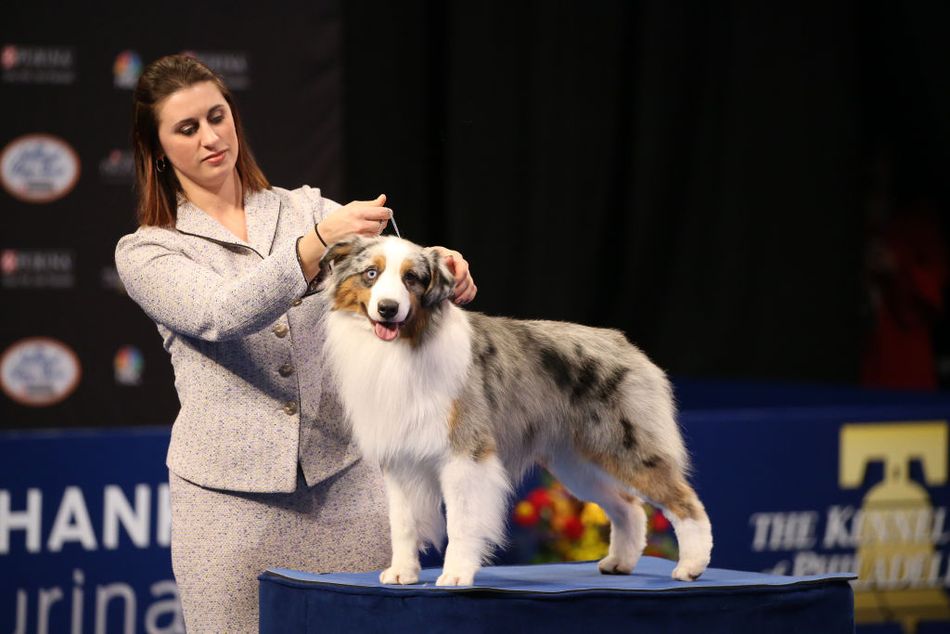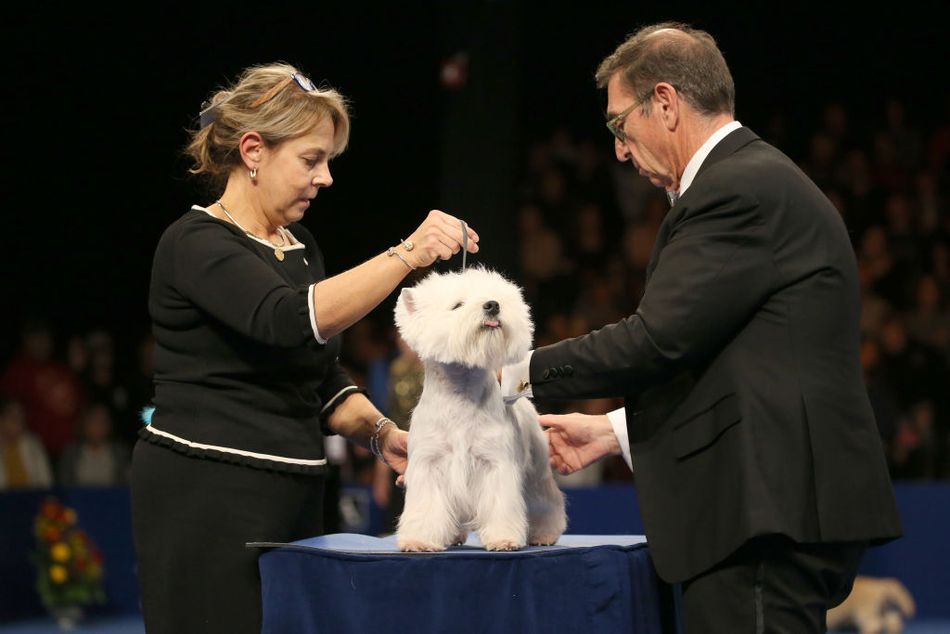 Source: Mashable