Christmas time is always sure to bring special surprises and for many of us, it includes traditions that take place every year. One of those traditions is watching Christmas movies and a fan favorite is always going to be the one when a family abandons their son at home and he has to fend off burglars while he makes an extreme mess of their house. That's right, I'm talking about Home Alone and if you haven't watched it at least 1 million times, you haven't watched it enough.
McCauley Culkin portrays the character of Kevin McAllister and it is so much fun to watch. Even though it was made in the 90s, it is still enjoyable down till this day and his role in the movie was only the start of his career. For a while, he stepped away from the spotlight to get his life in order but last year, he started to return and we have been wondering if he would be in something interesting. When you hear about his latest project, you are going to be on the edge of your seat.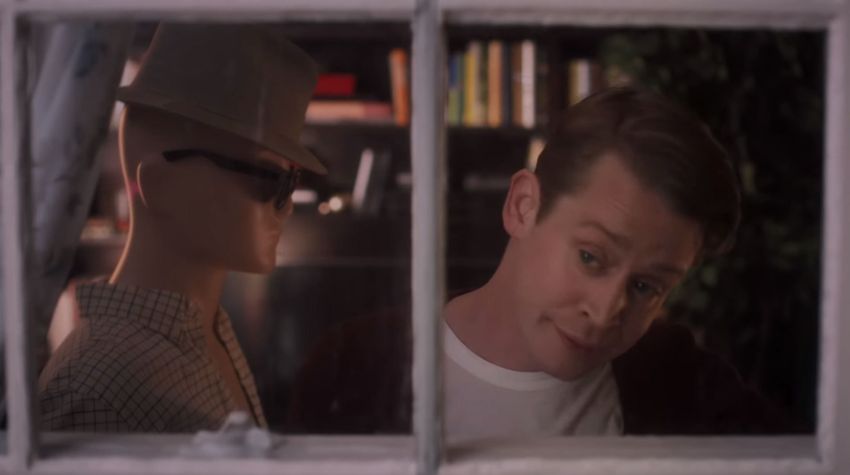 McCauley Culkin has been working on a commercial for Google Assistant. You might be wondering if it would make any sense but when you watch it, you can't help getting that nostalgic feeling.
He wakes up in the same house, wearing the same PJs but rather than having nobody to talk to, he has Google Assistant.
You even get to watch him going through some of the iconic moments that took place in the original movie. This includes the aftershave part, as well as jumping on the bed.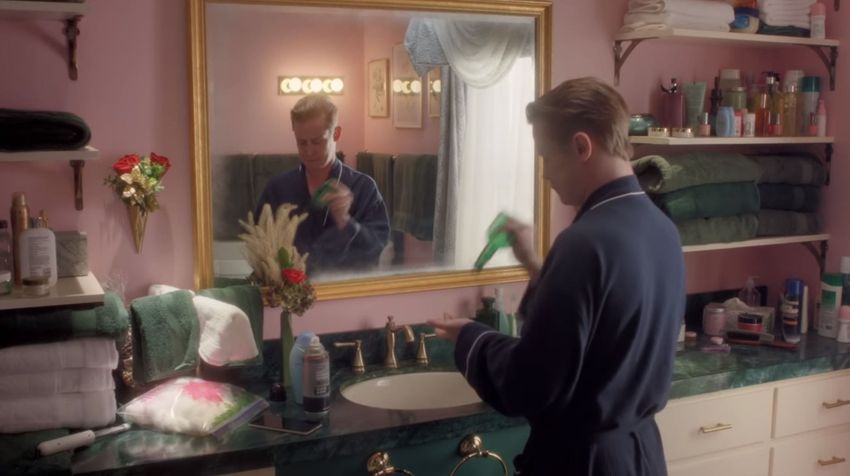 The difference between then and now when he jumps on the bed is that he gets tired because he is not a little kid any longer.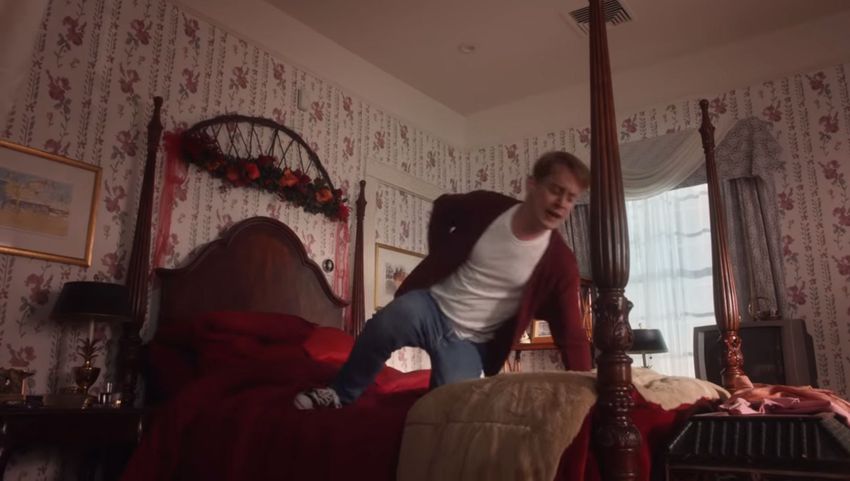 He still manages to eat a gigantic bowl of ice cream and he turns on the TV to watch old movies.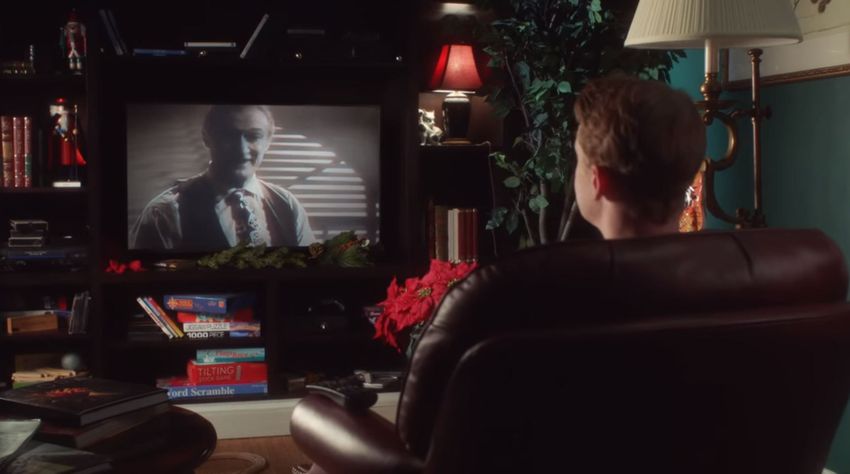 When the burglars drive by the house, he gets in touch with Google Assistant to start "Operation Kevin." When he does so, it activates a whole lot of things that we remember from the original movie.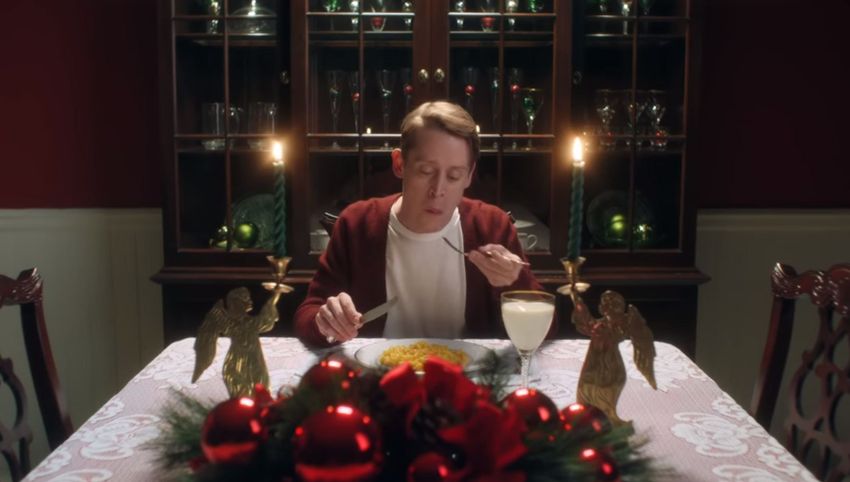 Commercials are relatively short and usually a little on the cheesy side but you can't help but love the nostalgia behind this one.
You can watch the "making of" video to get a behind-the-scenes look at how he got back in the character.