Warning signs are supposed to help organizations like companies, government agencies, and private citizens keep their property and the general public safe (and help prevent lawsuits). In the grand scheme of things, warning signs can be useful and very instructive. However, there are occasions when some folks may put a bit too much snark in their signage, creating some pretty funny if not somewhat insulting messages. Here are 17 of the most sarcastic warning signs we've found.
1. Glad someone's finally addressing this. Those sharp edges are something else!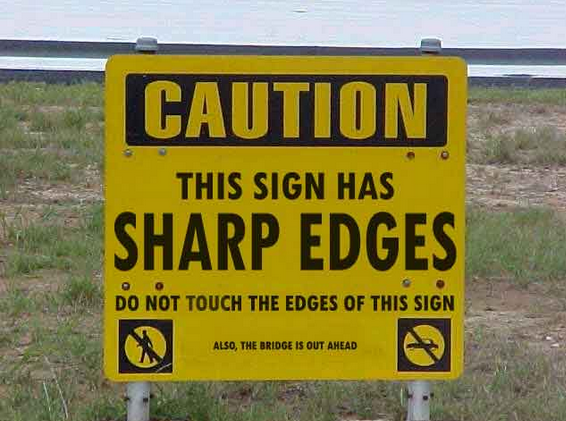 2. Now, look what you did! That poor lion's going to have heartburn for a month! I hope you're happy!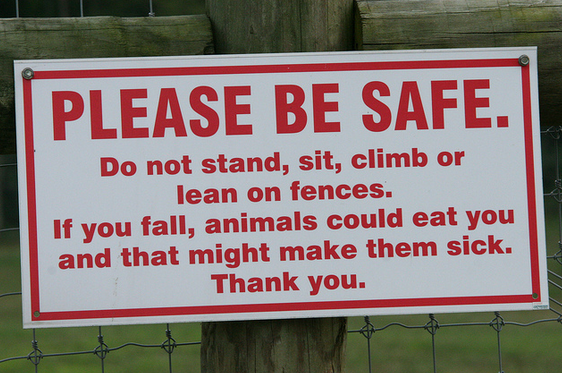 3. This is what happens when you let "Doc" from Back to the Future install office equipment.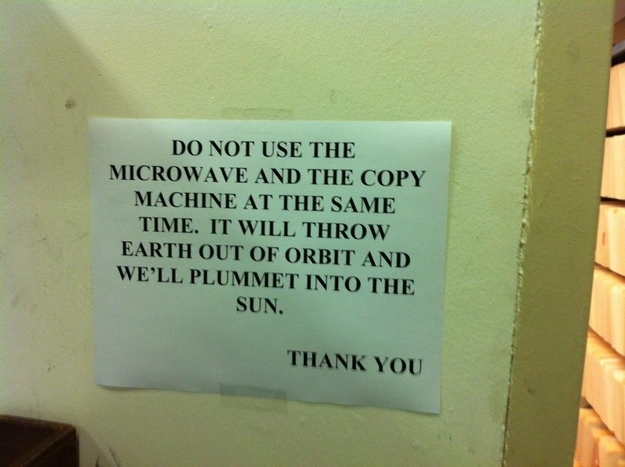 4. There's some real subtle psychological ju-jitsu going on with this sign.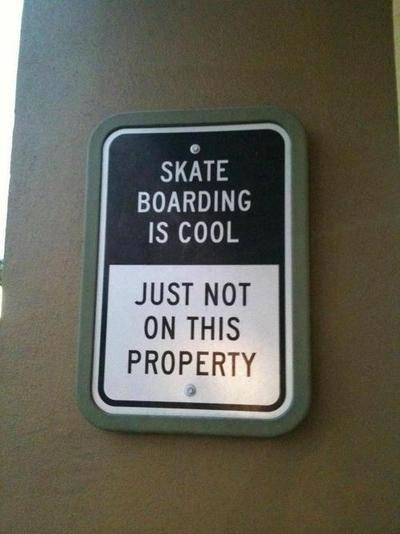 5. Am I the only one who feels this sign should be a wee bit larger?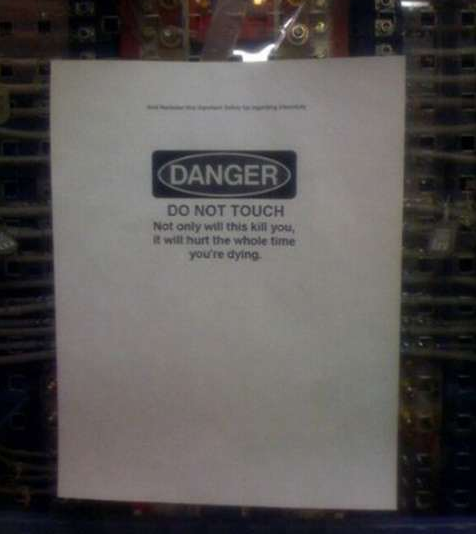 6. Funny how circuses are always so desperate to find child labor.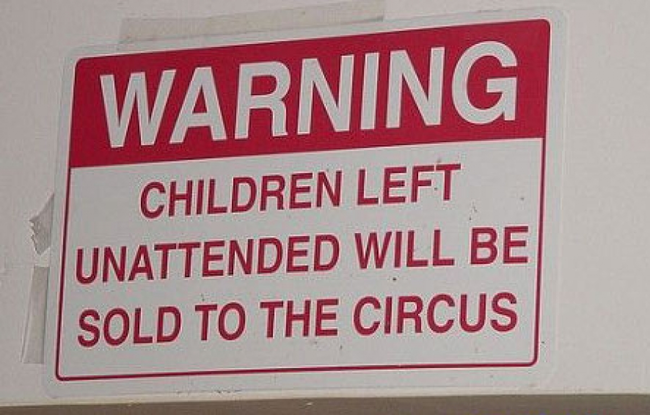 7. As a former customer service rep. I fully endorse this sign.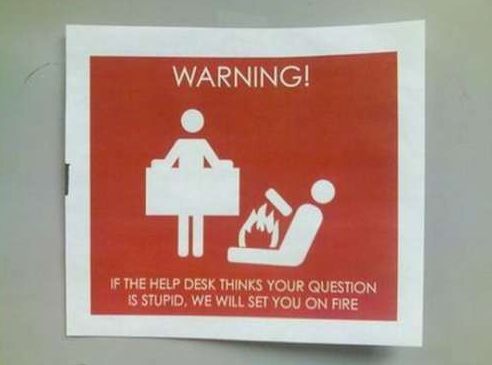 8. Spoiler alert.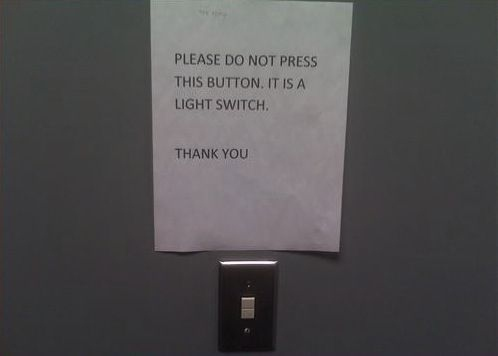 9.  But it also kind of makes you want to push some buttons, right?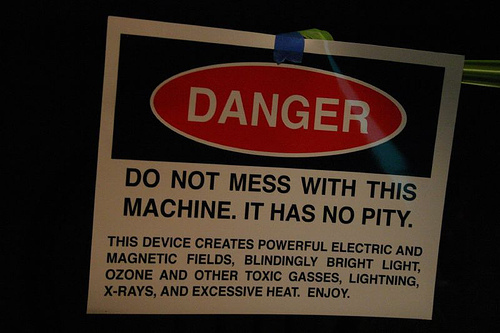 10. It's sad that they even would need to make this sign.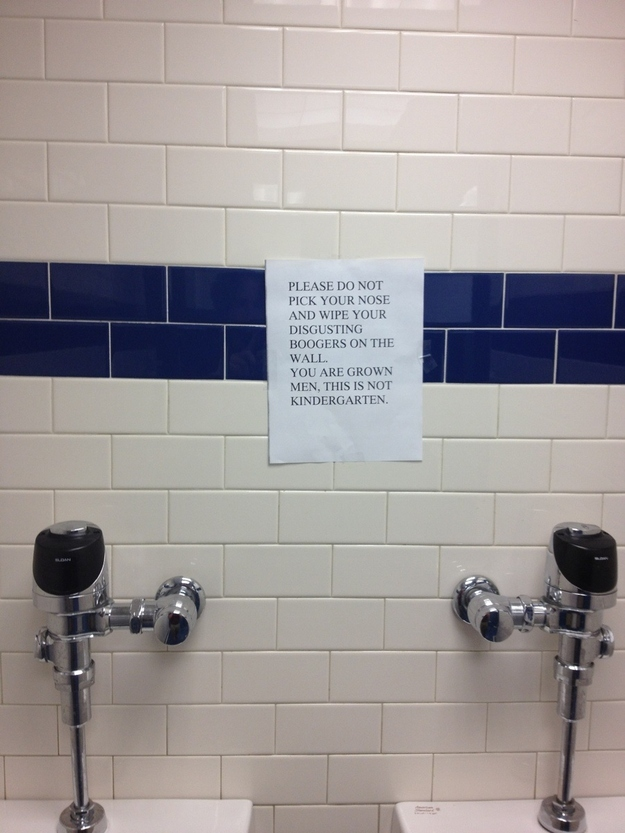 11. Fake news! Shades indoors are cool!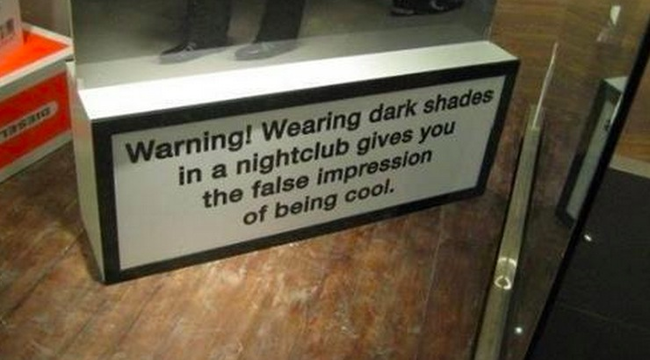 12. The bullet points were a nice touch.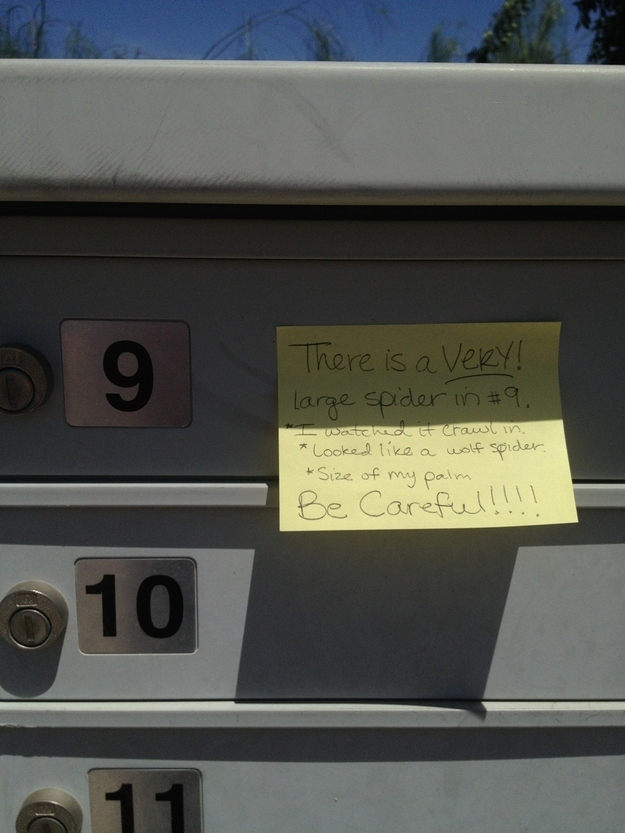 13. Oh, come on now! Really? Hey…You know what? It's free.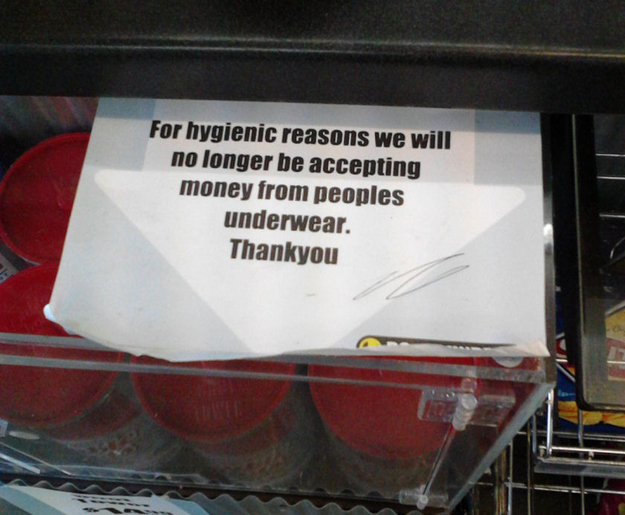 14. Wow, someone has a bit of baggage.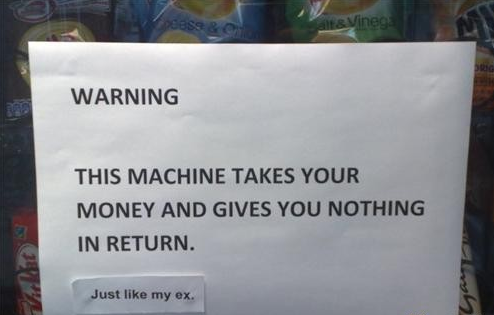 15. This would be a fun prank just to see how many neighbors think the others have a secret crush on them.
16. Well, that's one way to get through to kids.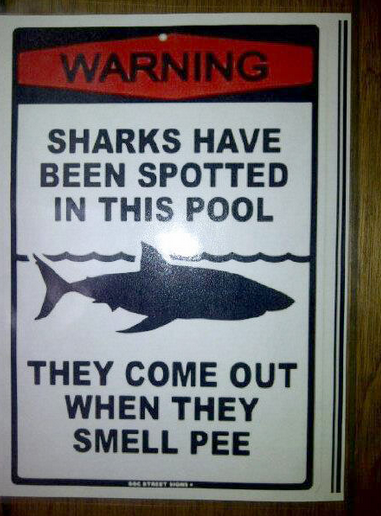 17. 200 dollars!? That's just unreasonable.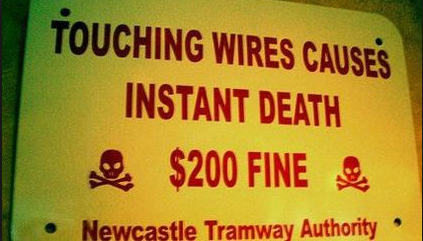 Warning: If you loved this story, be sure to share it with your friends and family.
Source: Buzz Carrot