Many of us can remember some childhood memories and although they may fade into the background, our memories of family gatherings at Christmas time often stand out in some way or another. One of the things that likely stands out about those gatherings is meeting Santa Claus. It doesn't matter if he is riding his sleigh at the back of the community parade or if he is visiting a local mall, it was something that many children appreciated from the time they were very little.
Landon is such a child and he was with his family at the Rivertown Crossings mall in Michigan. The six-year-old child was there to meet Santa Claus and as he approached the man in red, he did so with a question on his mind. It is something that is going to make you love that little boy from the heart.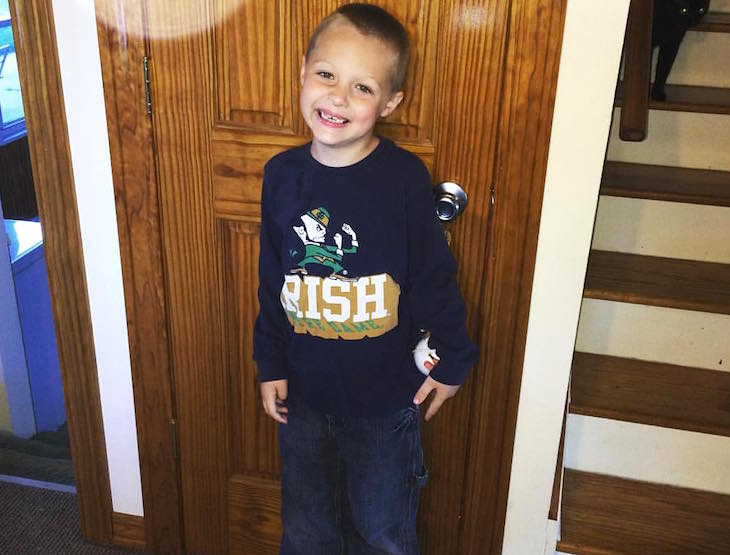 After the family photo was taken, Landon returned to Santa with some eager anticipation. You could tell that he was running on adrenaline because he was going to ask him something that made him very nervous.
"Will my autism put me on the naughty list?"
Landon thought that his problem with autism was going to make Santa Claus mad and he couldn't have been more wrong.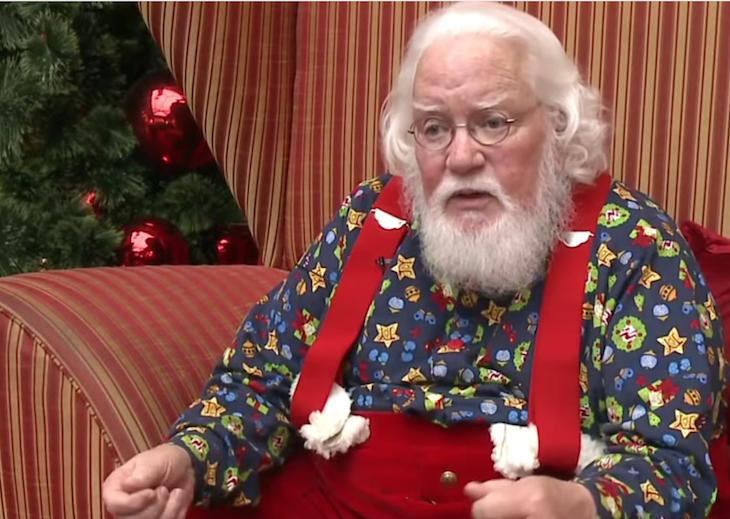 Santa responded with an answer that amazed the family.
"You know I love you and the reindeer love you and it's OK. You're a good boy. You're a good boy, you know?"
Suddenly, the nervous energy was gone and Landon's mother, Naomi, sat there and watched as Santa did what he does best. He went on to explain to the young lad that he is not better or worse because he has a condition. He is a good person and Santa made one thing clear, "it's okay to be you."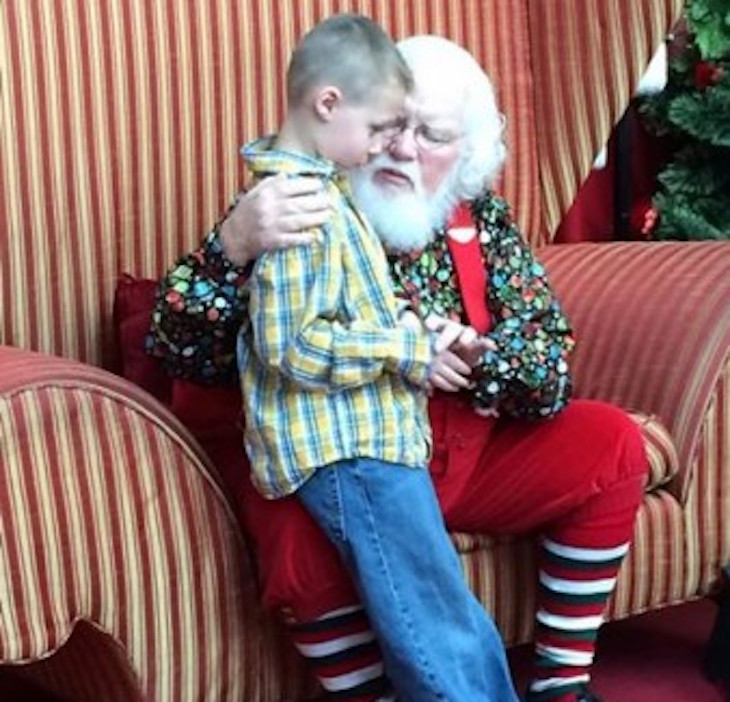 The words seemed to do quite well with Landon. He spent another five minutes with him, talking about what interests him and about Christmas.
During the time, Santa gave him all of the attention that he needed and answered all of his questions with a smile.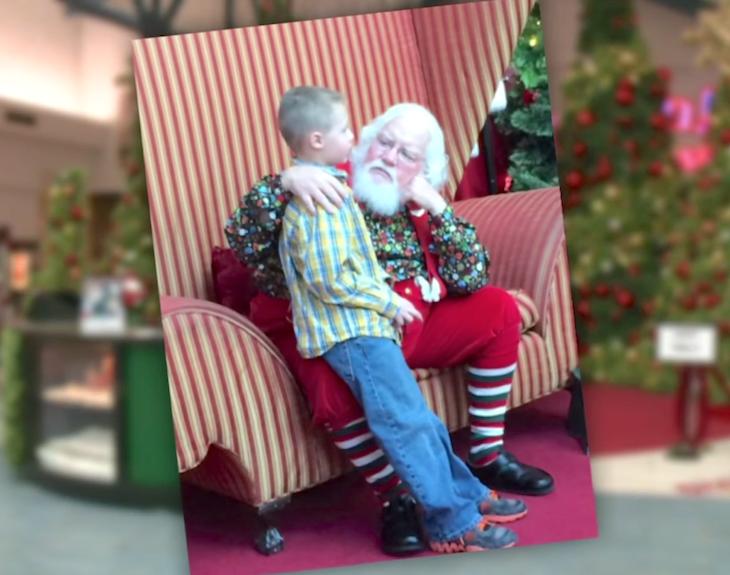 Naomi was so happy that her son was able to absorb the lesson.
"Here was Landon, sitting with Santa and being told that it was ok to be himself. Mommy tells him all the time that he's special and I love him the way he was made, but it's always nice to hear it from others."
Having an authority figure answer that question gave Landon the confidence that he needed.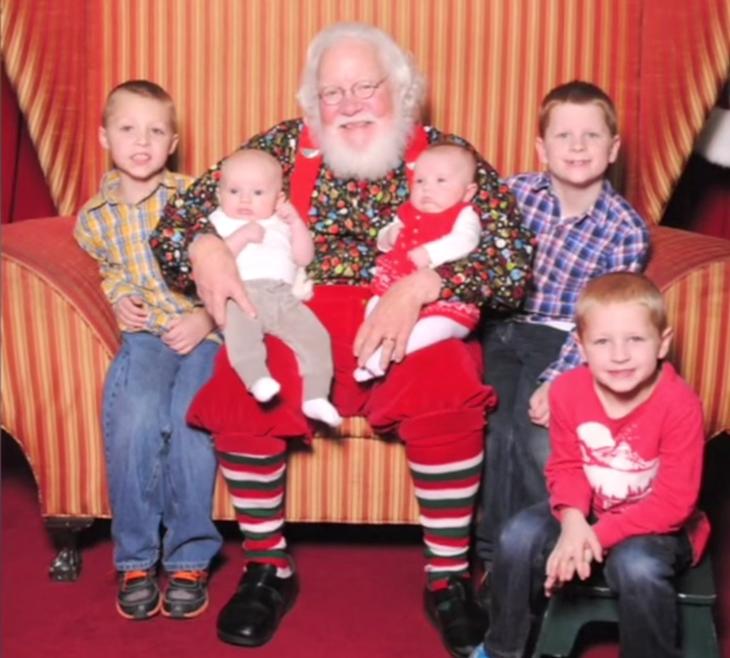 Santa was able to make it onto a special list of his own, at least in the eyes of Naomi and her son.
"We have met a lot of amazing people in our Autism journey, but this one made the top of the list."
He showed so much compassion and the time that he spent with Landon showed that he cared about him on an individual level.
You can watch Landon's story in this tearful video: