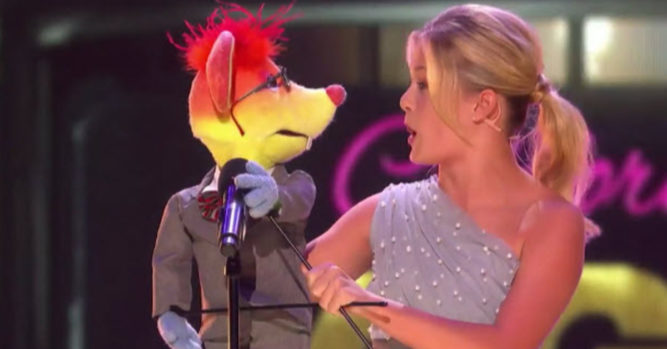 Have you ever noticed how some people just seem to slip through the cracks and you just never hear from them again? The same was almost true for Darci Lynn. She seemed to go away for a little while but now the 14-year-old ventriloquist is back and better than ever. She is standing alongside her sidekick, Oscar and they are putting on a show for America's Got Talent that you have to see to believe.
It's hard to believe that it has been 2 years since she first showed up on the stage as a 12-year-old with a lot of talent. Now that she has another 2 years under her belt, she has even more to offer. She is funnier, older and wiser. The only question we have on our mind now is, 'Does she have what it takes to be a champion?'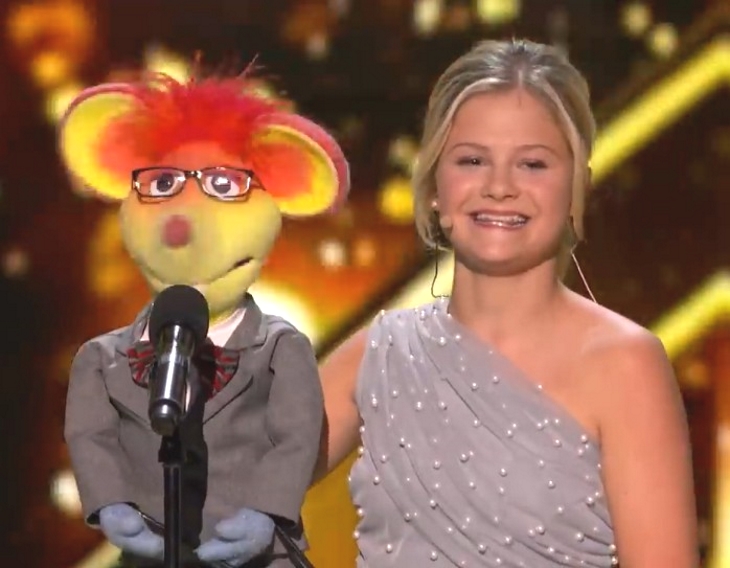 Darci was the winner of season 12 and that made her an easy target for the latest AGT series. It brings together all of the talent that we knew and loved from the past seasons and it is incredible to watch. When she steps out on the stage, however, you can't help but notice that something has changed. She was with a diva rabbit, Petunia the first time around but she is all grown up.
She was a shy girl from Oklahoma the first time around but now she is performing in a way that would make anyone proud. It's hard to believe that someone so talented would get so much better but she is breaking all of the rules.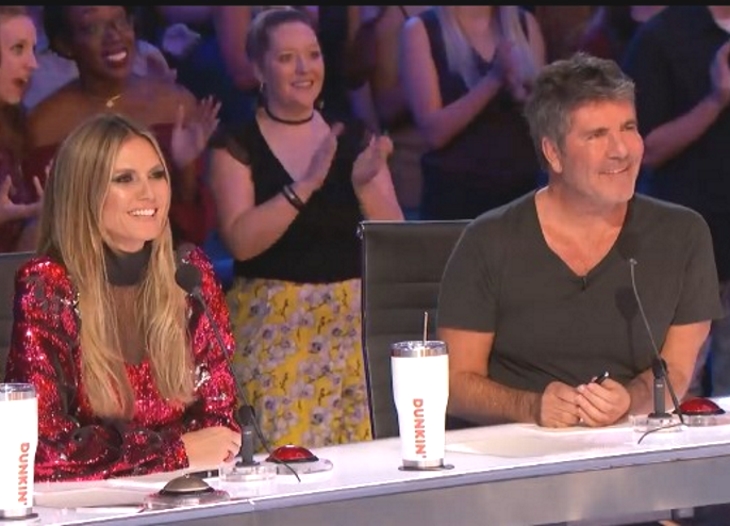 Darci is performing with Oscar the mouse and her act amazes the judges once again.
"Well, I always love a good competition, but I missed being on 'AGT' and maybe having a chance to have the 'World Champion' title just seemed awesome so."
Simon told her there wasn't any pressure but then again, she was the first one on stage. She needed to set the bar and she set it high.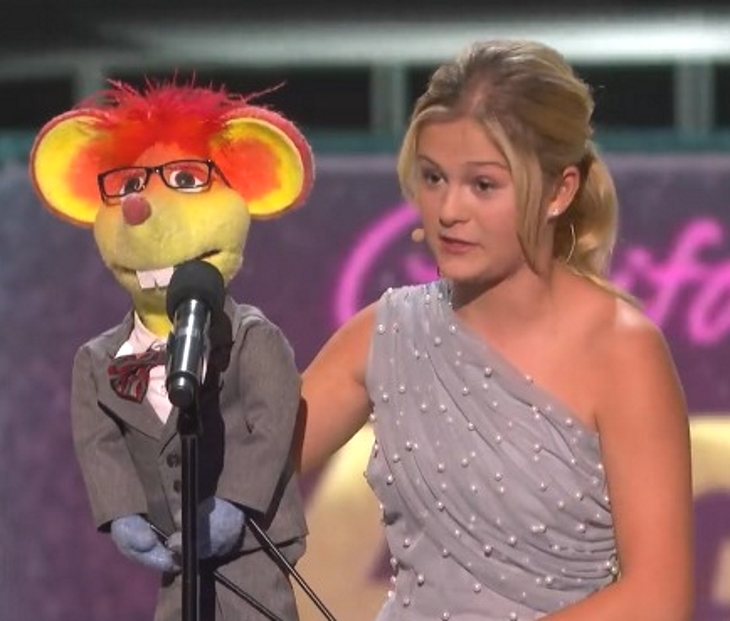 Oscar took a poke at Simon and before long, Darci was off to the races. She stood on stage and amazed everyone with performances, including 'Proud Mary' and 'Nutbush City Limits'.
Darcy did manage to keep Oscar quiet at one point and put on quite a show. All of the judges were in amazement as she did what she does best.
You can watch their return to AGT in this video right now: