There have always been families that have displayed an incredible amount of talent. Looking back a few decades, we can think about the Partridge Family or the Jackson Five. Although these types of families are few and far between, there is a video that proves that it is still possible for the power of music to pass through genetics.
It happened when the LeBaron family from Utah decided that they would sing together. All the siblings, as well as their spouses, stood up to have a little bit of fun with music. Since they were all in the same room, and it is obvious that they are all talented, why wouldn't they put on such a performance?
It used to be fairly common for families to get together and sing during these types of family functions. I know my family used to sing together on occasion but we never sounded like this! They are taking karaoke to the next level and if they ever decide to take the show on the road, they have a bright future ahead of them.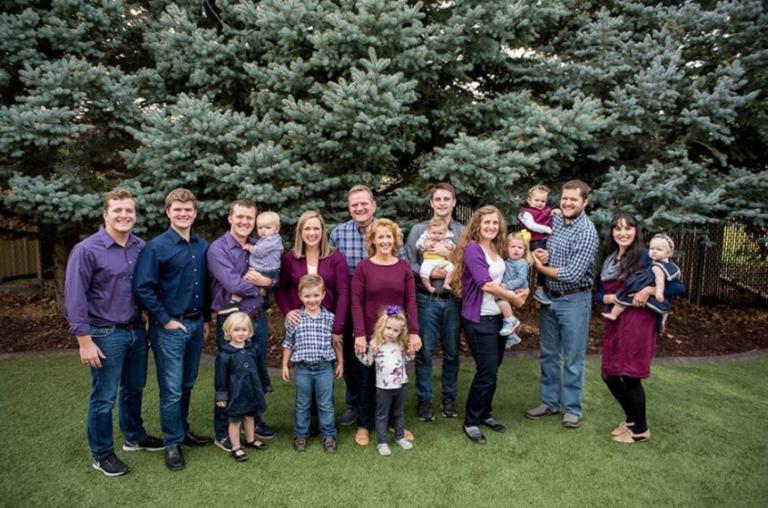 The song of choice for the LeBaron family was One Day More, from the musical, Les Miserables. You would expect that a large group like this would probably have one or perhaps two family members that had a strong set of pipes, but each of them really brought something amazing to the table.
The Lead was taken on by Jayson and the youngest brother, Landon played a strong part as well. Every one of the voices was fantastic and they sung together beautifully.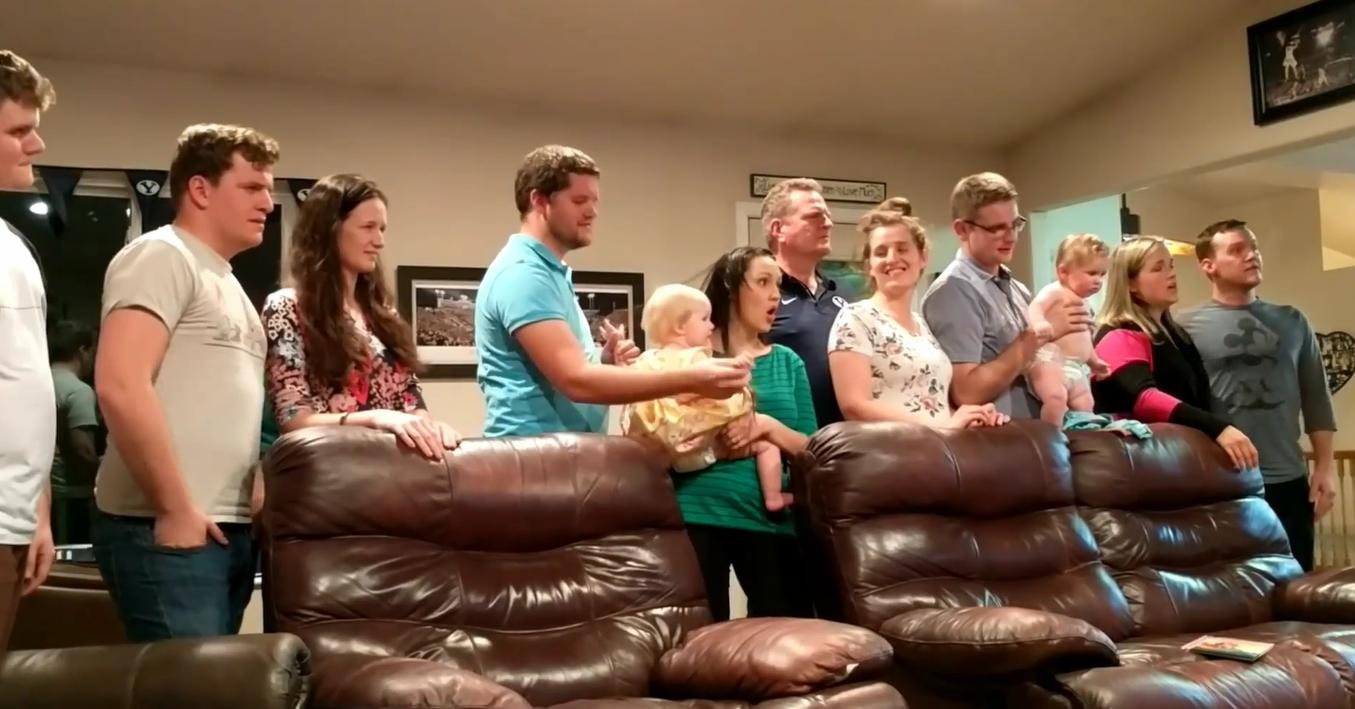 This just proves that talent can often pass down through the family line.
This powerful ballad would be too much for many people, but the LeBarons were able to handle it with style.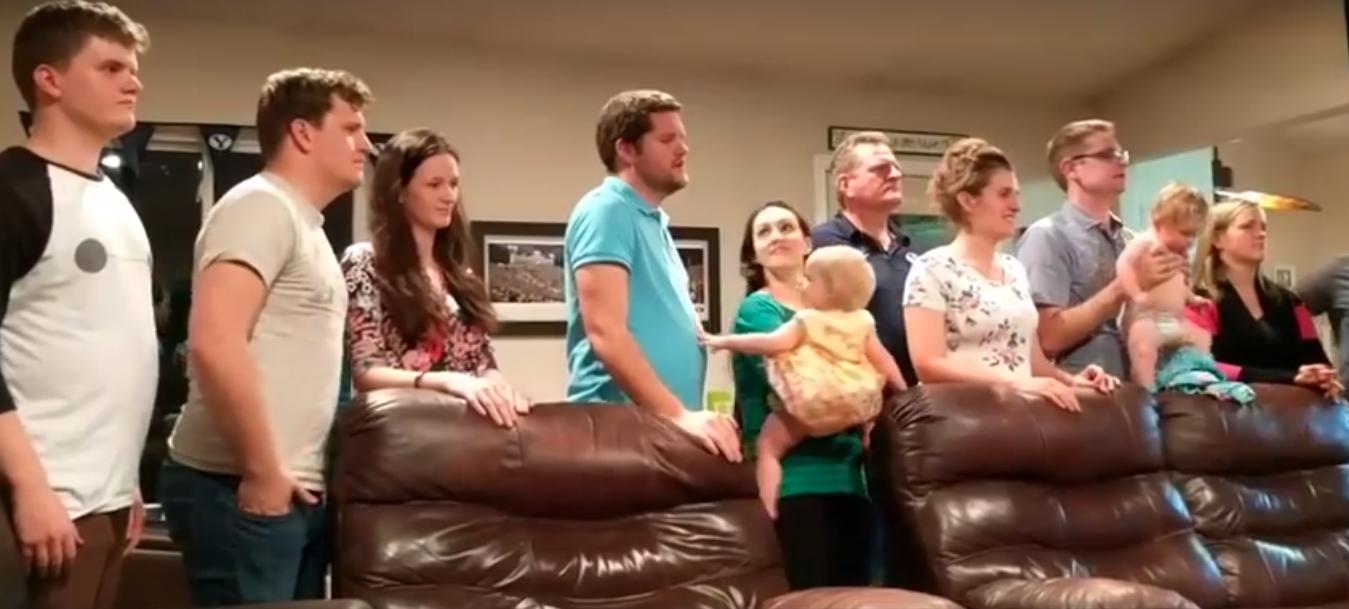 "We've all grown up singing together and we all married musically talented people," Jayson LeBaron said. "My dad plays the piano and has been our accompanist growing up and my mom has been our music director. We all got involved with musical theater and did a lot of shows in high school and college."
Jason upload the video to his Facebook page and captioned it, "Anyone looking to do Les Miserables for their next show? Better yet… anyone looking for an entire cast?"
Since being uploaded, the video has been viewed millions of times.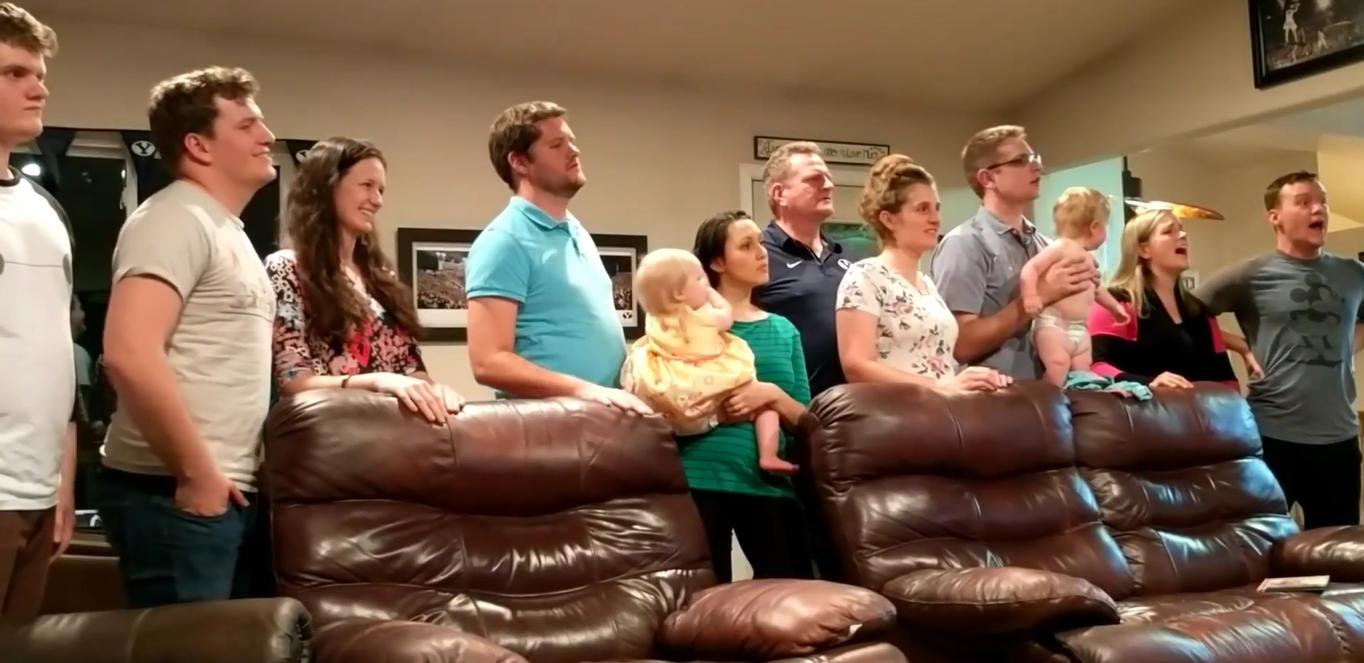 "Music has been a unifying thing in our family. We come together in the good times and during the trials with music keeping us real, and keeping us together, and keeping us happy."
"Singing is the glue that has held our family together during the tough times."
You can watch the LeBaron family singing their heart out in this video:
Facebook video may take a moment to load: