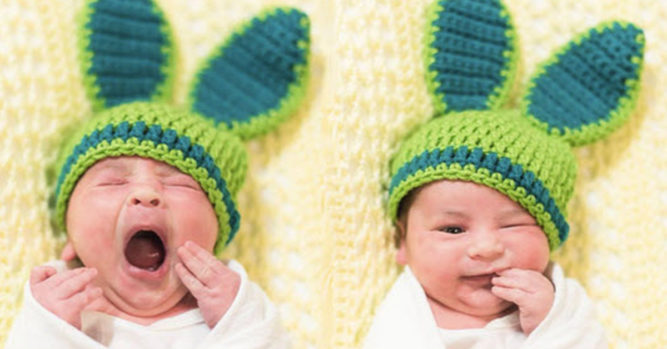 When spring finally arrives, we are ready for new life. We see it in the world around us, especially if we live in an area that is plagued by cold weather all winter long. It seems as if everything is growing and new and that includes the animals, which get started with the process of having young ones.
Humans can also have children but they tend to have them at any time of the year. Unfortunately, there are also many children that are born premature but they are well cared for by the nurses that work in the NICU. At the Methodist Dallas Medical Center in Dallas, nurses have been working for months on crocheted caps that fit on preemies. They call themselves Hooked on Preemies and the Christmas Project got things started last year.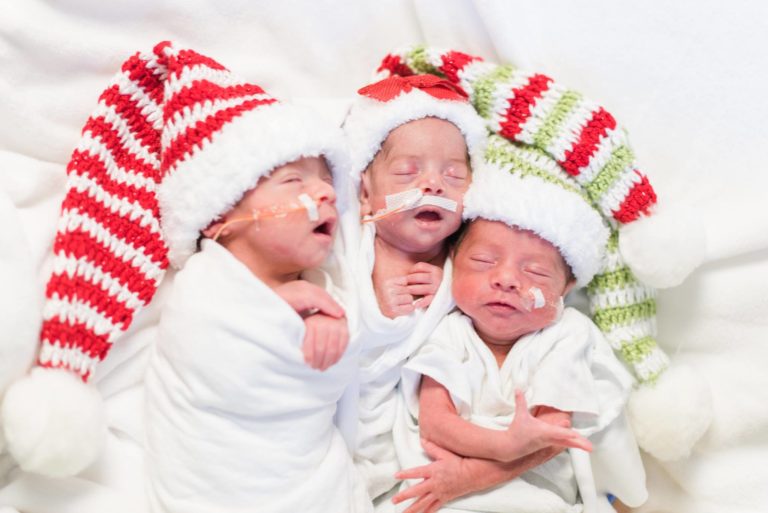 Hooked on Preemies is a group of nurses that wanted to make sure that the little ones under their care had a memorable time, even if they were stuck in the hospital. They made adorable Santa hats for those babies and it was a huge hit.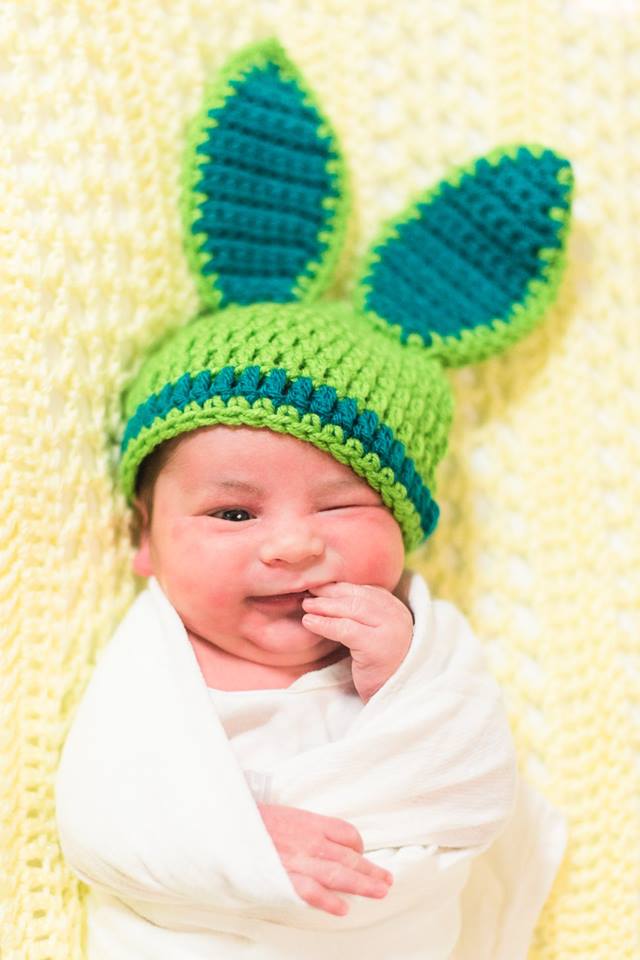 "Hey ya'll! My name is Jake. The time for hibernating is over. Spring is here!"
When a family has a preemie staying in the NICU, they get a picture of the baby wearing a hand crocheted bunny ear cap. They can keep the picture as a keepsake for many years.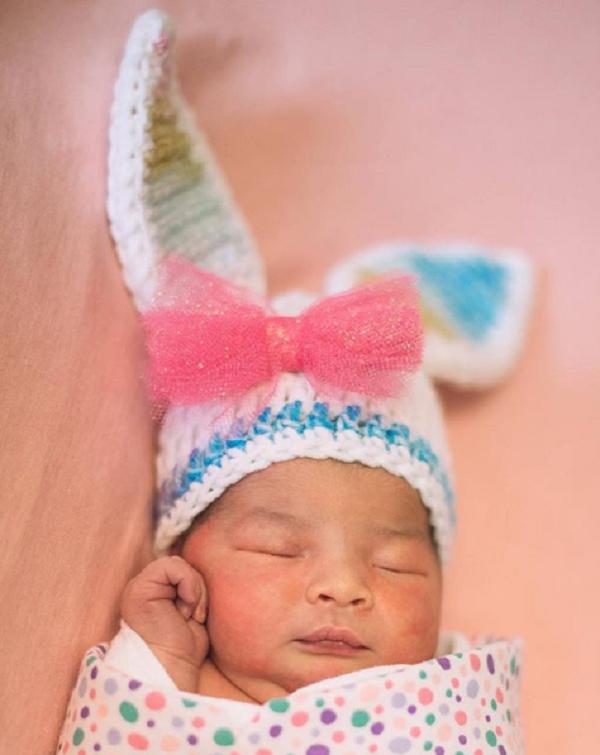 Hey, I'm Ava. Would someone wake me up when the Bunny is here?!? Someone said I can sleep for another week!"
Every day, the hospital shares pictures of a baby with these ears on and they will continue to do so until Easter Sunday. People have responded very positively to what they are doing.
"Hi everyone, I'm Ka'Mari. I've got my palms up for Palm Sunday! One week til the Bunny shows up!!!"
"I'm Edward. Hippity Hoppity, Easter is on the way! Listen, I may have floppy ears, but there are no bad hare days around here."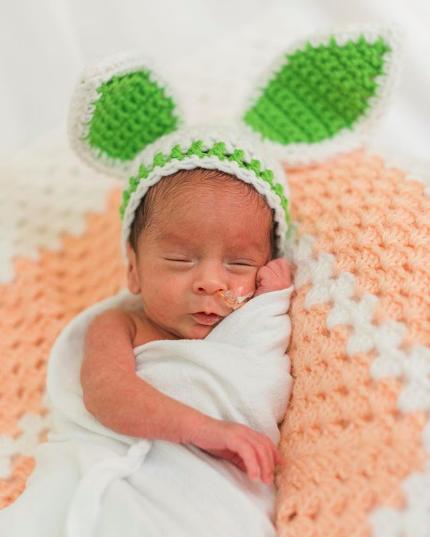 "Happy Monday everybody. I'm Jonathan. Make sure the nurses know I'm wayyy too cute for carrots!"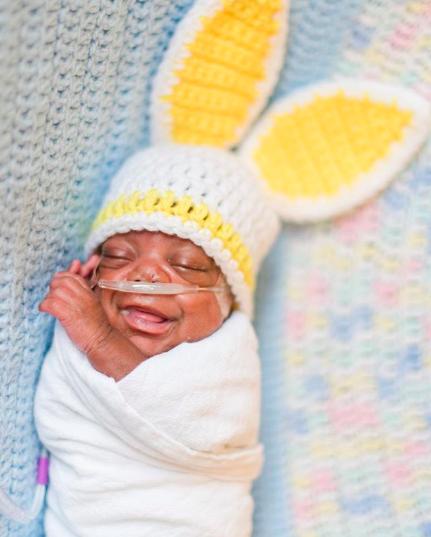 "Hi! I'm Logan. Guess what?! Some bunny loves you!!"
This is a great idea and we hope that other hospitals begin similar programs. It's good to make memories that we will cherish for years to come.