I don't know about you, but I really appreciate it when somebody offers a deal for eating out. It's a treat to go out with your family to a restaurant but let's face it, it can also be quite expensive. That is why using a restaurant that has cheaper pricing is always going to be a priority and in doing so, it helps you to stick closer to your budget. At the same time, it allows your family to enjoy a night out with each other.
These little inexpensive restaurants exist in almost every corner of the world but in Houston, many people head to Frenchy's Chicken on Wednesday night. They have a very popular special on that night, it is a two-piece fried chicken special along with a number of delicious sides. Since it is so reasonable to eat at this restaurant, many people will flock to it and provide them with plenty of business once Wednesday rolls around.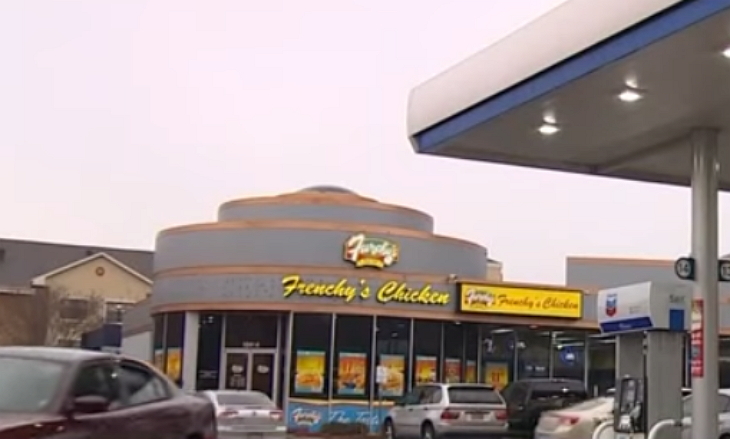 Ahmed Elmadhoun is the restaurant manager of Frenchy's and he knows that when Wednesday comes around, the lines are going to be long. Everybody is going to want their piece of fried chicken, but there are some people who come each and every week. That is the case with Lowe and Andre Petties; and they stop by on this particular Wednesday, just like they had done many times before.
When they arrived at Frenchy's, they saw a woman with her three-year-old girl standing in line and she was very upset. They didn't want to stare, but they did overhear the woman asking to speak with the manager privately.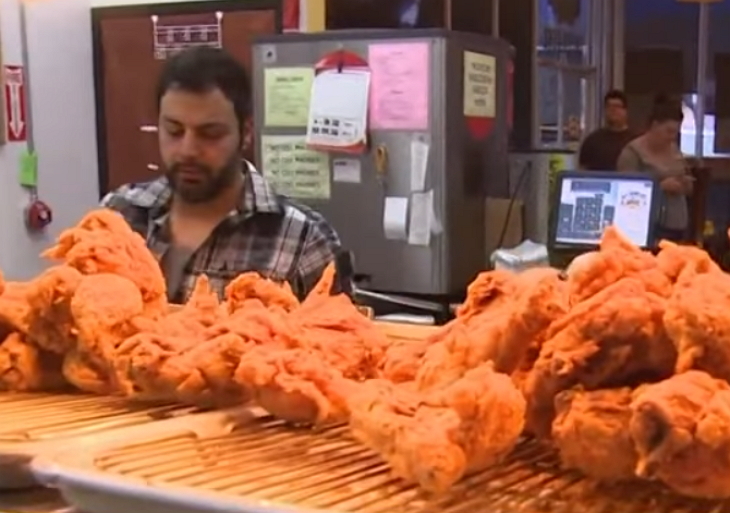 Lowe then overheard her asking the manager if she could order the fried chicken special. She wanted it for her granddaughter, who was starving. The problem is, she didn't have the money because she was waiting for her income tax return so she promised to come back and pay the next day.
The woman had the three-year-old granddaughter with her but she had another seven grandchildren at home. There was no more food in the house and she was out of gas. The family was desperate because there was no money.
She made a promise to the manager that she would be back to pay and she offered to leave him her Social Security card and ID as collateral. Some store managers would've sent her on her way but not Ahmed.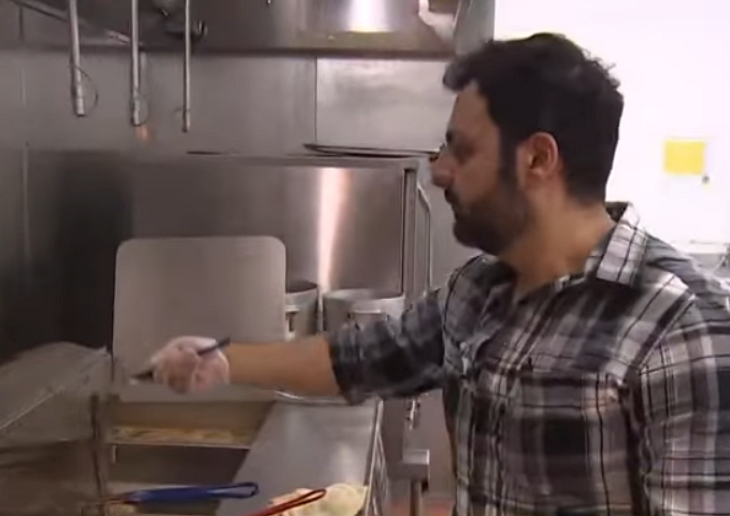 Not only did he buy the grandmother the fried chicken for her granddaughter, he ordered another 25 pieces of fried chicken and a family size serving of fries and greens for the entire family. He even threw in bread, drinks and some dessert. The best part, he didn't want a dime for it.
When Lowe saw what this kind man did, she realized that she was witnessing a unique act of generosity. She said the following on Facebook:
"He told her you owe me nothing and if you get hungry tomorrow, come back."
Lowe's husband couldn't simply sit by and allow this kindness to go without taking part in it as well. Although they were complete strangers, they put gasoline in this woman's car.
She added, "Look at God!"
The manager talked to a local news station and said that the woman seemed relieved and appreciated his gesture. She just couldn't believe it when he told her to come back the next day if they were hungry.
"That makes me really happy they went home and all ate. We all need a little help now and then."
The family went from destitute to having a full gas tank and full bellies. There is always good news, if you take the time to look for it.