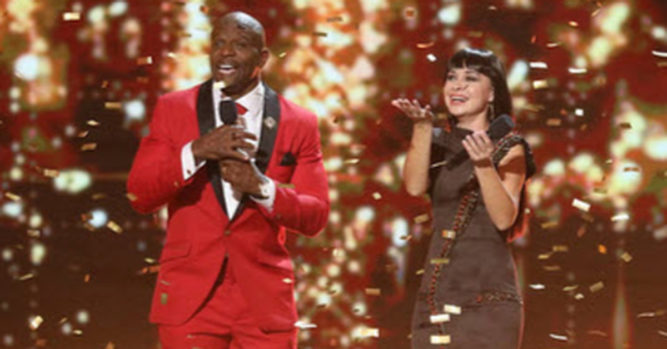 We have almost become accustomed to seeing one talented person after another come forward on America's Got Talent and similar 'Got Talent' shows. We see them singing, dancing and performing magic acts that really are above and beyond what we may have seen done before. It's amazing that there is so much real talent out there in the world today and America's Got Talent provides them with an opportunity to show it.
Every once in a while, however, you get somebody who comes onto the stage and amazes even the panel of judges that have 'seen it all'. It is happening over and over again now that The Champions competition is a reality. An example of somebody who really stands out is Kseniya Simonova, who is a sand artist from Ukraine.
"In the day, I was a mother. At night, I was an artist."
She managed to amaze the judges on Ukraine's Got Talent in 2009 and she won the title. Now that she is on America's Got Talent: the Champions, she managed to take it a step further by getting the Golden Buzzer. When the Golden Buzzer is pressed, it sends the person to the next round automatically. She tells a story through her sand art and it is something amazing to see.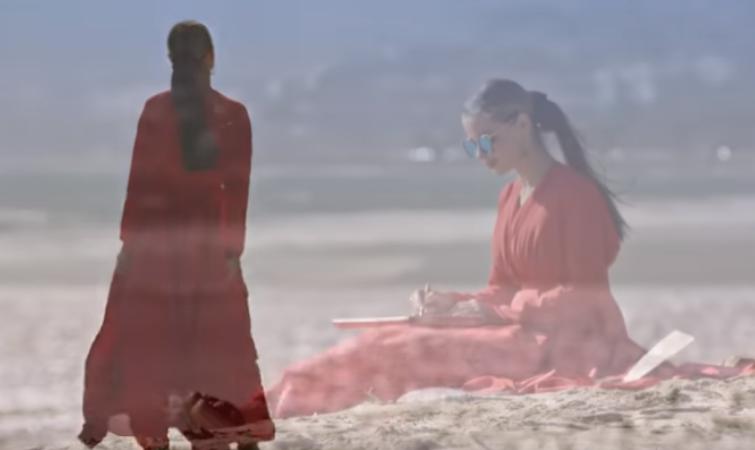 Before she came on stage and started creating this type of art, she provided an introduction. It was about a child who eventually became an artist but forgot his parents, then realizing that it was too late. It began with a drawing of the galaxy which was a backdrop from the first part of the story. It moved through a family, a pregnant woman, husband and infant and eventually moved onto the child reading and then holding an artist pallet.
At the end, there was an illustration of her as an adult standing near the hunched over body of the father. It eventually turned into a gravestone. This performance is absolutely amazing to see and quite honestly, you have to see it to believe it.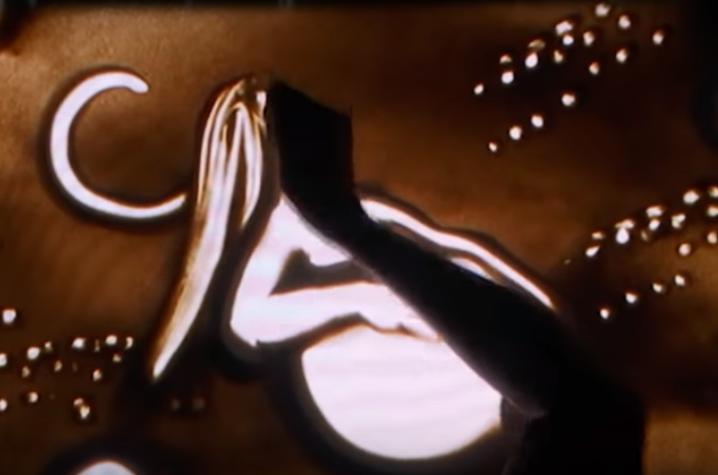 Her talent is so inspiring and it tells a beautiful story.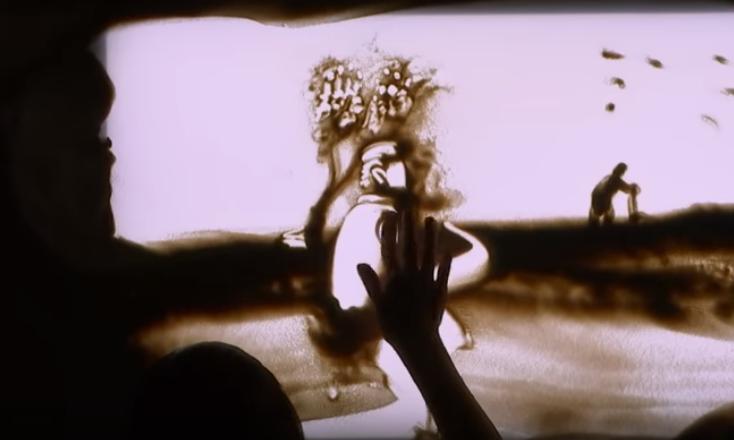 She sent a message that was quite strong to everybody who saw her and this performance. Fortunately, you can see it in the video below: