We often go through our days without anything unusual happening but every once in a while, we may find that it is necessary to do something extraordinary. When we see somebody who has a particular need, we then have to make the choice to either step up to the plate or to watch the need pass. Admittedly, we don't live in a world that is ideal and for some people, freezing in an emergency situation is just a fact of life.
That wasn't the case, however, for Valerio Catoia. As a young Italian man with Downs syndrome, you might think that he was limited but in reality, he has a heart as big as gold and an ability that allowed him to react. He is being called a hero because he saved a girl who was drowning at sea. His story is certain to be inspiring and perhaps even motivating.
Valerio has always enjoyed swimming and he would often push the limits in the swimming pool. He was able to perfect his abilities and was even able to compete in the Special Olympics.
When visiting the beach in Sabaudia, located in Lazio, Italy, it was a picture-perfect day. He was with his father and the weather was nice and the water was cool. He had no idea, however, that events were about to change.
Suddenly, cries were heard from the ocean when two sisters, aged 14 and 10 were struggling against a strong current. They were slowly being swept out to sea.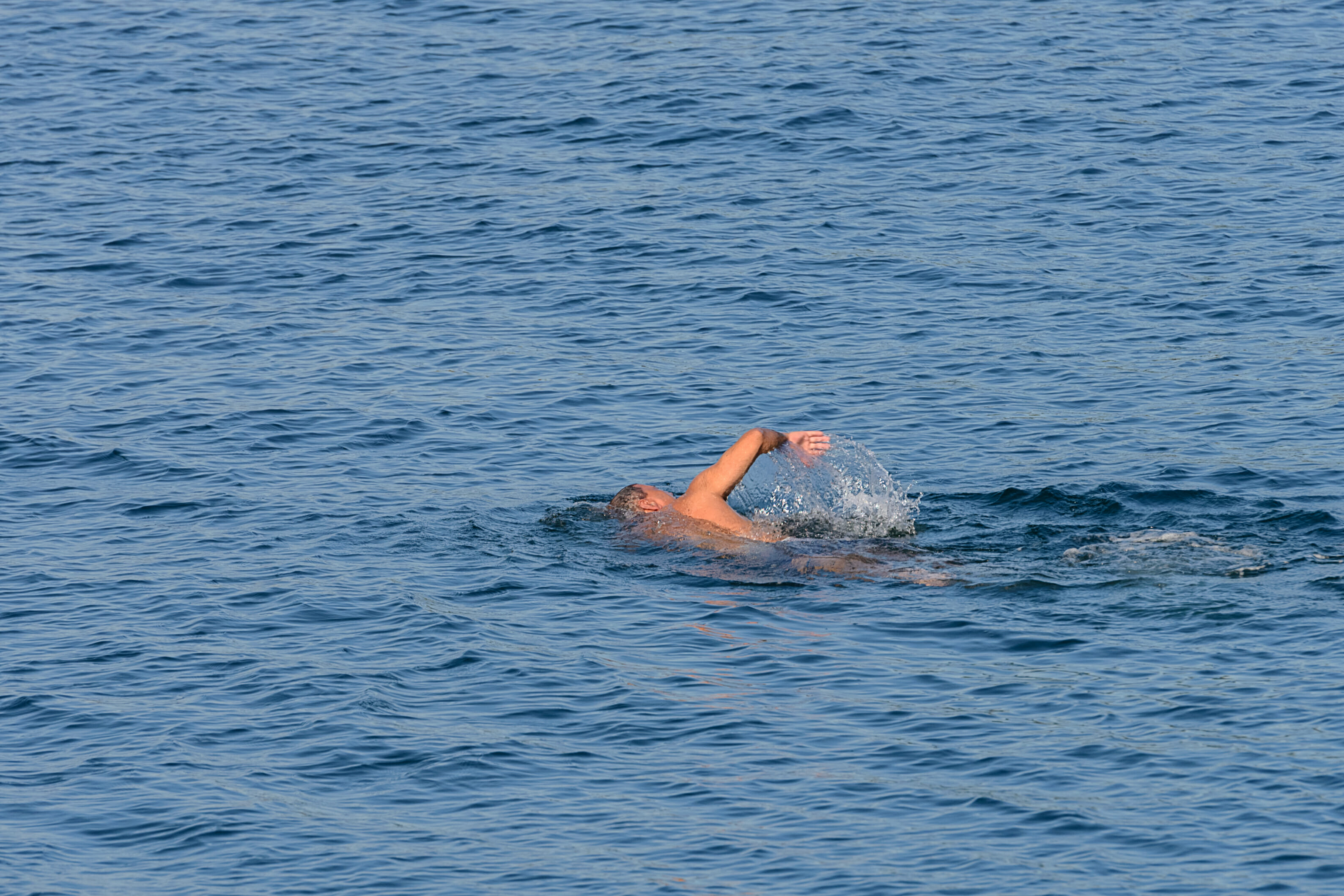 There was no hesitation when Valerio jumped into the ocean with his father and started swimming to rescue the young girls. It wasn't long before he reached the younger girl and did a rescue maneuver he learned while taking the course.
He dragged to go back to the beach and kept her head above water. His father did the same thing with the older sister.
After they reached the beach, lifeguards took control of the situation. Even though they may have had a big part in the rescue, it was actually Valerio and his father who were responsible for saving the girl's life that day.
Suddenly, Valerio was a hero and he deserves all the attention he is getting.