Most people are well aware of the fact that the internet can be a dangerous place. We need to move carefully if we are going to take advantage of what it has to offer without getting trapped in the deception that sometimes goes along with it. The most dangerous part of the web is sometimes referred to as the 'dark web' and it is a place we would all do well to avoid. Unfortunately, some of the most vulnerable individuals to these problems are children, and that fact came through clearly in the following news story that has even shocked experts.
It involves a 21 year old woman named Gemma Watts. She was involved in tricking other young girls, some as young as 14, into a relationship with her. The way she would do it is by setting up fake social media accounts and posing as a teenage boy. She would do everything in her power to make it seem as if she was in that age bracket and then she would go about trying to trick young women into giving their personal details. Unfortunately, she was successful in sexually assaulting at least 4 of those girls, one who was 14 years old at the time.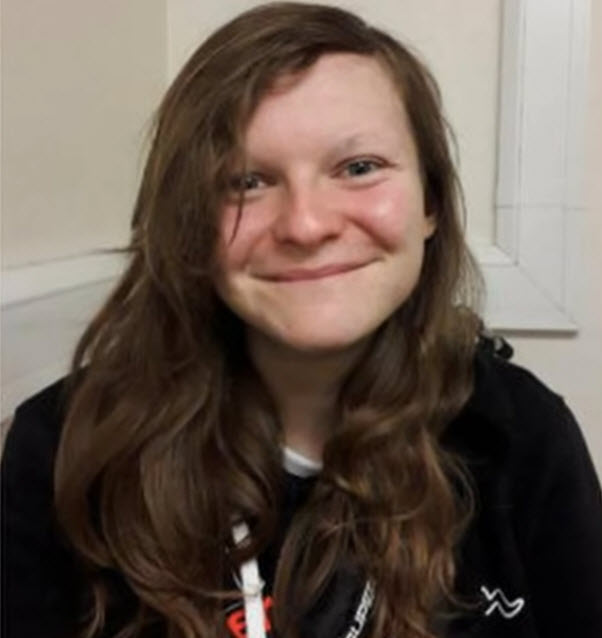 Gemma would use social media to her advantage by setting up fake accounts and hiding behind a fake identity. She would wear baggy clothing and hoodies over a hat, along with pulling back her long hair. When she was able to convince one of the teens that they were in a relationship, she would travel the country in order to meet them in person and sexually assault them.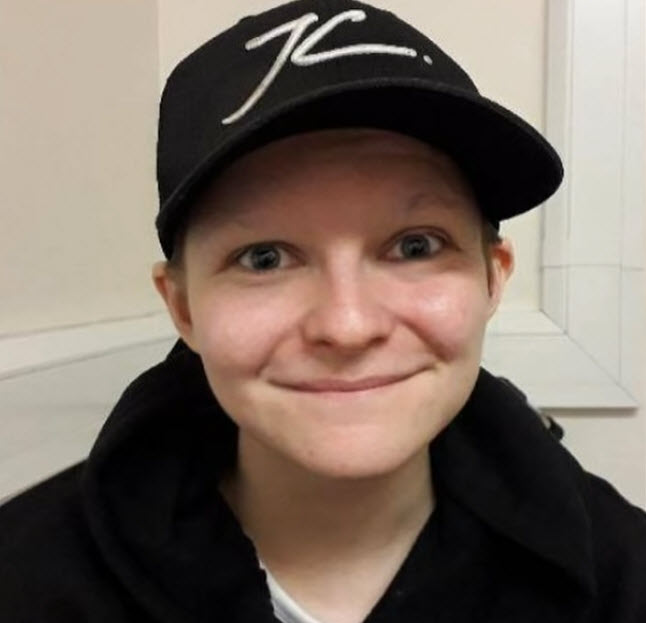 Now that she has been caught, she is going to spend the next 8 years in prison for her crimes. She was found guilty of sexual offenses against 4 of those girls and it is thought that she might have had communication with as many as 50 teens. It just shows you how far someone will go to exploit children to their own, evil desires. You can see more in this video: