If we live in the United States, we may sometimes see people who are deaf at the store or perhaps eating at a restaurant. It is often intriguing to most people who are not familiar with sign language to see people who are conversing with each other without using the spoken word. It is also something that many of us tend to take for granted because sign language is one of the fastest-growing languages in many parts of the world. Although that is true, there are also many people who don't have the opportunities that we have in the United States to speak when they are deaf.
Patrick Otema, a 15-year-old young man was born profoundly deaf. He was also born in a part of the world where sign language was not an option. It was in a rural area of Uganda where he lived and there were no schools that taught deaf children how to speak. In his entire life, he had never had a conversation and in most cases, he would simply go out into the field, work all day, and then come home and sit on the bench. His father had very little ability to communicate with him outside of the fact that he would tell him to grab a hoe and get to work.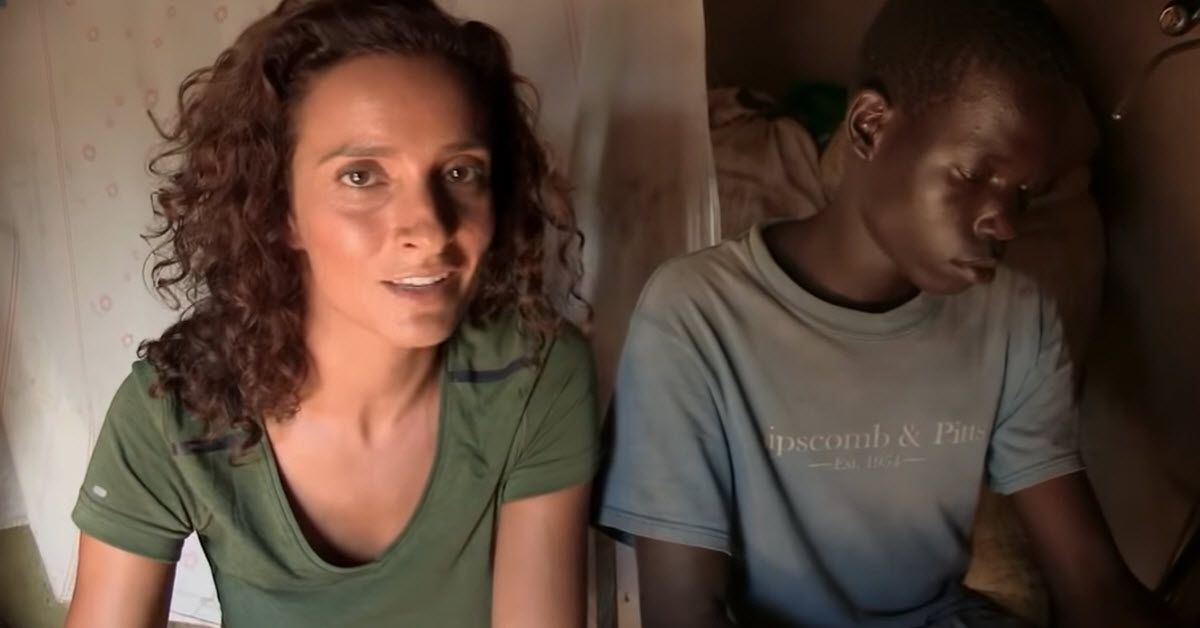 That is where Raymond Okkelo, a sign language teacher, comes in. He wanted to make a difference in that area of Uganda and to give Patrick an opportunity to overcome the silence he had heard his entire life.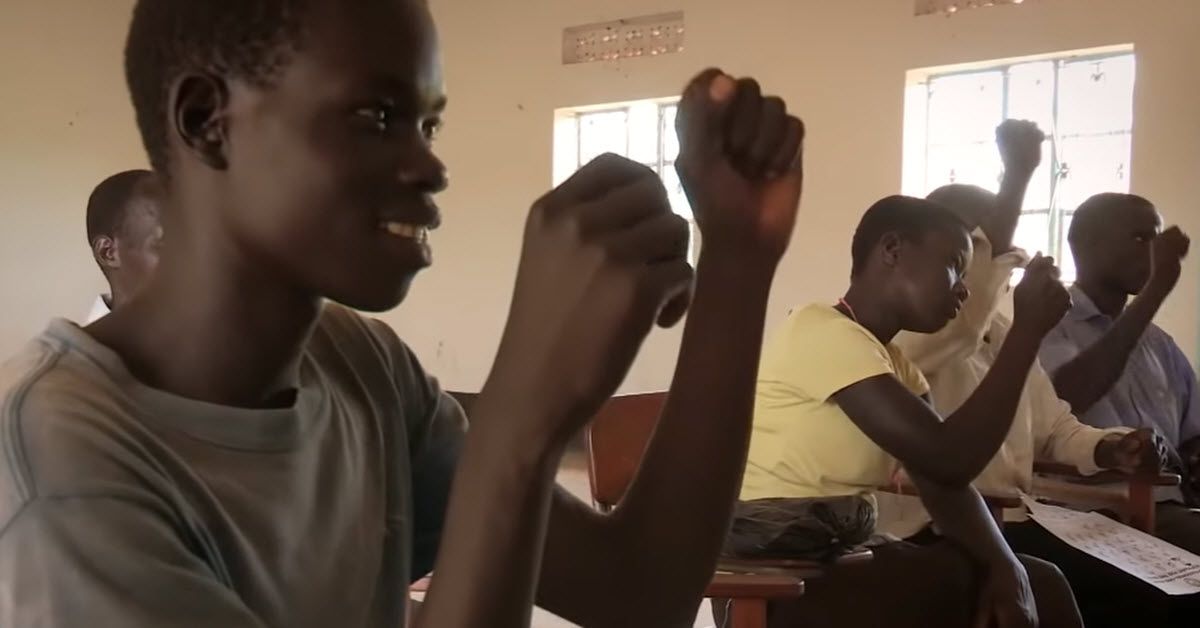 No, Raymond was not going to make him hear but he was going to teach him sign language. The amazing thing was, Patrick took what he learned and turned around and started to teach others. You can see it for yourself in this beautiful video.