Over the years, there have been certain songs that were released and they were instantaneously successful. Some of those songs were from one hit wonders who came on the scene and disappeared so quickly that we sometimes question if they ever even existed in the first place. Other hit songs, however, come from singers and rock bands that have really made their mark in history. It includes Queen, which has been rocking for almost 5 decades and doesn't show any signs of stopping! Since they got their start back in 1970, they began hitting the tops of the charts with Freddie Mercury standing out in front, singing and putting on the stage show that made the band famous.
One of the songs that was certainly one of their best was 'We Will Rock You'. It was released in 1977 on the News of the World album. When released on a 45, it was on the other side from the rocket anthem, 'We Are the Champions' and interestingly, the two songs are often played together. It is so extremely popular because of the way that the two songs were played in connection with each other and it would whip the fans into a frenzy when it was played on stage. The 'stomp, stomp, clap' audience participation was something that you had to live through in order to truly appreciate the power that it had.
Another interesting fact about the song 'We Will Rock You' is that it doesn't have many instruments. The audience participates by stopping twice and clapping their hands once and at first, it is really only vocals and the audience that make up the song. Eventually, a guitar comes in at the end of the song but there aren't really any drums or bass that take part in it.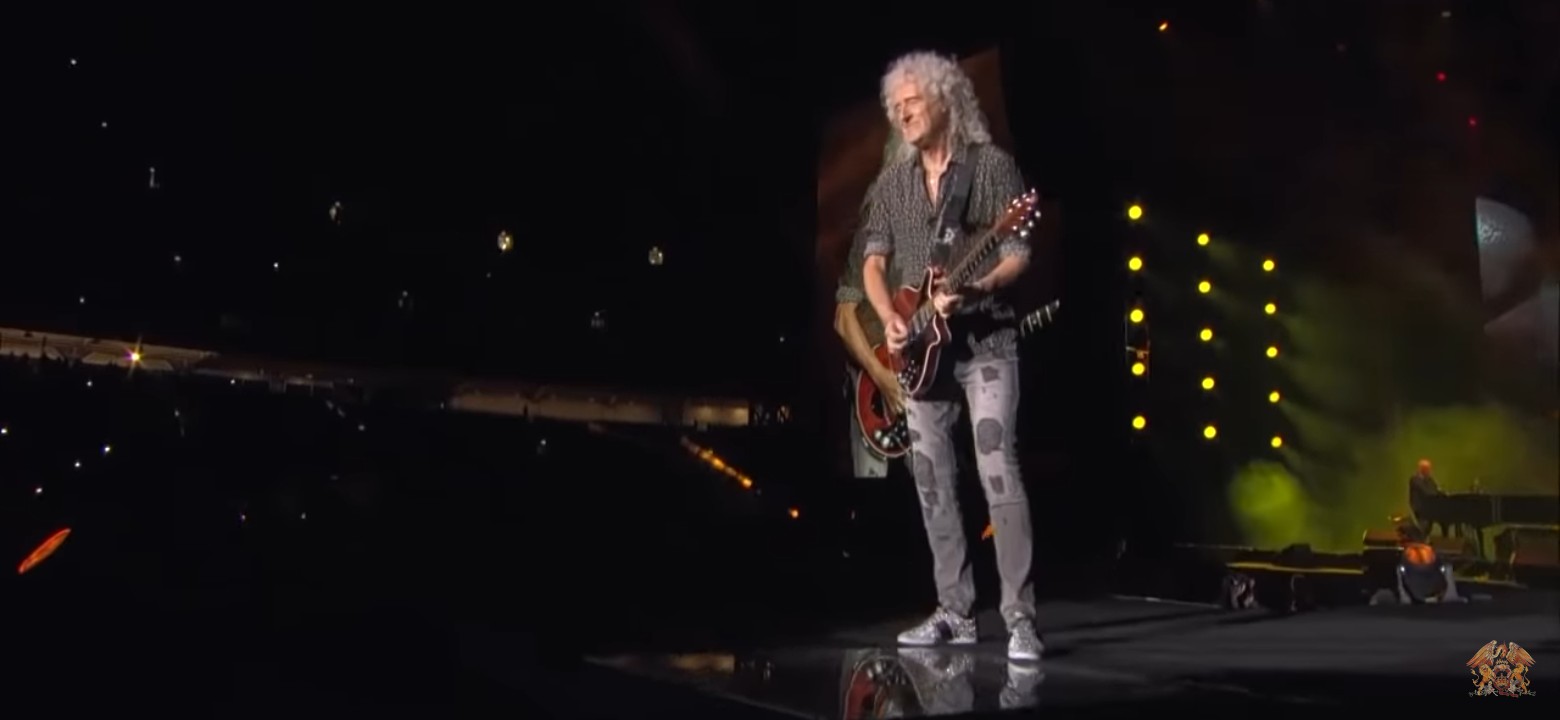 Freddie Mercury really made this song famous but he passed away 30 years ago. Queen is still performing the song, but they are doing it with Adam Lambert these days. You can watch one of those performances at the Fight Fire Australia Benefit Concert in the video below. It still has a lot of power.