There are times when you may see a musician performing in concert and you realize that you are in the presence of greatness. It really doesn't matter who we are, we all have the ability to sing but obviously, some people are able to put a lot more into it than others. For example, we may have a favorite singer that we enjoy hearing and others that are not necessarily on our list of favorites. When they are able to perform beautifully, however, it doesn't matter if they are a favorite or not, we appreciate the fact they enhance our lives in that way.
One of those singers is Adele, and she just seems to be able to put so much into the music. In fact, when she is singing a song on the stage, she often is overcome with emotion. It just shows you that she is doing more than singing the music, she is feeling the music as she performs it. It's absolutely incredible to see for yourself, but even if you can't go to one of her concerts, you can still enjoy it through online video. That is what we have below, when Adele was at the iTunes Festival in 2011 and one of the songs she sang was "Make You Feel My Love". It is a moment that I'm sure everyone in attendance at the festival will remember for a lifetime. After all, you don't often get to see such a superstar performing such an awesome song.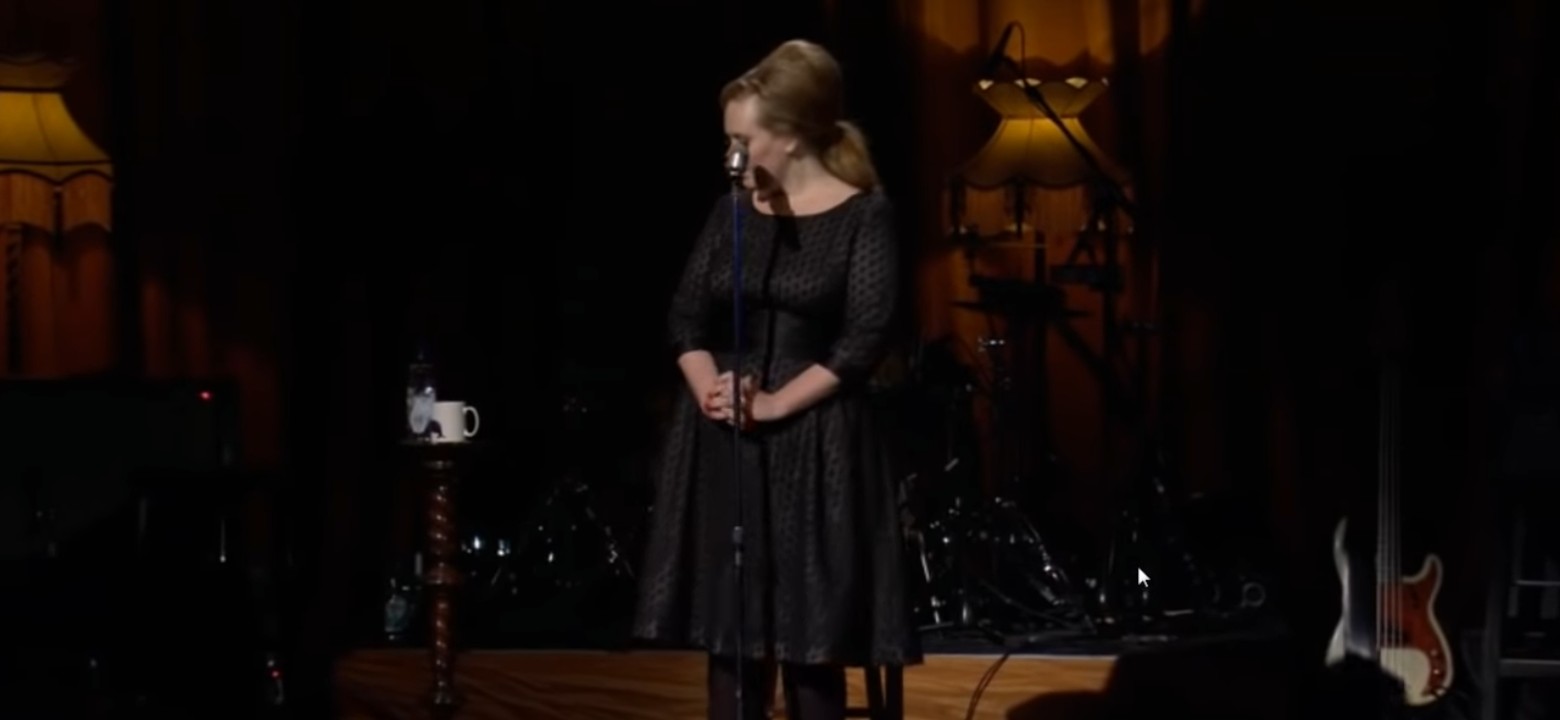 The song that she sang that evening is often attributed to her, and some people even believe that she is the one who wrote it. In reality, it was a song that was written by Bob Dylan back in 1997. It was also a song that was destined to become a classic. You can see that for yourself and the fact that Bob Dylan was not even the first person to release it commercially!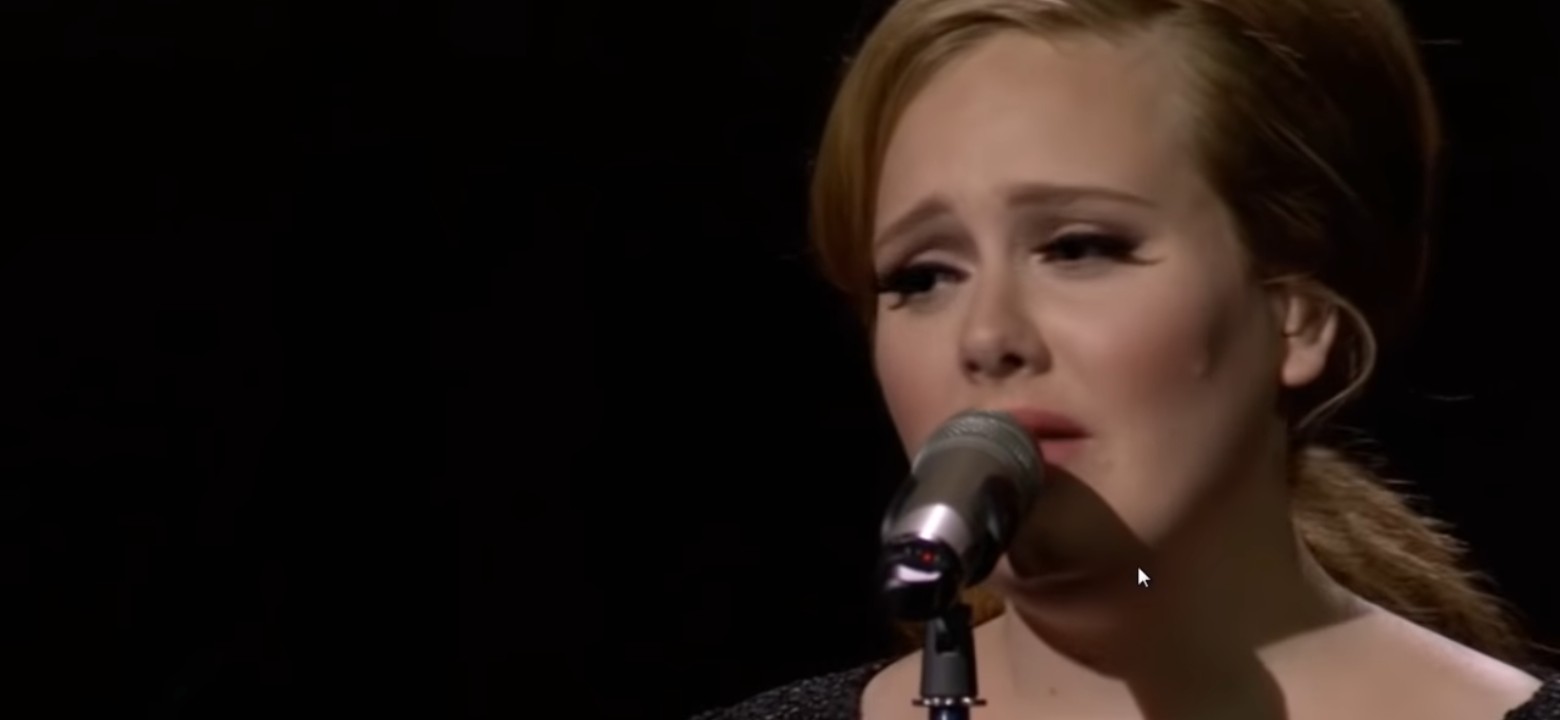 When Bob Dylan wrote the song in 1997 for the album, Time Out Of My Mind, Billy Joel recognized the beauty of the song and released it commercially in that same year. It wasn't until many years later that Adele started singing it, and she may not quite be the original but we would have to say that she is awesome in her performance. See it for yourself below.