There is no denying that Adele is a phenomenal singer and is a songwriter, she has proven herself time and time again as being somebody who certainly knows her way around writing a song. After all, her songs are constantly heard on the radio and she has had some of the most popular songs in recent history. It isn't only something that comes when she is in that studio, however, you can easily see the power of her music when she is performing on the stage. Not only do people in the audience tend to get emotional when she is singing, she sometimes also has those emotional moments as well.
Although Adele could sing any one of her songs and the audience would love that, there are also times when she may cover a song from another performer. That is what she does in the video below, where she covers a song by The Cure, 'Lovesong'. She performed it at the iTunes Festival in 2011 and since being uploaded, it has over 2 million views on YouTube! It's a tribute to the song and the singer but it is more than that, it's also a clear demonstration that Adele has the ability to move an audience and to perform any song, doing so with grace and style. That is why her concerts focus on the music and not on the show, which further goes to prove that she has a lot of talent to offer.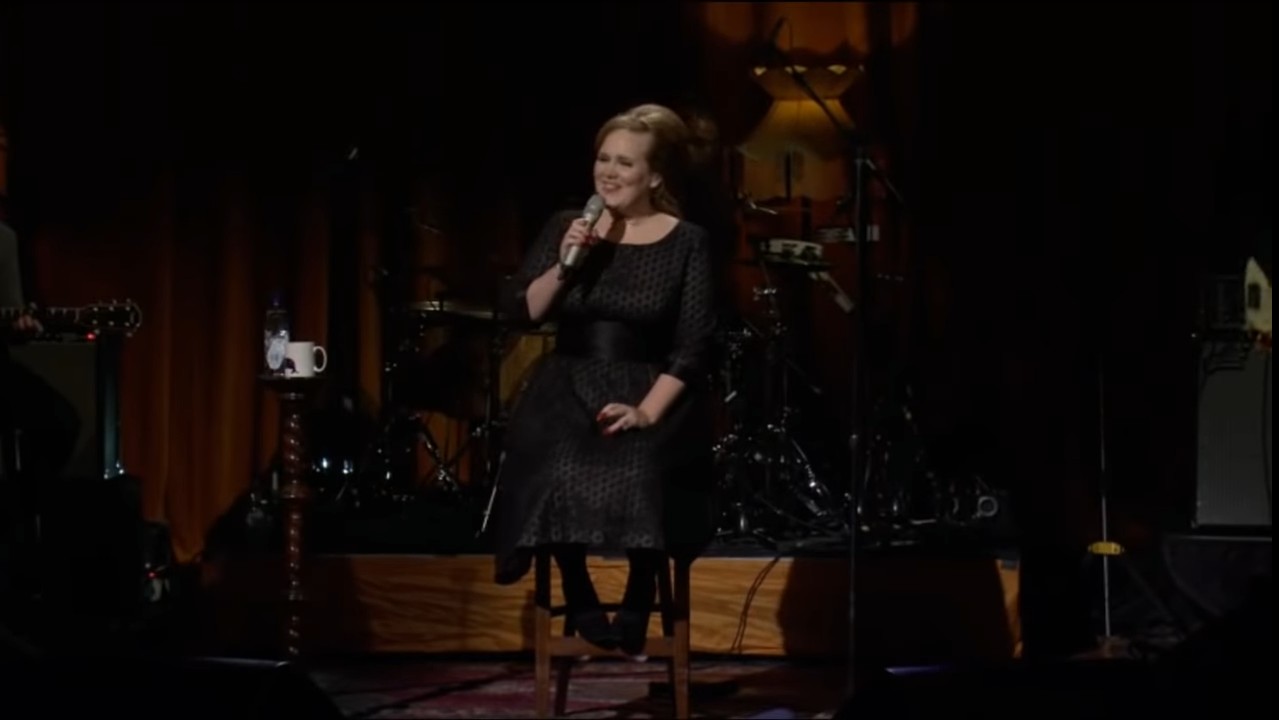 There have been a lot of incredible artists who have come our way in recent memory. Some of them tend to stick around and others just fade off into history quickly. In either case, their music has the ability to move us and sometimes, even to inspire us.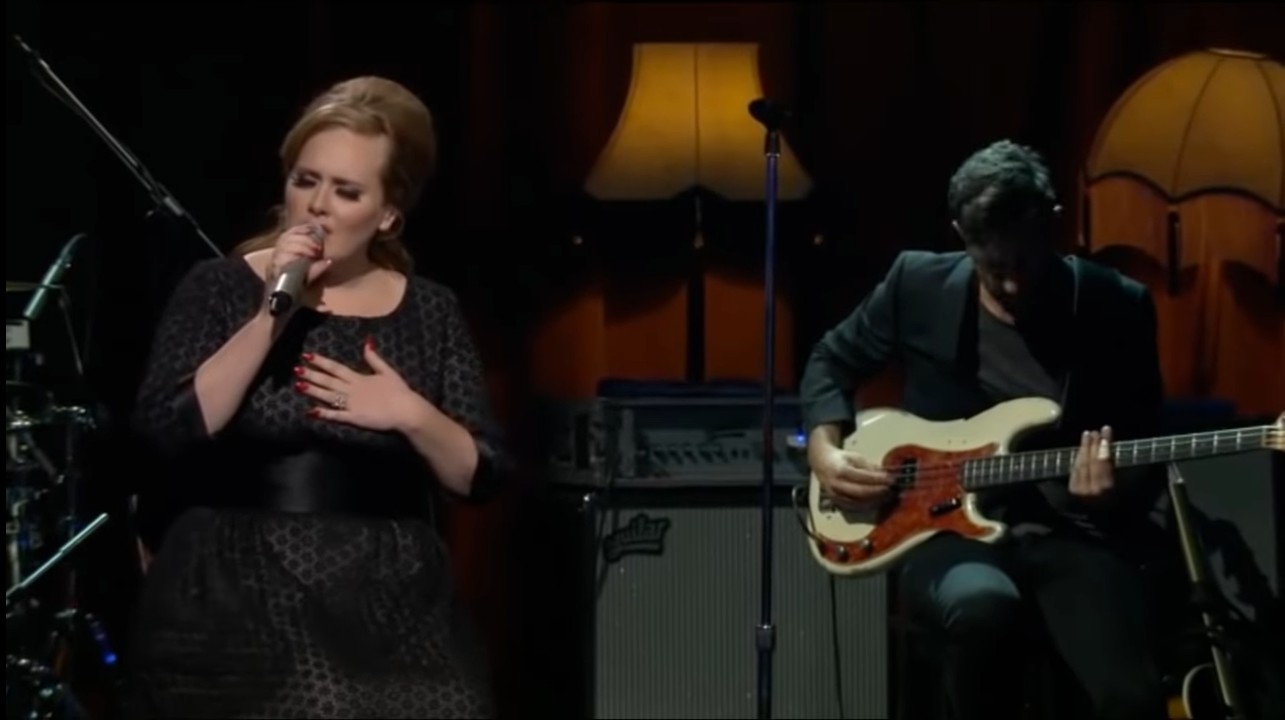 Adele is one of those singers that will be around for the long run. It doesn't matter how long she is performing, she has music that will last for many years to come. Listen to her performance and watch the emotion in the video below.