If there is one thing that the world seems to be focused on, it's weight. It seems as if everybody is on a diet and if they aren't on a diet, they have conversations about dieting on a regular basis.
This is not only a problem for you and me, it is also a problem for many of the celebrities out there. For example, there are some celebrities who may have been heavy at one point and were criticized for their weight. After losing weight, however, they began to be criticized for being too skinny.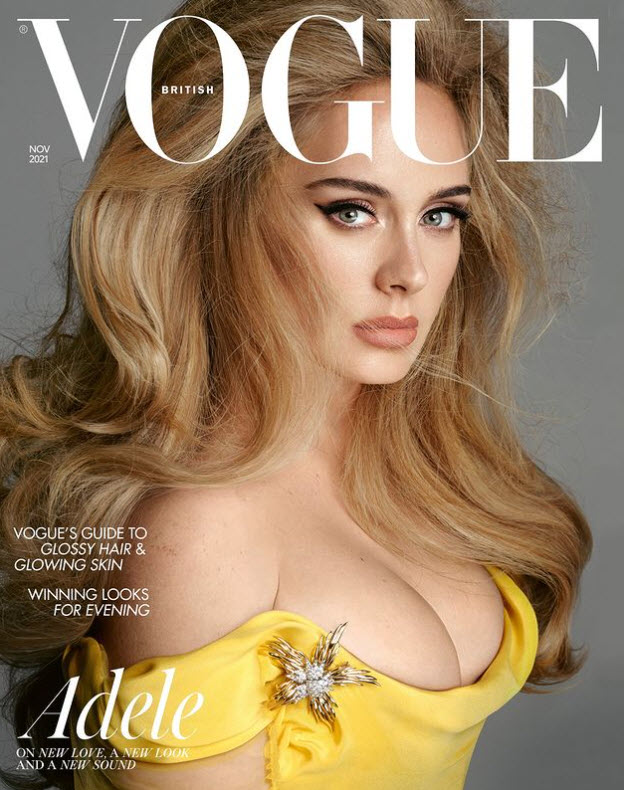 That is what Adele faced on a regular basis. There is no doubt that she is a beautiful woman and her beauty was always easy to see.
Of course, it also helps that she has a beautiful voice but it really is the whole package that makes her what she is. She seems to be a very genuine individual that has a streak of humility and plenty of talent.
At one point, she was criticized because she was too heavy. Of course, that was in the eye of the beholder but she decided that she also would like to lose some weight. At 33 years old, she did so and she is now speaking out about the things others are saying about her.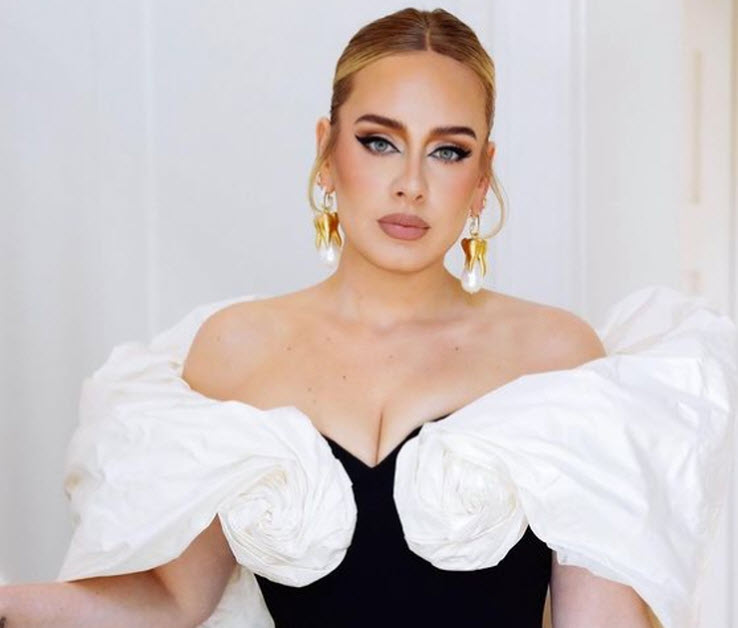 After posting some pictures of her recent weight loss, she was met with criticism. It isn't just enough to hear people talk about us when we are heavy, but then to do something about it and hear something about it at that point is just too much.
She says that she represents a lot of women in a visual way. On the inside, however, she really is the same person.
Perhaps that is why she was so upset over the brutal conversations that other women were having about her body. In her words, she was disappointed with it and it hurt her feelings.
She also continued to say that she didn't share her journey and document things on Instagram. The reason was is that she didn't do anything special in order to lose weight. She also didn't care what most people thought.
In her words, she feels better when she works out and it was really a lot about her anxiety. For her, it wasn't about the weight loss it was about getting strong and giving herself as much time every day without her phone in her hand.
After working out for a while, she admits that she got addicted to it. It was an inspirational story for many people but others found a way to attack her on a personal level.
The criticism has continued and she is now speaking out about it. She had an interview with Oprah Winfrey and said that she isn't shocked or fazed by it because this is been a problem her entire career.
She said that she isn't too big or too small, too hot or too not. She also claims that she isn't the body positive activist she was at one time.
She went on to say that it's not her job to validate how people feel about her or about themselves. She feels bad that it makes people feel bad about themselves, but it's not her job and she has to work on her own life.