If you live in the United States, you have probably come up against the healthcare system at some time or another. I'll be the first to admit that it can be frustrating but sometimes, you have to do what you have to do. Every once in a while, we get to take a peek behind the scenes and see how things are done in other parts of the world. Not only is it eye-opening, it is sometimes shocking. In many parts of the world, affordable healthcare is not only a reality, it is happening every day.
When Americans go on vacation, they hope for the best but sometimes, they need to plan for some of the worse as well. It can be difficult to go to the emergency room, regardless of what country you happen to be in but if you are in a strange land, it can be a little frightening. After all, you might be concerned about the level of care that you receive and the bottom line when it comes to getting your bill at the end of the day.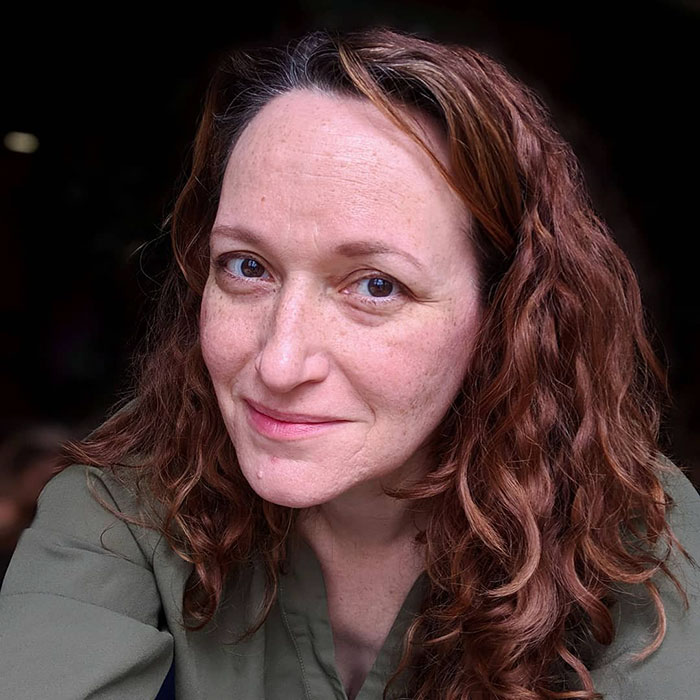 Mary Robinette Kowal is an author out of Nashville, Tennessee who went to Iceland in 2006. She was working as a puppeteer for the children show and she found a lump when doing a regular check. "This wasn't the first time I'd found a lump, but there's always a sense of dread, Mary Robinette said. "Even though I knew it was probably nothing, because there's no history of breast cancer in my family, there's still a chance that it is going to be a problem."
"I was dreading the process of having to navigate a healthcare system in a foreign language. I assumed that it would be as complicated as it was here, with the added challenge of not speaking much Icelandic."
As it turns out, it wasn't that long of a journey because she was navigating the Icelandic healthcare system. She had much good to say about the professional and efficient way that they worked, as well as the affordability of the services they provided. "I love it and would move back in a heartbeat," she said. "The landscape is stunningly gorgeous!"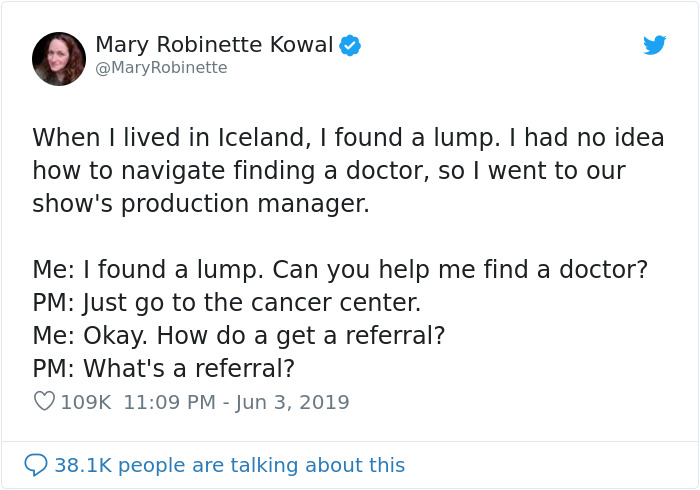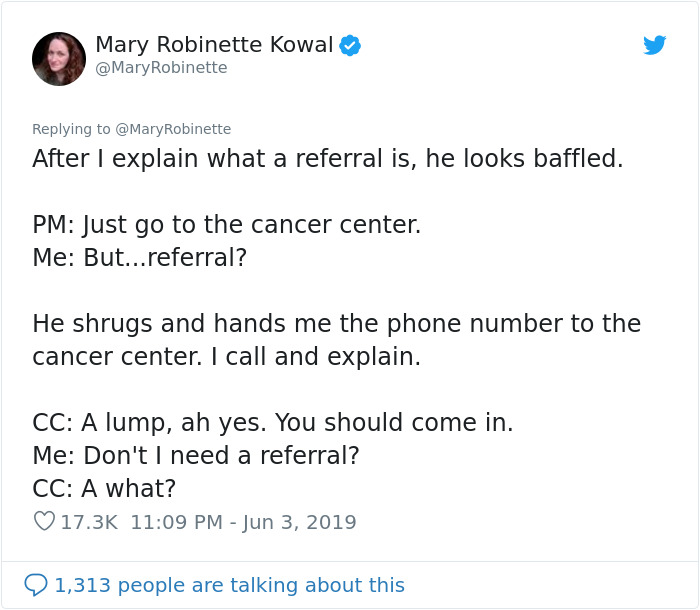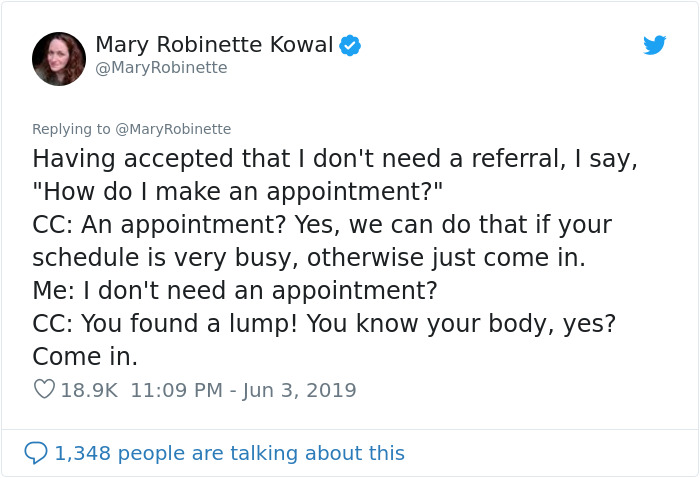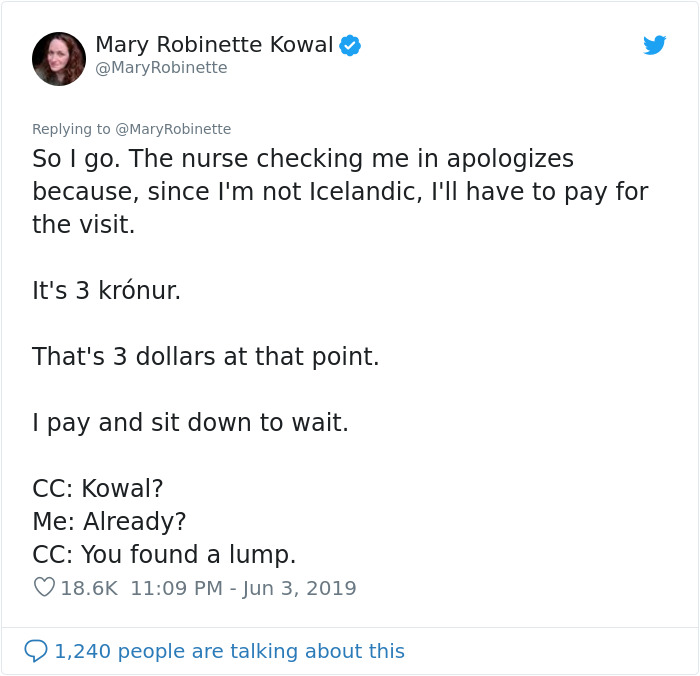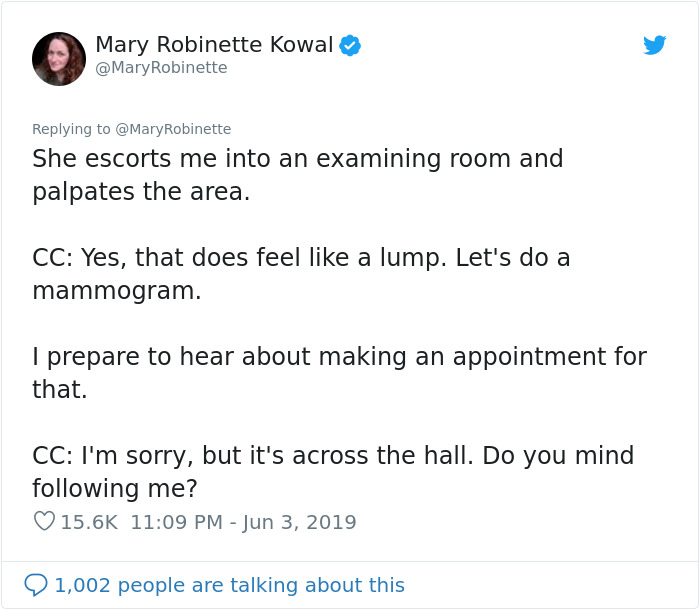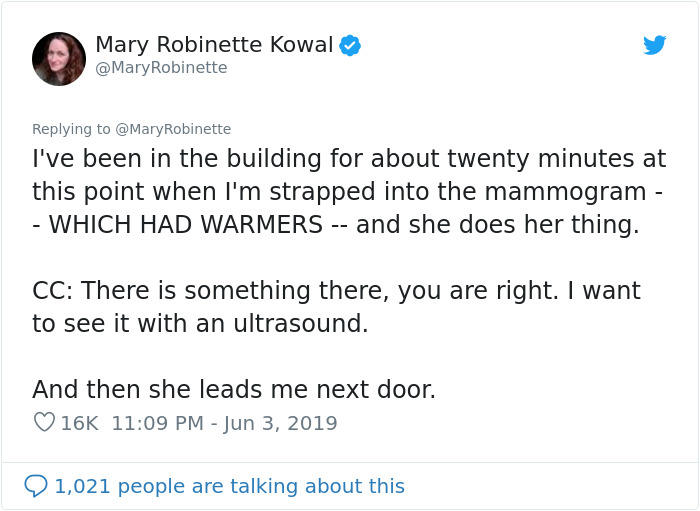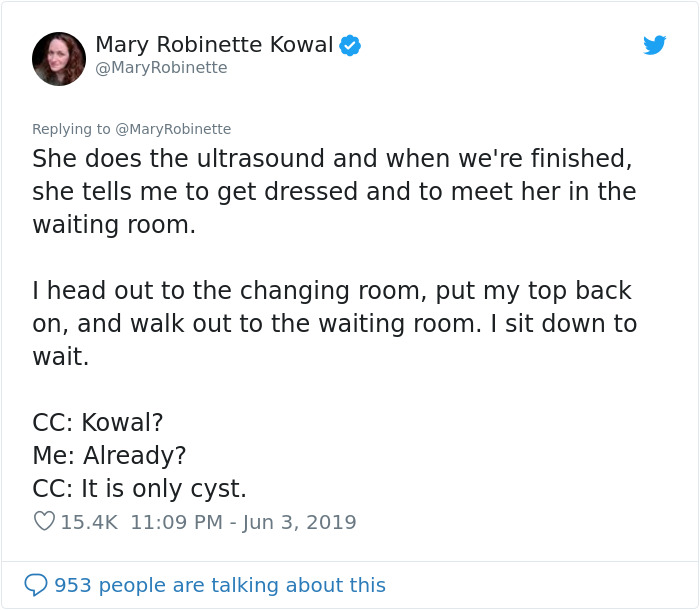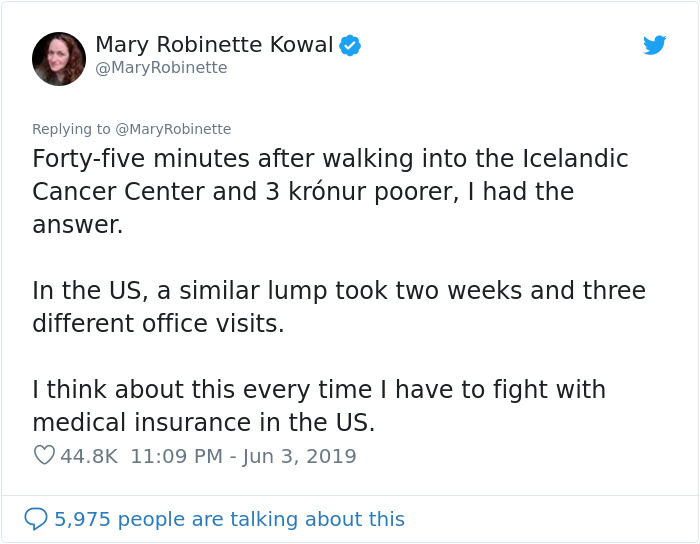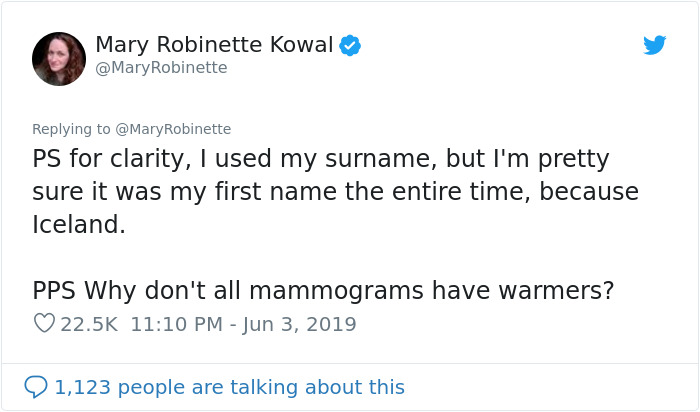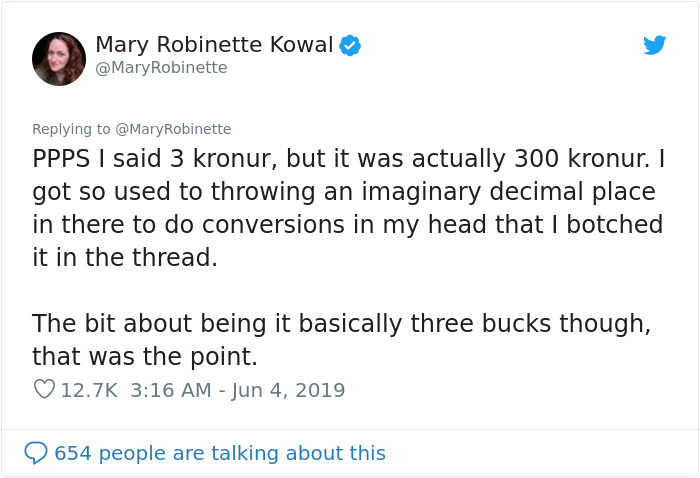 People had a lot to say about the healthcare systems around the world. Many others were sharing their experiences.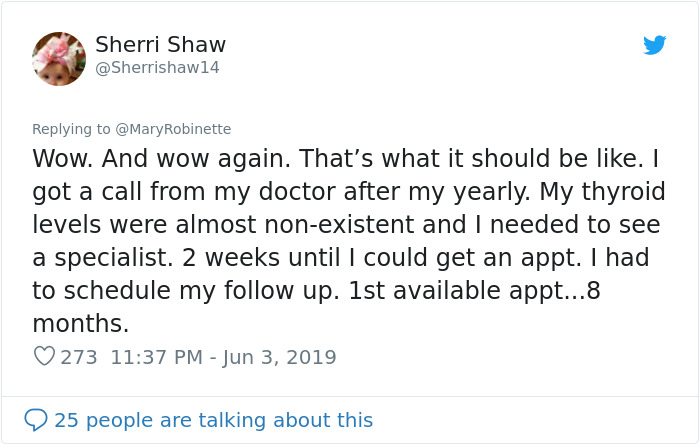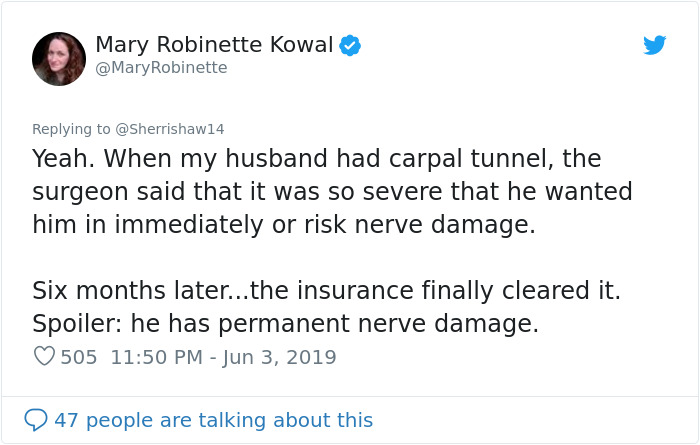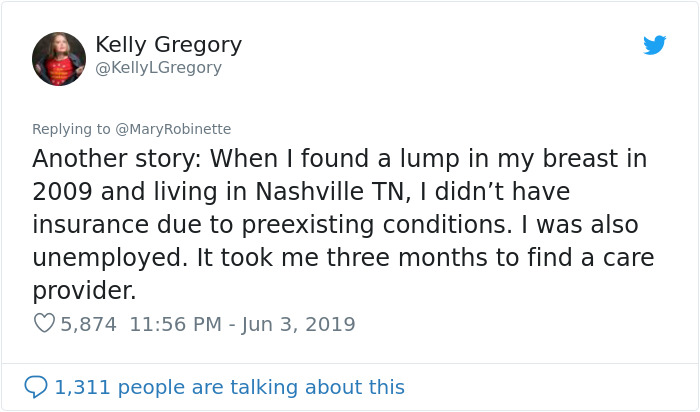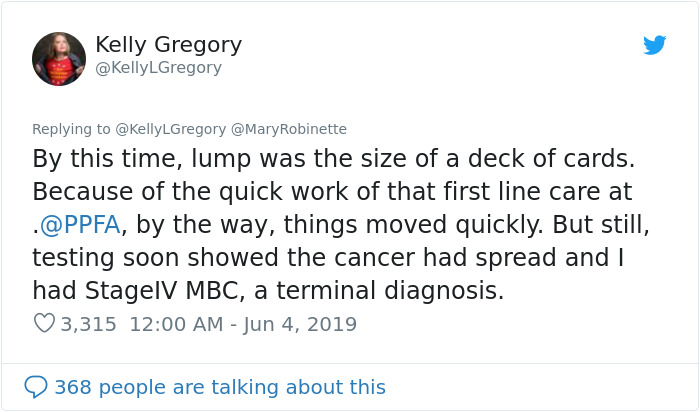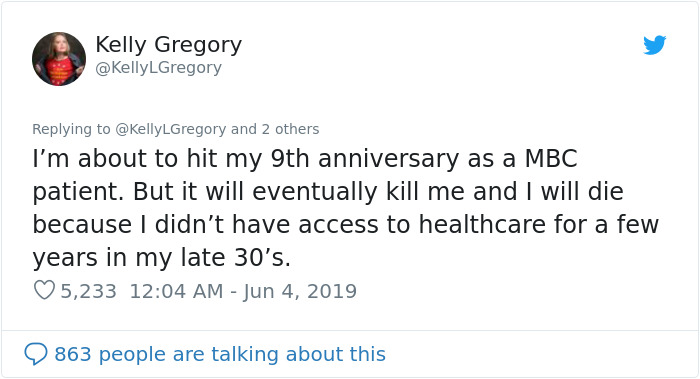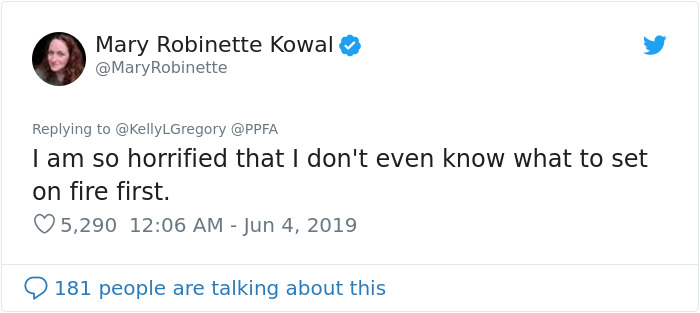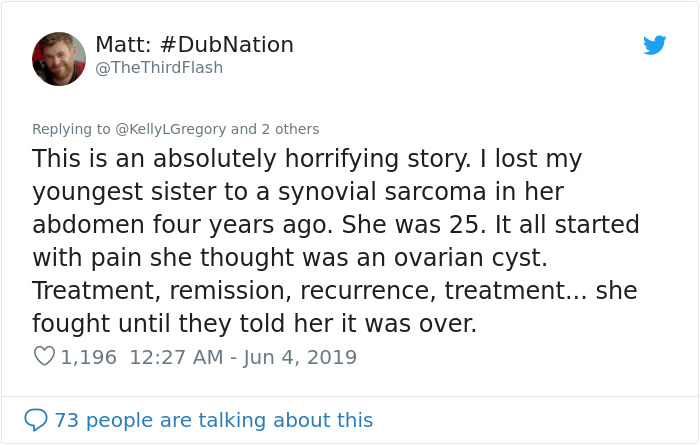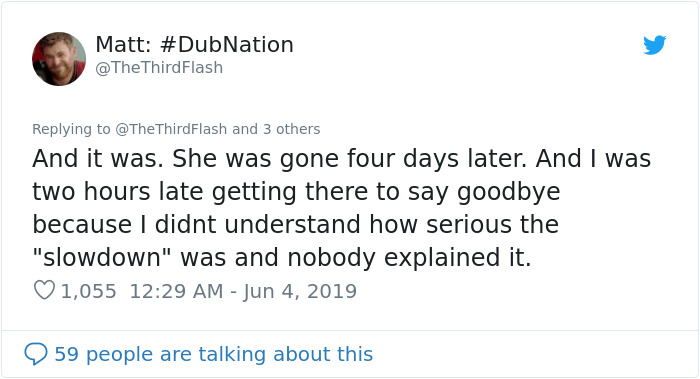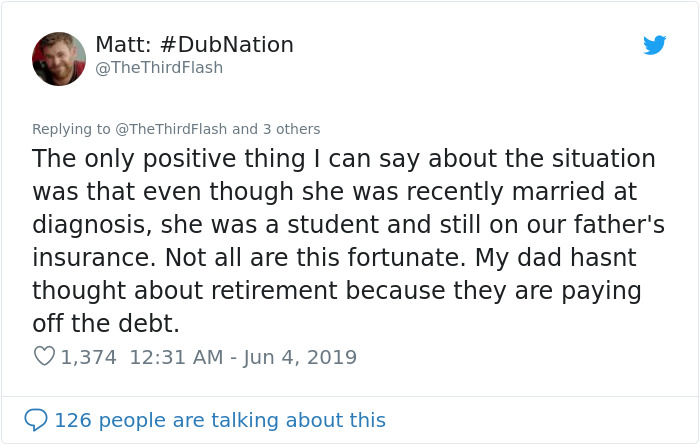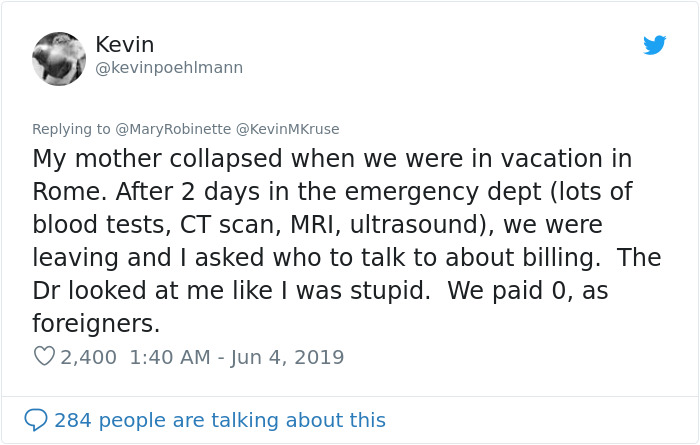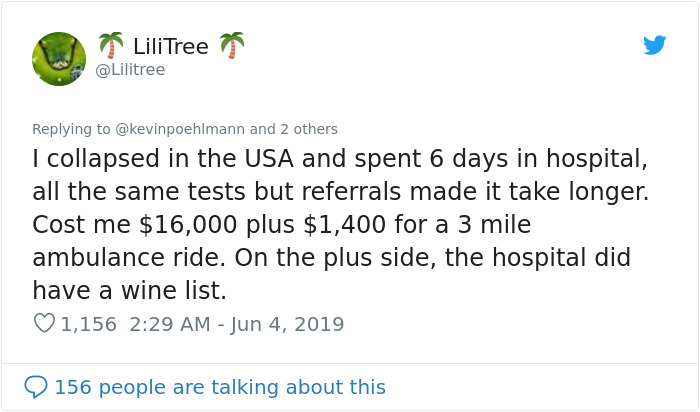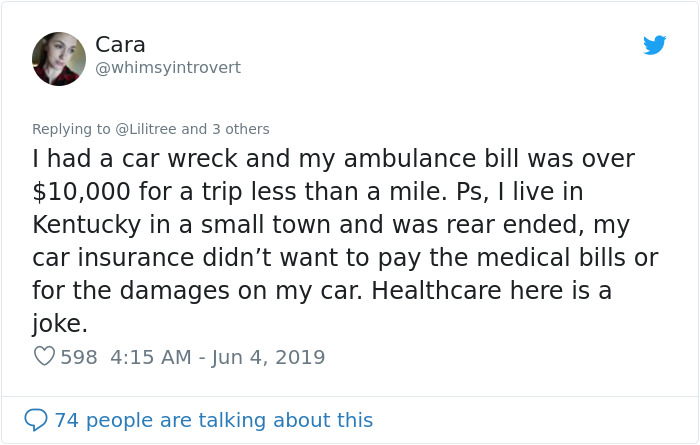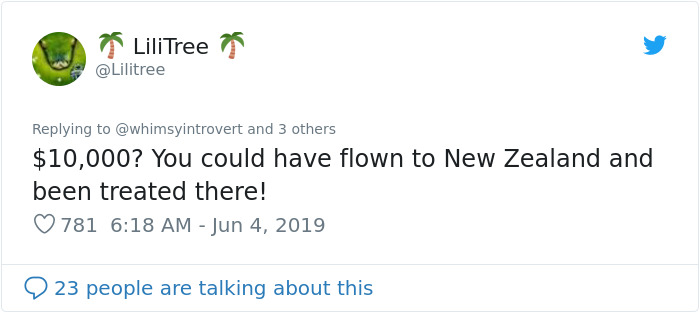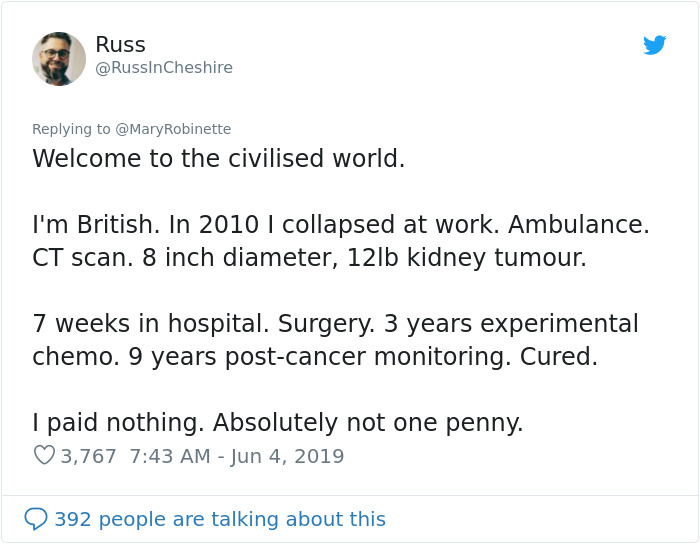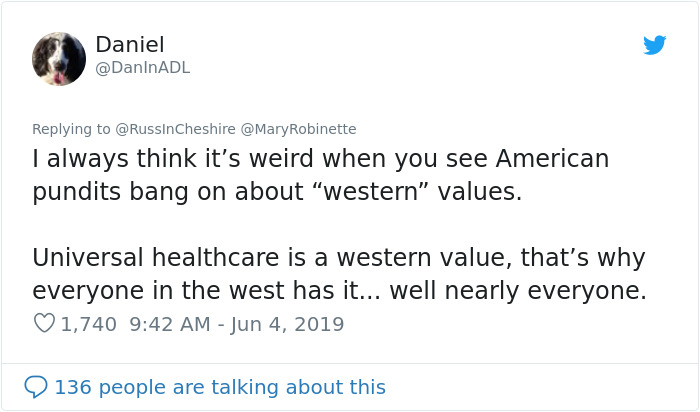 Mary Robinette feels that it is a good idea to expose people to experiences they had outside of the American healthcare system. She says: "I think that we tend to see the environment that we're in as normal, so most Americans have no idea that there are other ways of doing things."
"My normal experience, here, in the US, is one of frustration every time I interact with the insurance industry. I wrote that Twitter thread as I was in the midst of arguing with health insurance for a vital medication for a family member. In fact, I'm still fighting with them. It's a medication that they covered last month and this month they aren't. The contrast is frustrating."
"At every turn, it's clear that choices are being made from the accounting office, not for the patient's best interests. I've told this story over the years to other Americans and they all have the same complete shock at how easy the experience was."
Source: Bored Panda