As parents, we do what we can to care for our children and make sure they have everything they need. We provide them with a comfortable place to live, plenty of healthy food and we make sure that they get out and get some exercise whenever possible. Although that is true, there are going to be times when we have to leave our children in the care of others and that often happens when we send them off to school. It's a situation that most of us don't necessarily love but we recognize that it is necessary, nonetheless.
When you are a child at school, there are going to be times when things don't go as you would like them to go. As an 8-year-old child, when you experienced such an inconvenience, it can almost seem like the end of the world. For LJ Compton, however, the situation is different. He suffers from autism and Down syndrome, so when his bus was late arriving to the elementary school where he attends, it was just a little too much for him to take. Before long, he was on the ground, upset over the situation but he wasn't alone.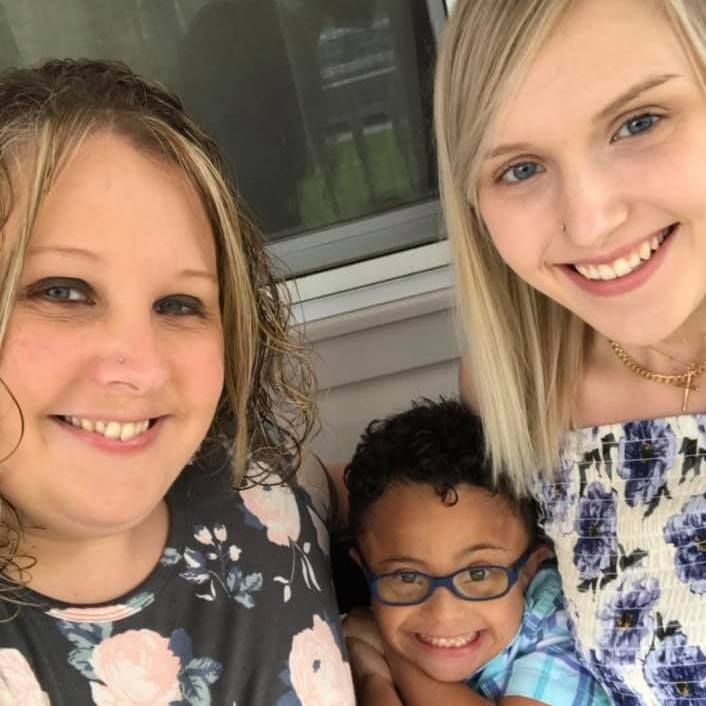 His mother, Steph knew that there were other schools closer then Garfield, where her son went. She chose that school, however, because the staff was so amazing and they all show special attention to her child. This happened to be one of those days.
When Steph was on Facebook and saw a picture of her son, it was a surprise to her. It was posted by a student aid, Amber McKinniss, who commented, "I just had to snap a picture. It was the most amazing thing I've seen!"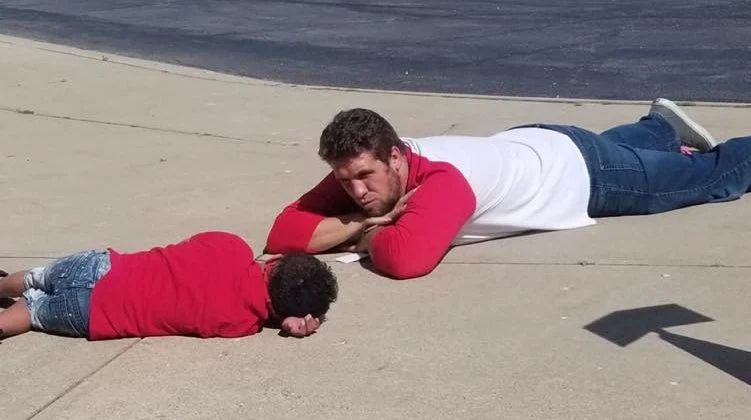 John Smith, the new assistant principal had got down and helped LJ in every way he could. It wasn't long before the photo was viral and people had a lot of good things to say about it.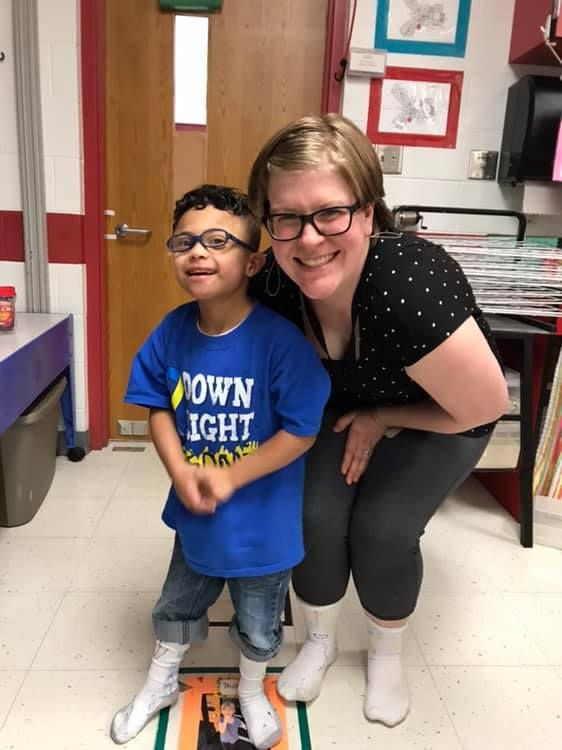 "Mr. Smith was the best teacher," one person wrote. "So glad he carries that with him as a principal! Such a great guy!" Another said, "Mr. Smith is one of my favorite teachers. He's the best."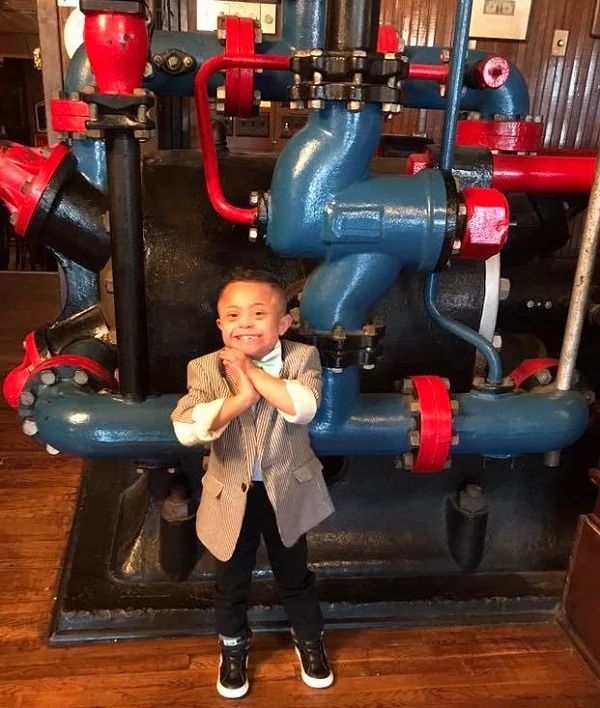 We agree.