Parents will do what they can to care for their children but unfortunately, there are some parents who don't seem to have that natural affection. That was shown recently when a newborn baby was found outside of a home in Queens.
The baby was allegedly thrown out of the bathroom window by his mother. It seems as if she had just given birth, and police are saying that she is now facing a number of charges.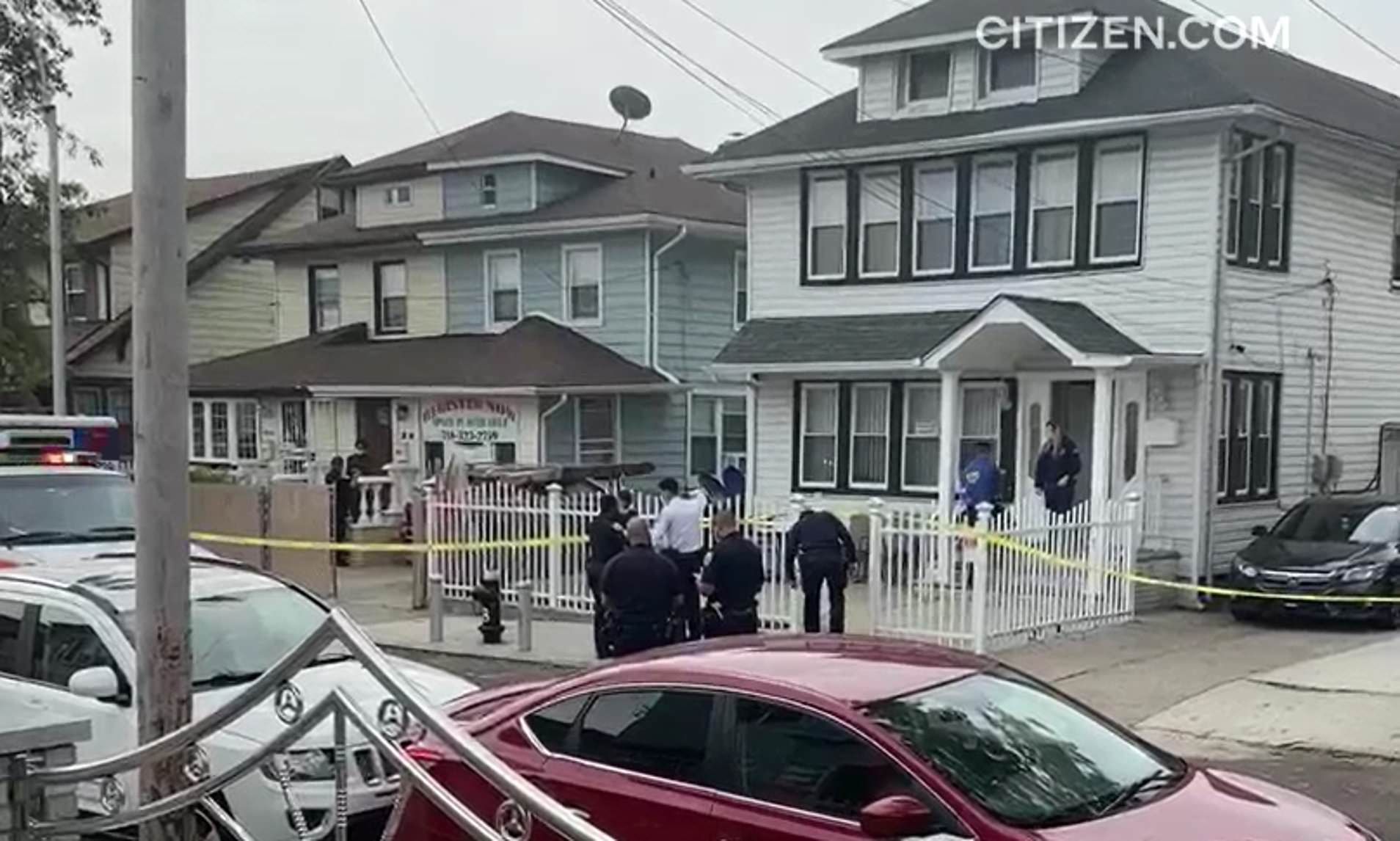 The baby boy is in critical but stable condition according to the police. He suffered from hypothermia and other injuries.
After being discovered outside of the home on 126th Street in South Ozone Park around 10:15 a.m, he was taken to Cohen Children's Medical Center. The baby still had his umbilical cord attached.
Sabita Dookram is the 23-year-old mother of the infant. It seems as if she gave birth in the bathtub and then threw the baby out of the bathroom window. She also underwent psychological evaluation while at the hospital.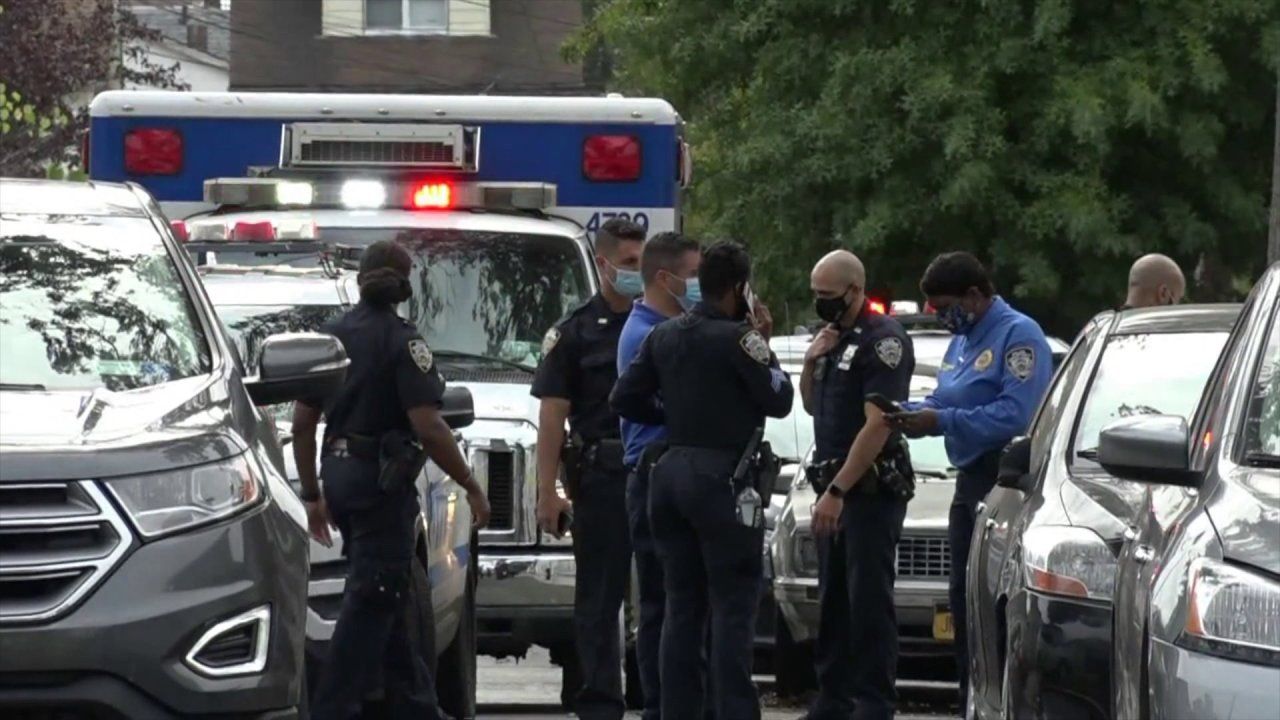 Seven different criminal charges are being levied against Dookram, including attempted murder, attempted manslaughter, assault, reckless endangerment, tampering with physical evidence, abandonment of a child and acting in a manner to injure a child.
A neighbor that lived next door said that she knew the baby's mother but didn't realize she was pregnant. She also isn't aware of the husband.