If you happen to be the parent of a child with special needs, you realize that there are going to be some challenges that come your way. Some of those challenges are just a matter of learning how to deal with their special needs and to care for them in the best way that you possibly can. At the same time, you often have to entrust others who would be in a position to take care of them, such as sending them to school.
That is what the parents of Levi Blackshaw had to deal with when their child was born with Down syndrome. Now that he is 11 years old, he is a student at Stanley School in Pensby, Wirral. As you can imagine, dealing with a child that has health issues, including being a nonverbal individual with down syndrome is going to create some challenges. The school should have been able to take care of those challenges, but something went horribly wrong in the process.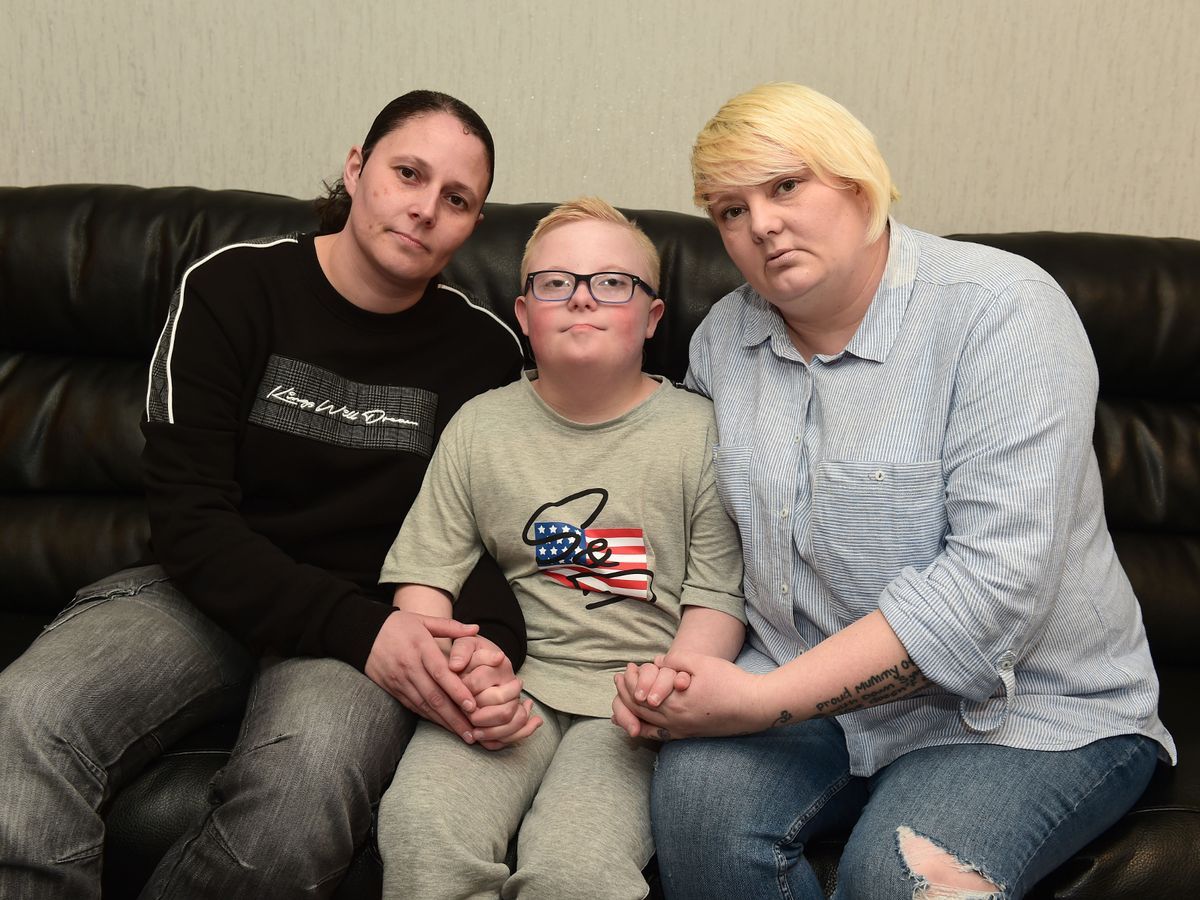 Levi was acting out last October and playing with water, so he ended up taking off his clothes. According to Suzanne Cole, Levi's mother, the school official sent him outside for more than 1/2 hour. CCTV footage shows that he was indeed outside, curled up in a ball and 'crying like a baby'. All the while, teachers were watching him from the window. Eleven months have passed and Suzanne is now happy to say that school employees that were responsible are being held accountable. Three staff members at the school have been suspended as an investigation is being launched.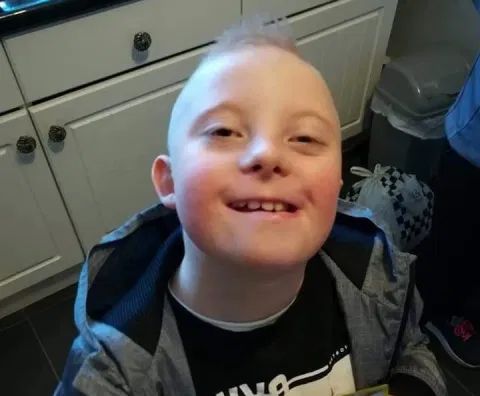 The staff members that are being investigated include deputy head Cecilia Maxwell, headteacher Anthony Roberts, and assistant headteacher Helen Clements. At this point, they are suspended but that doesn't mean that they are guilty. The suspension allows the board of governors to put on a more thorough investigation.
Suzanne took the incident to the police last year when she found out about it but was told that there was not enough evidence to prosecute the staff members.
Suzanne also has five other children and became aware of the situation when a witness informed her of it. After hearing about it, she said: "When I found out I was just crying. I went into the school and I nearly smashed the classroom up. My partner had to get the social workers and I had to be removed from the building."
The fact that Levi is nonverbal makes the situation even more difficult. He can't talk about the stress that was caused by the incident. In the end, Suzanne feels that she had her trust violated by school officials because they could and should have protected her son.