One of the most special days in our life is going to be our wedding day. It is different for every person and, at times, it may not be exactly what we hope it will be but with all of the planning and stressing over details, it is sure to be a day we remember. During the big day, there are going to be some moments we would like to forget and others that we hope we never forget. I'm sure, for Jonah Waldron, a moment he will remember forever is the moment his brother stood up and gave the wedding speech.
Of course, we realize that all of us are going to go through times on our wedding day that brings tears to our eye. A wedding speech has the ability to do it but for the Waldron family, it was something extra special. You see, Sam, his younger brother could have skipped that tradition, and nobody would have blamed him. He has autism and sometimes, he has a difficult time navigating his way through life. He decided to step up to the plate in this instance and give a wedding speech they are never going to forget.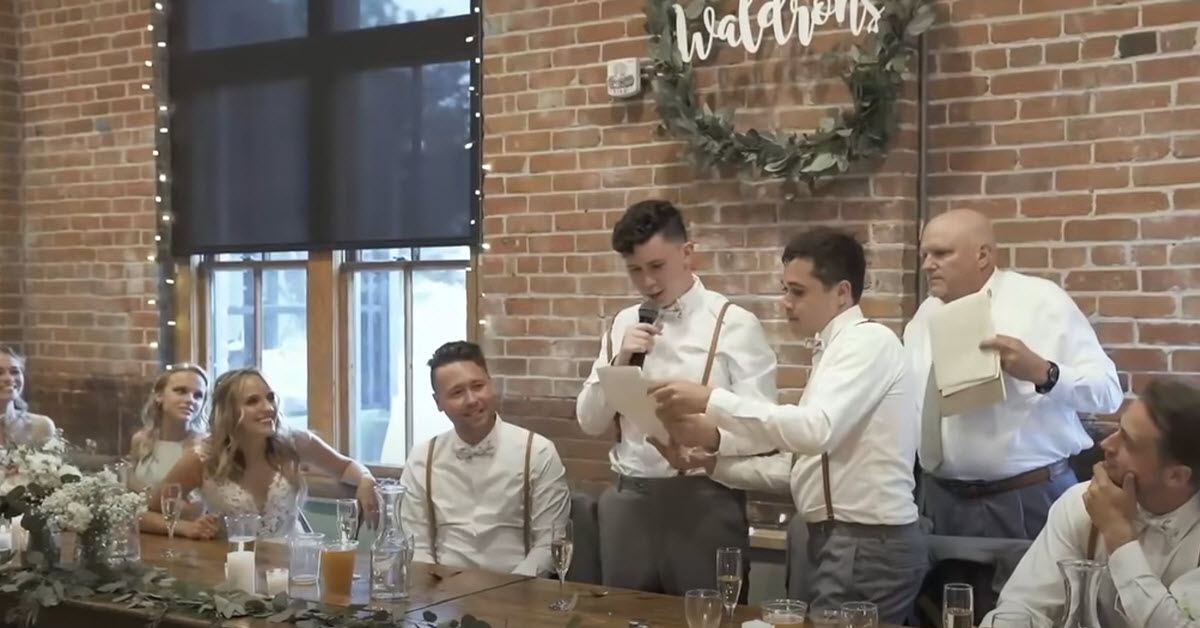 At first, it seemed like it was going to just be a heartfelt speech but as Sam continued to speak, it wasn't long before the tears started flowing. By the time Sam was talking about how great of a brother he had, it was Jonah who was turning on the waterworks.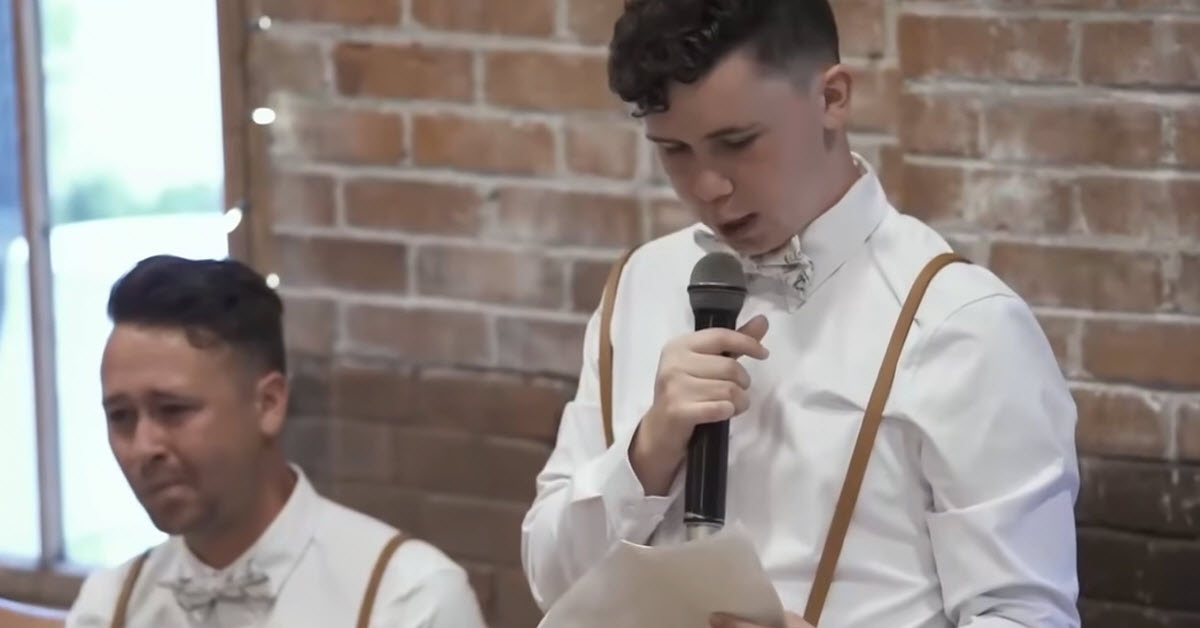 We do put a lot of planning into our wedding day. There are some moment's that we just can't plan. I'm sure that this wonderful wedding speech falls into that category and you can watch it below: