If you've ever been on a cruise, you realize that it is one of the best ways to travel. You get to live on board a ship and visit exotic destinations while at the same time, being waited on hand and foot.
There are actually two types of people, those who love being on cruises of those who have bad experiences but as far as Angelyn and Richard Burke are concerned, there is nothing quite like it.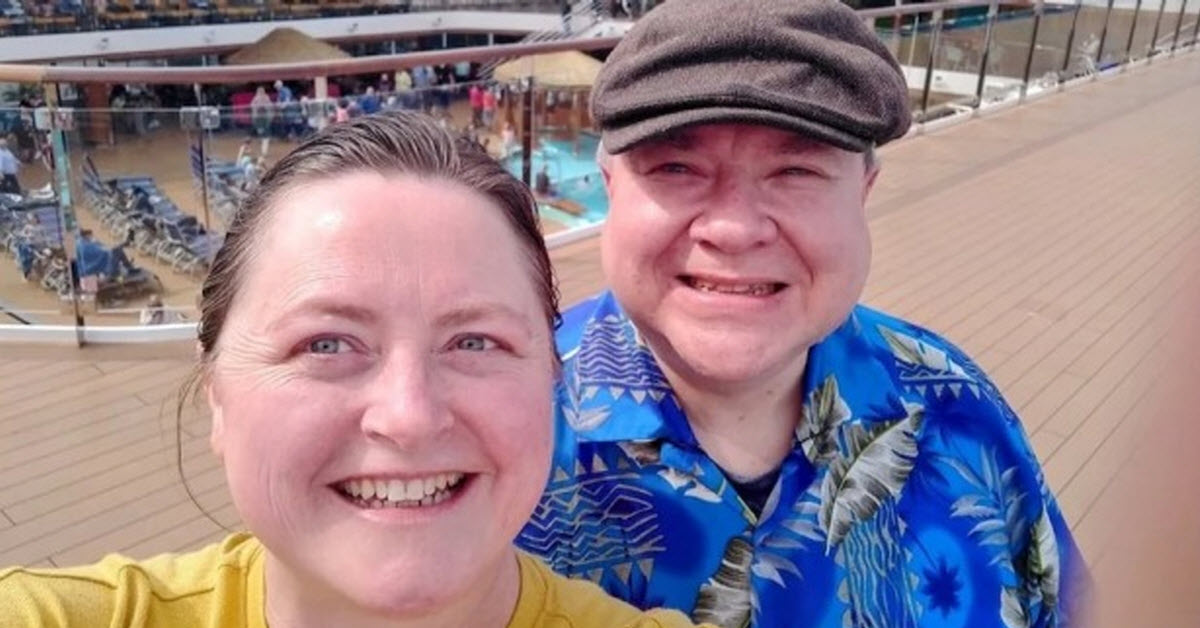 In fact, the Seattle, Washington couple decided they would do something in their 50s that most people can only dream of going. Rather than staying at home with an expensive mortgage, they jump from one cruise ship to another and enjoy life on the open sea.
Being on a cruise ship such as this was actually less expensive than a mortgage. They spent about $43 every day to be on a cruise ship. Sometimes they will spend up to $135 a day, but that was still a bargain.
"Currently, this year, we have secured 86 cruise days with an average all-in cost of $89/day for both of us," Angelyn told CNN. "Which includes room, food, entertainment, transportation, gratuity, port fees and taxes. This is well within our retirement budget,"
They booked a cruise in 1992 and have been doing it annually or perhaps twice a year since then. Since they have combined savings and they are selling their home, they are able to afford to stay on a cruise ship permanently.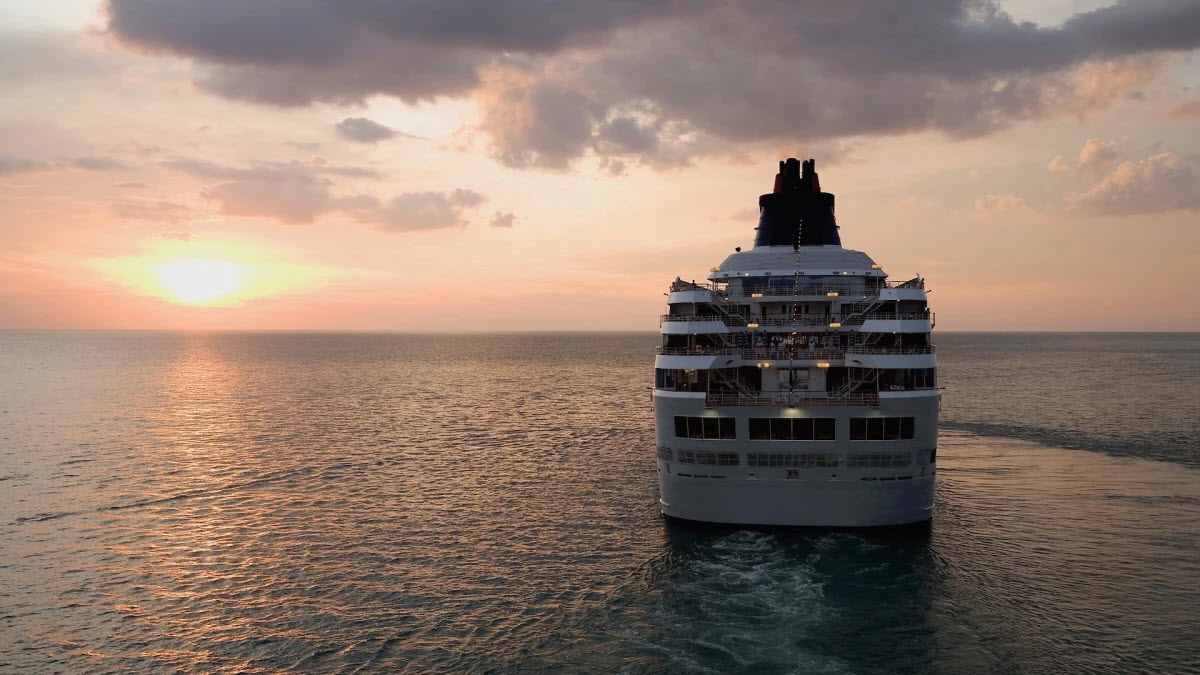 Early retirement came in 2021 when they looked at the numbers and realized it was a reality. After realizing that a cruise would be a part of their life, they pushed things even faster.
In an interview with 7 News Australia, she said: "Our original plan was to stay in different countries for a month at a time and eventually retire to cruise ships as we got older. We love to travel and we were searching for a way to continuously travel in our retirement that made financial sense."
They also carefully plan each cruise so that the new one leaves from the place that the last one ends. If things don't line up, they just stay with family or friends for a little while until they can get back on the ship again.
Their plan is to visit every part of the world by cruise ships. They've done quite a good job so far, visiting Singapore, Italy, Canada, Iceland, and the Bahamas.
Angelyn credits her ability to do this with being frugal. She said they don't like materialistic things but they do enjoy experiences.