The world we live in is changing quickly, and I think it sometimes changes before we get the opportunity to get caught up with where it is. This is especially true with technology and we can use it to our advantage in many ways. One of the ways in which technology is used is when it comes to our interactions with each other socially. When you stop to think about how we use social media, for example, it allows us to stay in touch with a wide variety of people and they are always at our fingertips. Unfortunately, there are also times when this type of interaction does not work in our favor.
That was seen recently in Atlanta Georgia when a woman used a dating app to find someone to take her out of the evening. Everything seemed to be ok but it wasn't long into the date that things took a very bad turn. The man she went on a date with was Benjamin Fancher and after the date was ending, he abused her in the car for an hour before she was finally rescued. He struck her repeatedly with his fists and with a gun, telling her that the date cost too much and she wasn't worth it.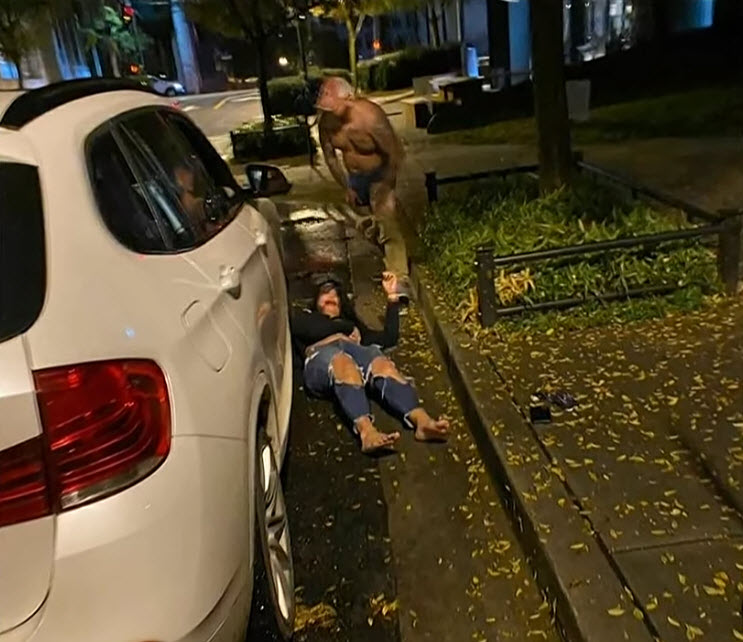 After being abused for a while, she was able to finally scream for help and a nearby security guard saw what was going on and came in to help. She then decided that she was going to post a warning to other women who might be considering going out on a date with this man.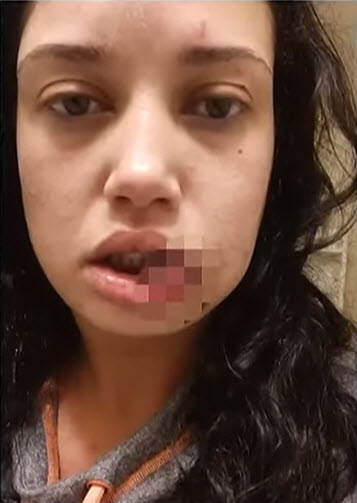 Her words were worth it and one woman is very happy that she was brave enough to stand up. She was planning on going on a date when she saw the warning and called the police. They arrested him in New York. At least this is one man who is off the market. Watch more in this video: