Dr. Judy Melinek is one of the many doctors that is working during the coronavirus pandemic. She was the chief forensic pathologist for Alameda County in California when she heard about the coronavirus in Wuhan, China.
Melinek was understandably concerned about the virus and for the need of health workers to have the proper PPE. Eventually, she saw her hopes for temperature checks, more masks, and social distancing fall by the wayside. She also noticed that there were many people working in her office that were not taking the appropriate steps. She lived with her elderly mother, husband, and four children and she was fearful that she would bring COVID-19 home.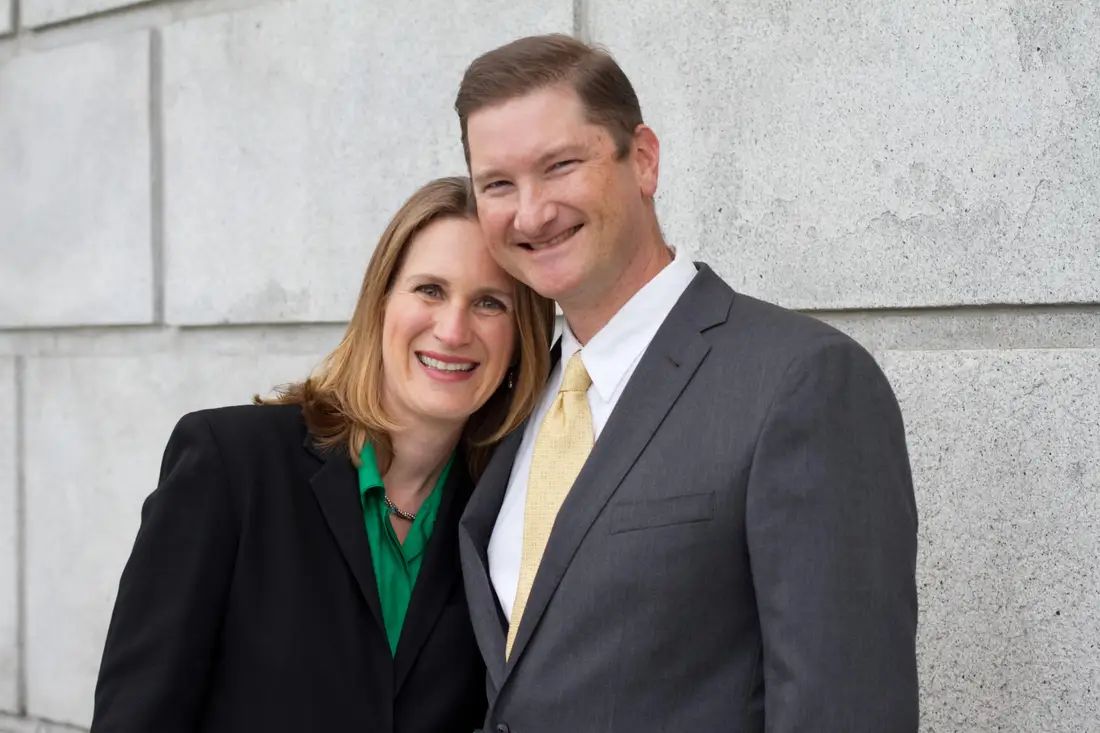 It was then that she received an email talking about the possibility of relocating to New Zealand. That country has fewer than 2000 coronavirus cases and 25 deaths, so it is being praised worldwide for the science-led response to the virus outbreak. Melinek decided that it was too good of an opportunity to pass by.
Now that she had quarantined for the appropriate time, she is living in Wellington City, New Zealand, where she is working as a physician. So far, she is impressed by what she sees, saying: "There's a lot more respect for the government and for science here."
Melinek is not the only doctor to make the choice of heading to New Zealand. Global Medical Staffing is a recruitment group that finds both long and short-term positions for doctors around the world. A spokesman said that there has been an increase in inquiries about going to New Zealand from the United States. Along with that, physicians who are already employed in New Zealand are extending their contracts "because of fewer reported cases of Covid-19." This has led to a slight decline in the number of positions available.
Melinek has talked about her decision on social media and a number of her peers have also followed in her footsteps. She expects that the numbers will continue to go up as the pandemic continues."America will suffer an exodus of professionals to other countries that have responded better, with economies that have recovered faster," she said.
The federal government in the United States has left a lot of the decisions of the pandemic up to the individual states. Over 200,000 people died from the virus and many states have already reopened for the most part. Recent surges in cases have been ignored and even the President was affected as at least 37 people ended up with the virus after it spread through the White House.
On the other hand, New Zealand declared victory over the virus after a second round of eradicating community spread. Public health workers and scientists based in the United States have also had to deal with harassment and threats after sharing information with the public, including information about the benefits of social distancing and masks.
Jacinda Ardern is the Prime Minister of New Zealand, who is on the side of scientists and even gives empathy to those in the public during this difficult time.
Along with being a smart choice as far as the coronavirus is concerned, it is also a practical choice. Many doctors and nurses have been filling the openings as overseas workers. It is fairly easy for clinicians to begin treating patients within months and, if they have proof of their training and credentials, they can usually fit in very quickly.
Dr. Ryan Radecki is another physician who moved from Oregon to New Zealand during the pandemic. He saw an opening for an emergency medical doctor at Christchurch Hospital and took it. He feels that the reopening of schools in New Zealand is appealing so his children can get that type of education. It's also a chance to experience a healthcare system with universal coverage.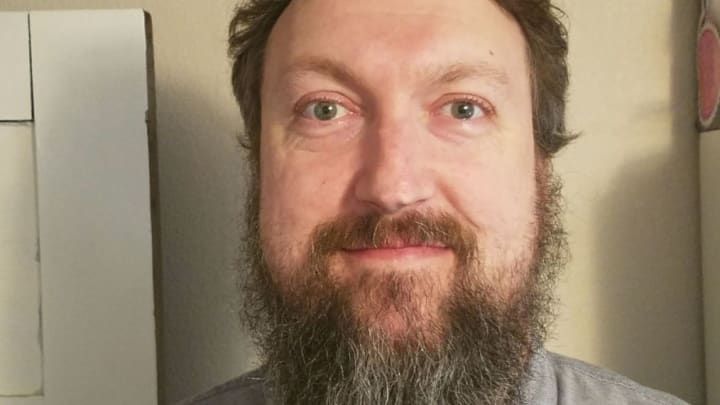 "I'm happy to be working in a system that provides world-class care," he said. "We spent more in the U.S., and our outcomes aren't better, so I've been watching how they do it."
Radecki is watching the elections in the United States closely to see how long he will stay in the country.
"You see so many people downplaying it back home, perpetuating the spread of the virus in crowded bars, while physicians are suffering," he said.
Dr. Kris Sargent is currently working in Alaska as a rural family physician. He has also discussed moving to New Zealand in the past and is considering a move permanently. He still is trying to pay off his medical school debt, and doctors are not paid quite as well in New Zealand. The schools are also more expensive.
When he started looking for a move to New Zealand, he found a job quickly. After quarantine, he'll be the physician on call in a town called Katikati with about 4,700 residents. He is especially looking forward to dealing with the system that has a positive view of science.
There are many others who are also considering the move and, although it is a personal decision, it seems as if there are some positive reasons for doing so.