When a singer has a unique ability to entertain an audience, it is often because their voice is memorable, smooth and sometimes, just a little bit unique. One of the singers that certainly has all of those qualities and has risen to fame as a result of his singing ability is Michael Buble. It seems as if he has taken a page out of the past by singing some of those classics that were done so well by singers, such as Frank Sinatra. In a world where many singers have a very different style, he stands out but he does it for all the right reasons. He has also amassed millions of fans, including some who are celebrities themselves.
One of those singers who appreciates the good music that he performs is Ed Sheeran. He honored Buble by singing one of his songs, 'Feeling Good' in an acoustical performance that was absolutely amazing. Fortunately, they captured it on video so that we are able to enjoy it below. It took place back in 2011, when Ed Sheeran was performing the song live in the Nova FM reception area for the Nova staff. Ed Sheeran was really just getting his start as a famous singer but he showed that even back then, he was able to sing the song like nobody else.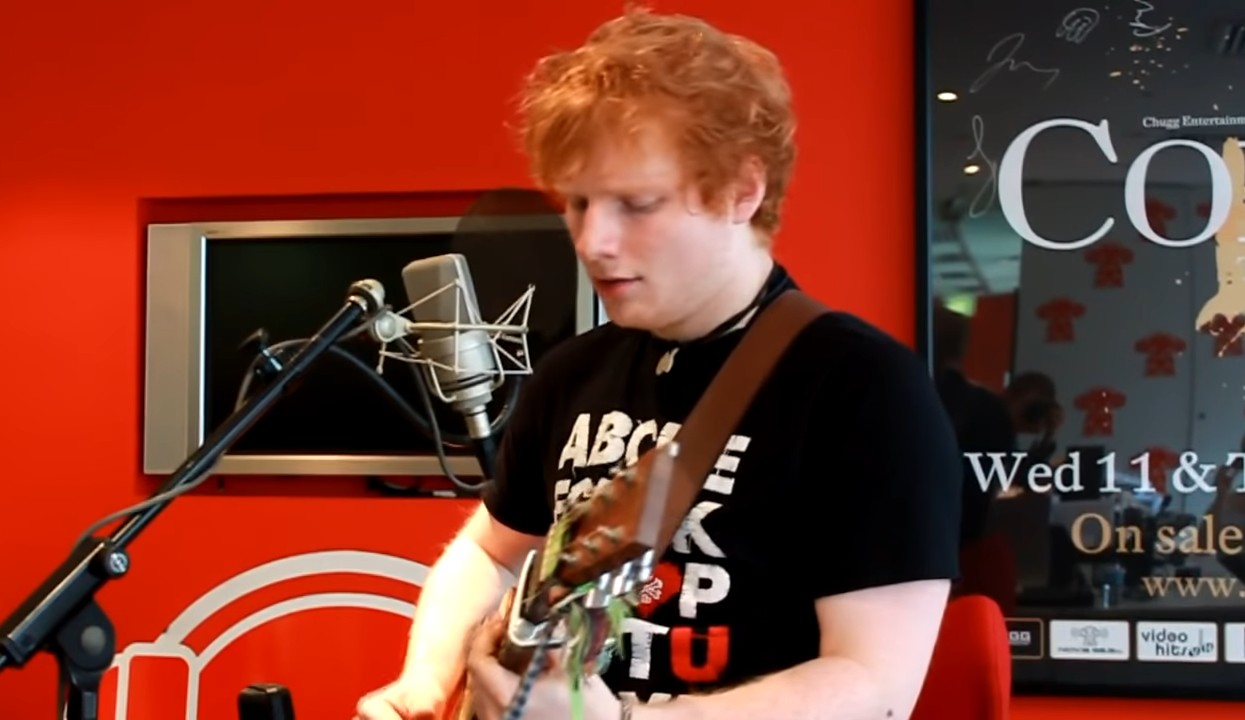 Of course, there is never going to be anybody quite like Buble and his rendition of his own song is one that will always be on top. Ed Sheeran didn't try to copy the music, he made it his own and put enough unique aspects into it that it made it a treat to hear.
Ed Sheeran has come a long way since 2011 but it's interesting to look back on him and his career because he adds so much to the music industry. Enjoy this cover of a classic and all that it has to offer.