You don't have to go very far to hear some news about Keanu Reeves. Not only is he a famous actor that has starred in many roles over his career, he is also known for being a nice guy and a genuine individual. Perhaps you've heard about some of the stories of his dealings with his fans. It doesn't matter whether it is posing for pictures or giving them a ride from the airport, he just seems to gain more and more popularity as people learn more about him.
The Internet seems to be going crazy for Keanu Reeves and now they are taking things a step further. A fan petition has been started to make Keanu Reeves Time magazine's 2019 person of the year. Not only did it get started, there are more than 93,000 individuals who signed the petition and are ready to see him win that honor.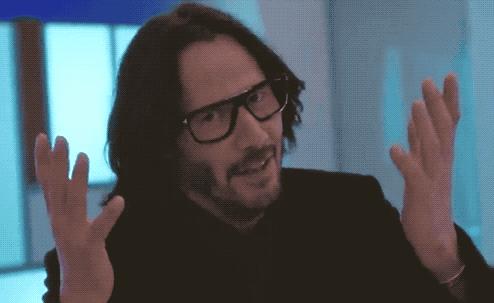 People can suggest changes using petitions through change.org. Some of the petitions are on the borderline of ridiculous but others are serious and may even be life-changing.
There is a new petition that is extremely popular online and it evolves Keanu Reeves. The petition would like him to be named person of the year by Time magazine.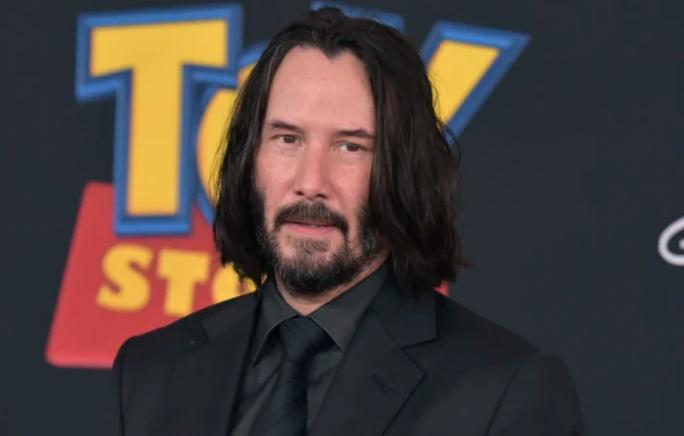 The Internet has really fallen in love with Keanu Reeves over the past year or so. He is such a down to earth individual that is giving and personable.
His appeal on the Internet has grown so large that he was even dubbed 'the Internet's boyfriend'. When he was asked about that honor, he was surprised.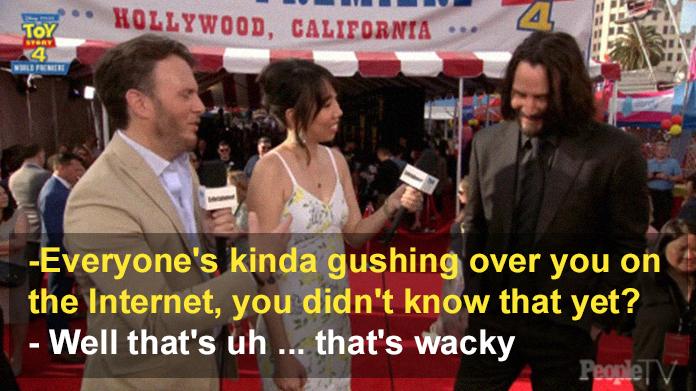 The petition got its start two weeks ago to make him the person of the year. A man by the name of Jackson Beem started it. He gives his reason for starting the petition:
'Keanu is the most wholesome person alive, make him the person of the year! Keanu has secretly donated millions of his earnings to children's hospitals and other charities, and has done amazing things for people in public while ask for nothing in return.'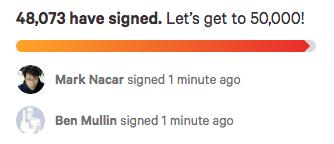 Perhaps the most surprising part about this petition is that it is only two weeks old. Even though that is the case it went from 9000 to 93,000 signatures in no time at all.
Talk about something going viral!
It is rare for one of these petitions to bring about change but it still shows you how serious people are about Keanu Reeves.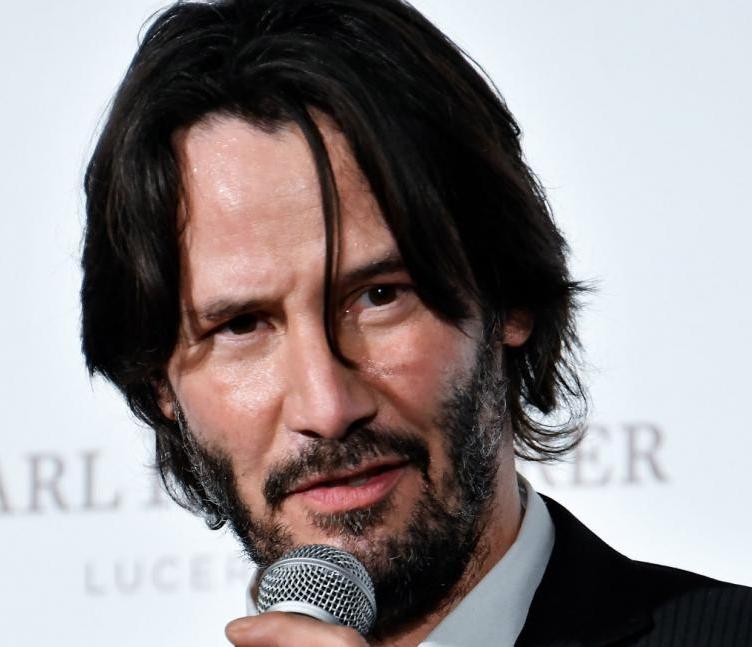 Change.org petitions have made some changes. This includes Lucy Gavaghan who changed Tesco's policy on using caged hens to provide eggs. 270,000 signatures were provided for that cause.
The choice to make Keanu Reeves Time magazine's person of the year may not be as important but it does show that anything is possible.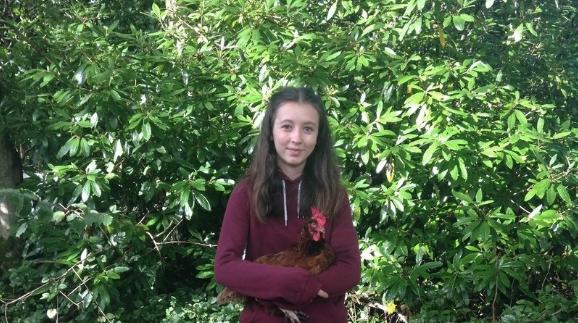 If you sign a petition on change.org, you can also leave a comment. The comments are coming in fast for Keanu Reeves, including the following:
'Keanu Reeves' full heart is shown in all of his work and day to day life as he spreads joy, happiness and dedication to the world and the people around him.' – Matthew Lye
'Keanu Reeves is a stellar example of generosity. He donates much of his money to helping others and brings entertainment to people while behaving in a manner all people should aspire to.' – Julie Walland
'Even he would be too humble to want something like this, but he definitely deserves it.' – Greg Morris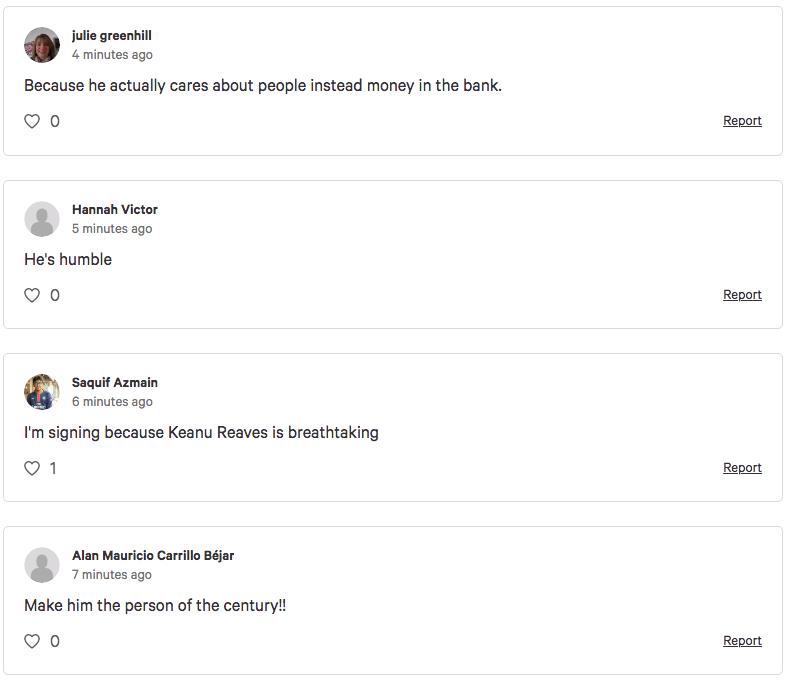 Others were a little more to the point with their reason, such as this one:

You can still sign the petition on change.org if you happen to love Keanu Reeves.