When it comes to music, I think that we can all appreciate the fact that there's a lot of diversity and an opportunity to enjoy many different styles. Although most people tend to stick with one particular genre, there is always talent in any form of music that is easy to spot. One particular talented individual who made his name in country music a few decades ago was Garth Brooks. I'm sure that you know at least one of his songs and you may do a few of them, even being able to sing along with them when you hear them on the radio. They are some of the most frequently heard 'bar anthems', but that is not the only type of music he is known for.
Garth Brooks has one of those voices that just seems to lend itself to country music and to some of the more touching songs that have ever been performed. One of those songs is 'To Make You Feel My Love' that Garth Brooks was well known for. In fact, he was able to sing it at the Academy of Country Music Awards back in 1999 and it was a performance that people are still talking about down to this day. You can see it for yourself in the video below and feel the emotion that was easily identifiable. It seemed to ripple through the crowd and by the time the song was over, the crowd was on their feet, showing their appreciation for both the song and the singer.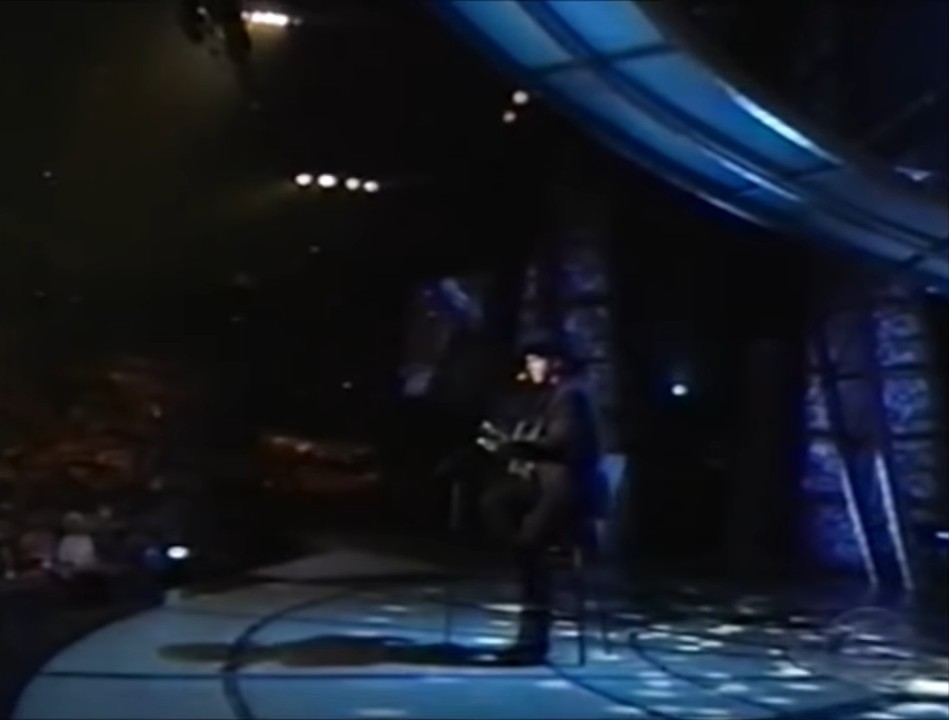 One of the reasons why Garth Brooks is so popular is because he incorporated a little bit of rock 'n' roll into his country music as well as some pop music elements. He saw a lot of success in the United States but he was also well known around the world for his unusual singing style and easy to listen to music.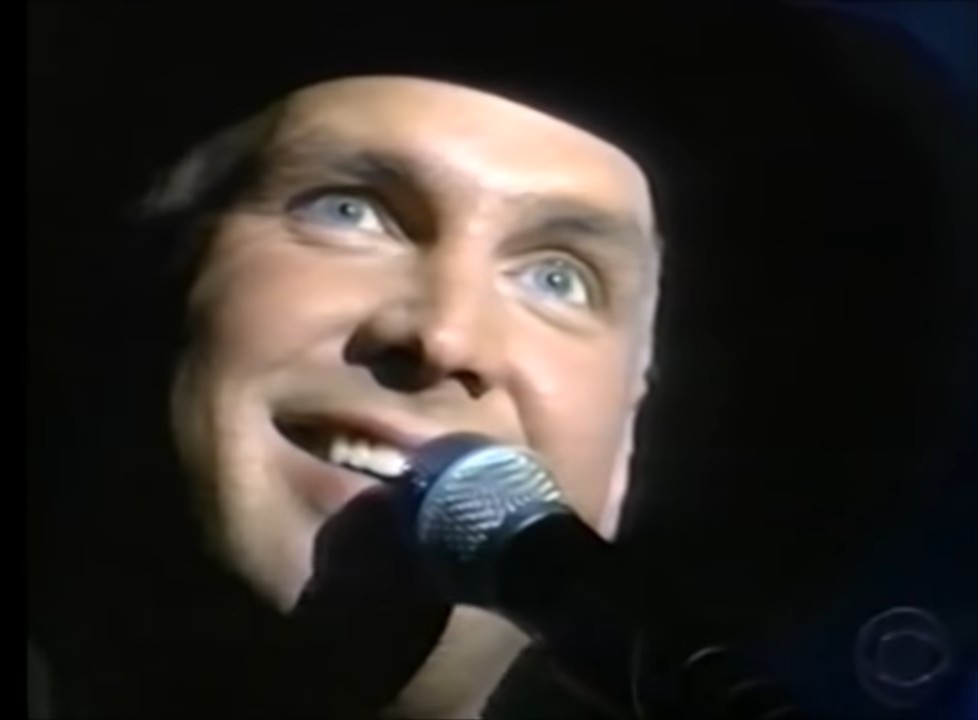 These days, Garth Brooks is still active, although he did take a few years off in the early 2000's. You might not see him as often as you used to but we still get to enjoy his music through online videos anytime we want. You can see an excellent one right here.