Michelle Brandon made an interesting discovery about her mother-in-law. It seems as if Mama Faye had a kind heart and many people didn't know about it. Every year, she would take 200 old dolls, clean them up until they were like new, and make them beautiful clothes.
She spoke about the countless hours that her mother-in-law would spend on the project and it truly was a labor of love. Each doll would have a beautiful wardrobe including shoes and a purse so that every occasion was covered.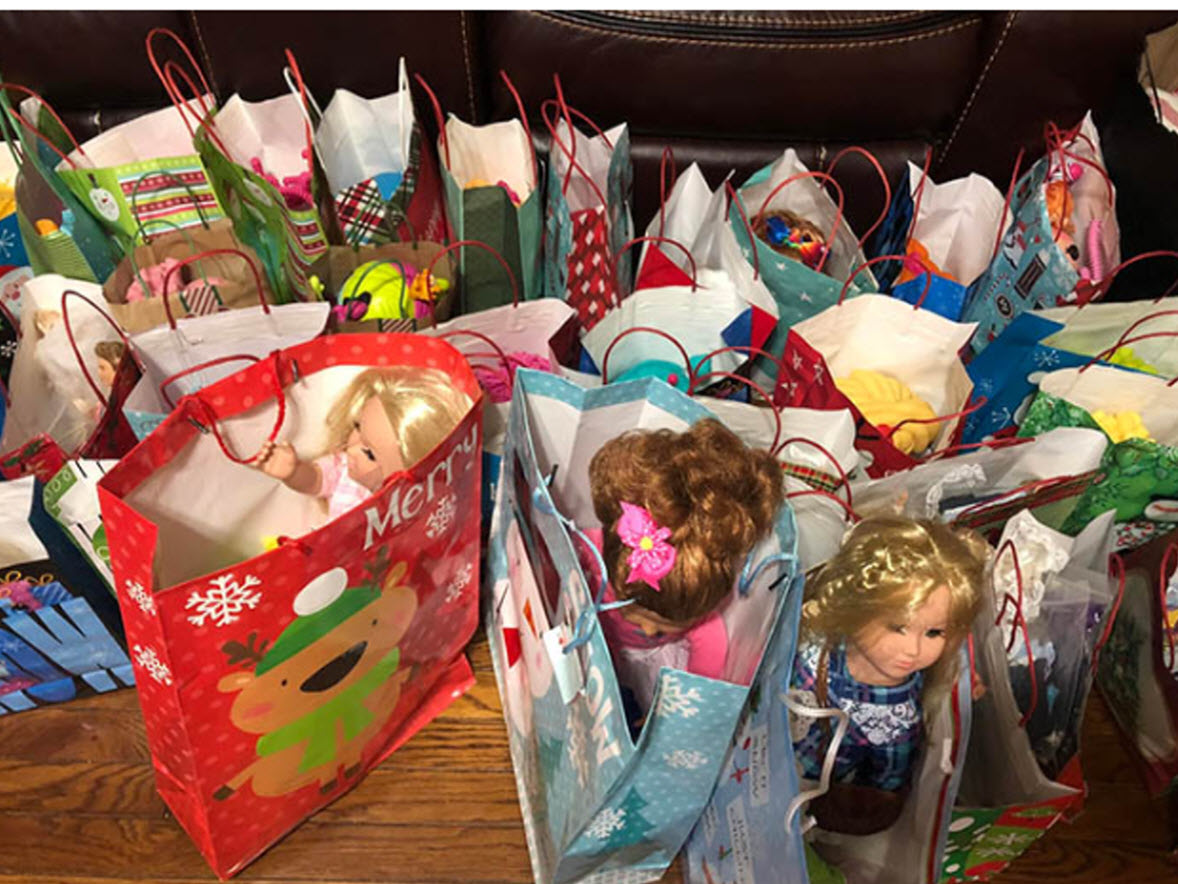 It was then that her kindness truly showed because she would give them to children in need every Christmas. In fact, it was her desire to give one away to little girls and place them in their arms.
No questions would be asked, it was just a kind gift that she was willing to give. After posting this information online, it went viral and people from around the world reached out to offer their support and gratitude for what she was doing.
In fact, Michelle was overwhelmed with the amount of support those little dolls received. They were preparing them at the time and were going to distribute them on Saturday morning.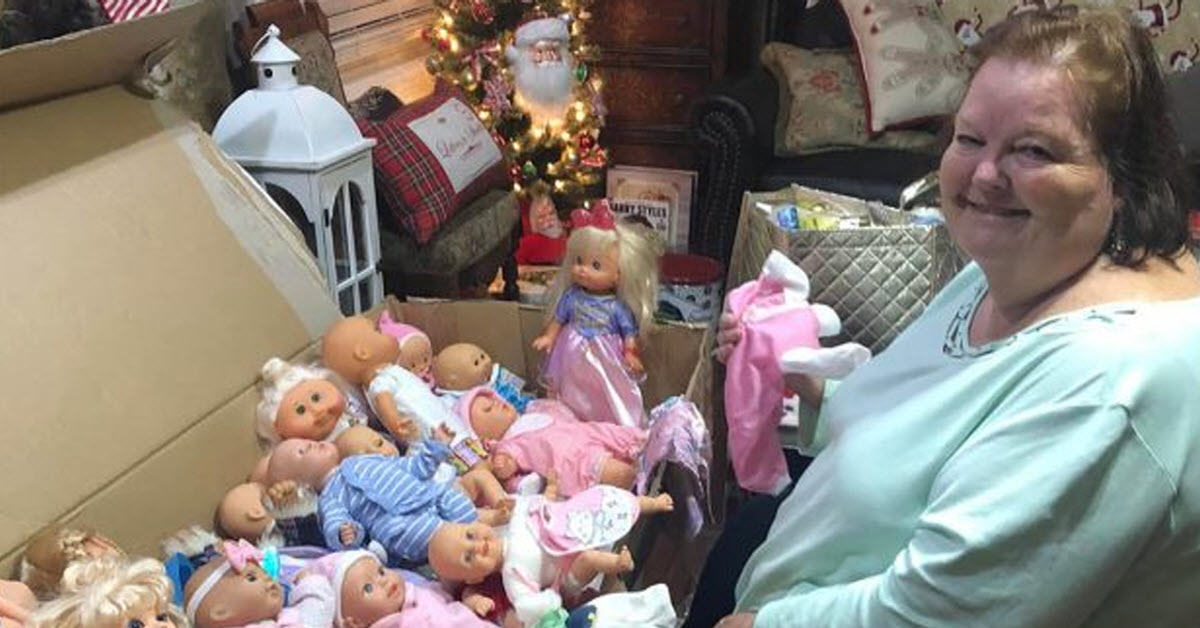 Michelle said that when Mama Faye was younger she experienced a loss. Now she wants to give a blessing with her ability to sew and give.
When she was pregnant with twins years ago, she lost them. Later she had a son, who became Michelle's husband.
She always thought that she would have a little girl but life had something else in mind. She was left paralyzed on the left side when she had a stroke.
Although it kept her from having children, it did not keep her from doing kind deeds.
Every year, she would give her gift to 200 little girls in need at orphanages in the area. She also gave out hundreds of gift bags along with the dolls, and that was truly above and beyond.