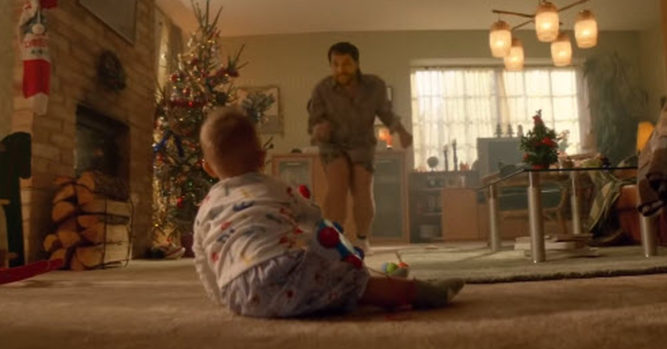 Did you ever notice there are certain times of the year that just seem to bring out the emotions in all of us? For many families, that time comes in December when they celebrate the holidays. They look forward to the opportunity of seeing their loved ones and spending some time sharing a meal or perhaps just talking about what is going on in their lives. They then sit in a chair and fall asleep, which is also a tradition about that time of the year for many families as well.
If you have been looking forward to time with family and friends, then you probably appreciate that day as well. It only comes around once a year, but it is something that many people appreciate. In fact, it doesn't even have to be a matter of getting together with family and friends, you can enjoy the decorations that are in the stores and around the community.
Another reason why we appreciate Christmas is the fact that companies go out of their way to market to us on a very personal basis. By now, you're probably wondering why we would look forward to advertising but if you think about some of the commercials that are put out for Christmas, it really is interesting.
Bouygues is a French telecom company that has one of the best commercial advertisements that has ever been made. Not only is it beautiful, but it is also sure to steal your heart. It honors family values and is heartwarming for anyone who has a love for someone close to them.
The song that is playing in the commercial is from Redbone's 1974 hit "Come and Get Your Love" and it is the perfect song for it. It shows the life of the father and son as the years go by. The dad does anything he can to make the son smile and it starts out when he is a baby and eventually, until the point where he is also a father.
The tradition of dancing to the song is passed from one generation to the next. When people saw this advert, they realize that they were on to something amazing. Comments were coming on the Facebook page that showed just how much people appreciated it. One of them reads: "I'm a dancing mom and my teenaged son gives me the same look like the son in the coffee shop," one wrote.
"Love this so much. " Another comment says, "Seen it so many times but my heart smiles every time. "
According to Bouygues, "This Christmas, offer much more than technology."
We sometimes might not fully appreciate the ability to contact a loved one who is far away thanks to moderate day technology. Not all that long ago, people could pick up the phone and before that, they could write a letter. Today, we can do a video chat and we don't even think anything about it.
It's time to let your family know just how much you care about them. Even though it may be a different time of the year, watching this advertisement could certainly put you in the spirit of things.