One of the biggest honors that can be given to a celebrity is to receive a star on the Hollywood walk of fame. This is something that many people have aspired to over the years, but one of the latest has been given to James Hong.
I think that most people would agree that Hong, who is not only an actor but also a director and producer of over 650 films and TV credits was certainly deserving of that honor. There was something else that he achieved when he received the honor, and that's the fact that he was the oldest person to ever receive it.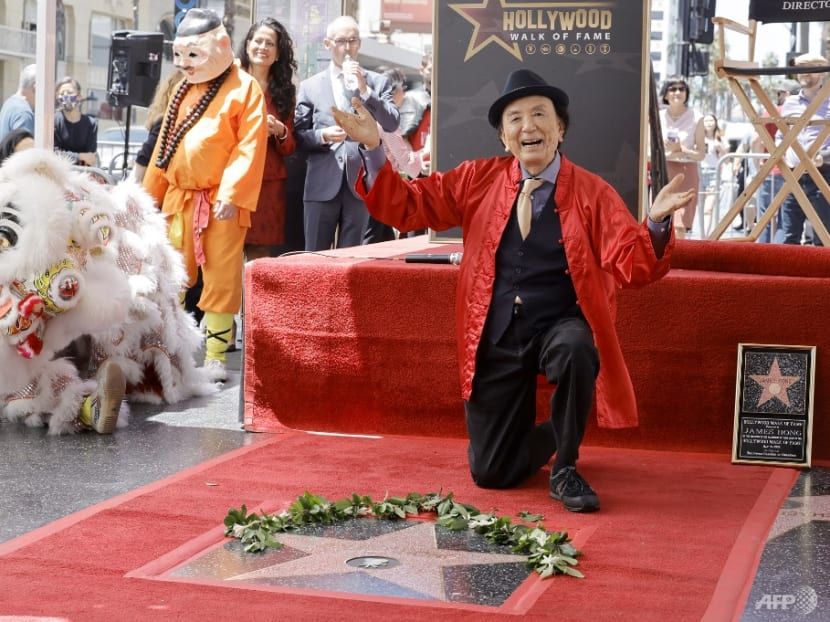 During a red carpet event on the Hollywood Boulevard, there were many stars who showed up to pay tribute to him. This included Jamie Lee Curtis and Daniel Dae Kim. The ceremony was held in front of Madame Tussauds and he was presented with the star.
The most amazing thing about the entire presentation is the fact that he is 93 years old. That is the oldest person who has ever received a star.
A number of speeches were given during the ceremony, including one by Jamie Lee Curtis. A dance was also provided by the Shaolin Entertainment Group, according to CNN.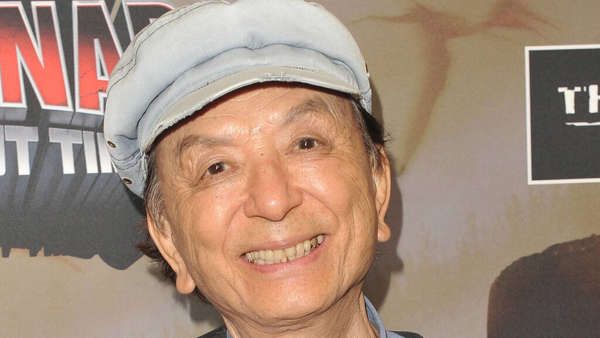 Even though Hong is in his 90s, he is still doing quite well. You can really tell that he has a lot of youthful energy left and it also showed in the speech, where he said: "As you can see, I don't have any speeches, because I'm not that kind of person. I just come here. I want to feel the moment."
He also managed to dance a little and then he said 'I'm here! I'm alive!'
Jamie Lee Curtis had appeared with him in many movies, so she was very outspoken during the ceremony. Perhaps one of the most interesting things she said was: "It's about f***ing time that we are here honoring James Hong with a star on the Hollywood Walk of Fame."
Interestingly, the stars got their start in 1961 on the Hollywood walk of fame. He is not only the oldest, he is also the 2,723rd person that received the honor.
Source: CNN