When it comes to parenting advice, we realize that it comes in all different forms. Some of it we truly welcome but at other times, we don't necessarily want other people to tell us how we should manage our children.
Then again, there is advice that comes from some fantastic people, including Keith Urban and Nicole Kidman. They have two daughters and they really know how to take care of them.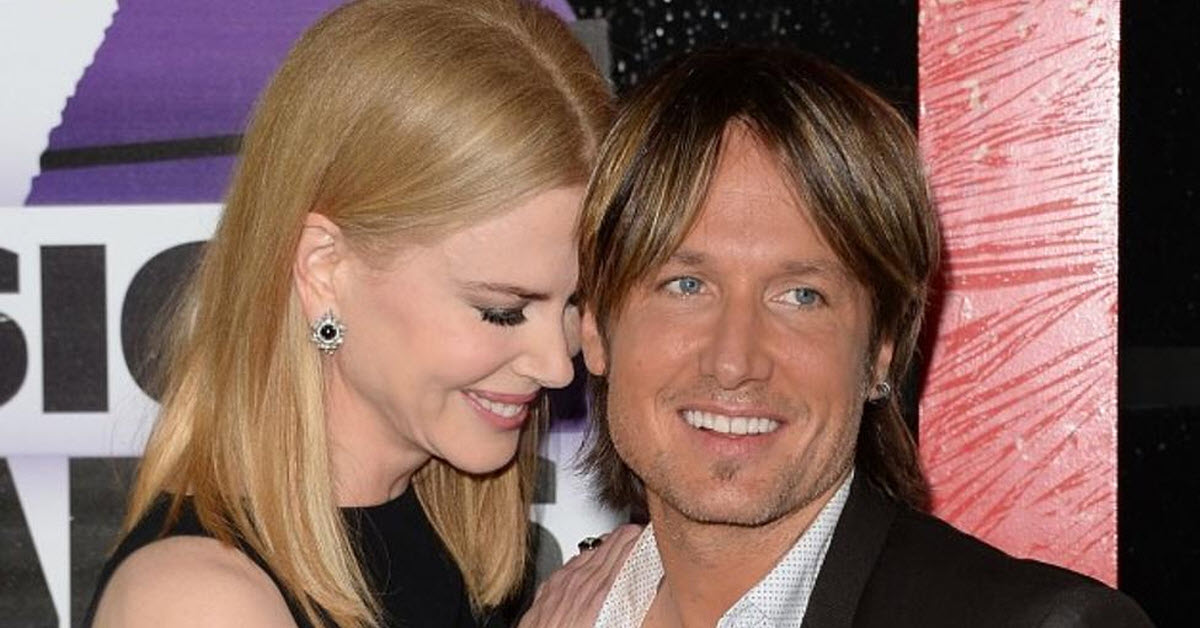 Nicole and Keith met in 2005 at the G'Day LA event. It is meant to promote Australian culture in the United States and those two celebrities were in support of it. Kidman had Australian parents and Urban was born in New Zealand.
After meeting, they started a romance that eventually led to an engagement. They were married in 2006 and haven't looked back since.
The Telegraph managed to get an interview with the couple in 2015. Kidman says they "[…] didn't really know each other – we got to know each other during our marriage." She went on to add: "I think meeting at a certain age makes a difference. And I trust my gut instinct. From the first minute I met him, there was a feeling of, Ahhh OK, somehow I've met home. And he had the same feeling. That was all we had but that was the essence of what we worked from."
It may just have been a flash-in-the-pan romance at first but eventually, they were able to stick it out and have some great years. Urban had struggled with drug addiction and Kidman had a declining career, but they managed to get through it.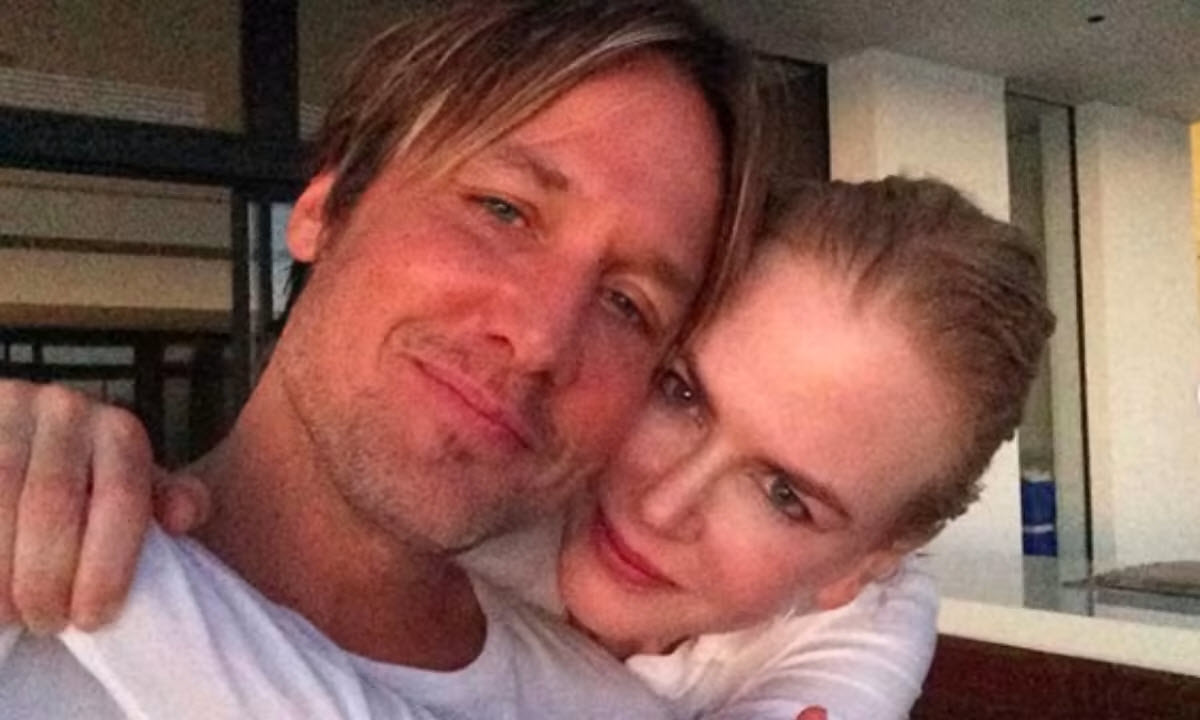 Their first daughter was born in July 2008. Sunday Rose Kidman Urban was born in Nashville and they were very thankful for the thoughts and prayers that everyone sent in for them. For two years, they continued to grow together as a family and in 2010, they had a second daughter, Faith Margaret Kidman Urban.
Faith was born via surrogacy, so it was a surprise to many people that they were having another child. The second daughter was announced shortly after the Golden Globes that year.
"Our family is truly blessed, and just so thankful, to have been given the gift of baby Faith Margaret. No words can adequately convey the incredible gratitude that we feel for everyone who was so supportive throughout this process, in particular our gestational carrier."
Kidman already was experienced as a mother because of her marriage to Tom Cruise. They have two children together. On the other hand, this was the first time that Keith Urban had a child so he didn't have the experience.
Urban spoke to ABC news in an interview and said: "It's an incredible feeling. And having girls — I love having girls. You know, I come from a family with no sisters, one brother. So, it's been quite the learning curve in a really good way."
Their daughters are now older, with one even being a teenager and they are growing up around the fame that their parents have. They even reflected on their own childhoods and the struggles that they had during that time.
When Kidman spoke with Vanity Fair, she discussed some parenting options: "They don't have a phone and I don't allow them to have an Instagram. I try to keep some sort of boundaries."
They also have an extremely busy schedule but they do what they can to make parenting a priority. Both of them are involved parents and they have to get creative at times to make sure that they care for their children.
Something interesting is that they have made the decision not to introduce their daughters to social media. "They will speak and that's their prerogative in their lives," she told You. "And I do believe in respecting people's privacy in a culture that has a voracious appetite now for oversharing."
Urban was very grateful for his wife and talked about her skills as a parent.
"She's an extraordinary mum, she really, really is," he said. "Those girls are very, very lucky, and I feel very lucky that the children I should have in this world happen to be with Nic. I don't know anything about raising kids and Nic does, and that comes in extremely, um, it's really made for an experience I wouldn't have had without that. Her patience, her recognizing them as people and not just little kids is really extraordinary. Her attention to honoring their feelings and listening to them right from day one – really being attentive to that is not how I was raised at all, so it's really beautiful to see."
Kidman just calls her husband her rock and says: "I'm lucky to have a rock of a husband and a strong faith. I have both those things," she said. "Keith and my dad… good men. Choosing to protect his family and take care of himself, but take care of his daughters, and walk the walk, if that makes sense. Not just talk the talk."
It's interesting to see what a famous couple is able to do well with their children. I'm sure the girls will grow up having fun memories of their parents.