It doesn't matter what type of musician we are talking about, when they are famous for their music, they have something unique to offer. It often has to do with their singing ability, which is really at the heart of why somebody would be famous for singing in the first place. Many singers tend to go overboard, however, when it comes to their stage performance. Think of Pink, who is perhaps one of the more famous pop singers of our time. Not only does she have an amazing stage show with lights and everything else you would expect, she even goes above the audience in a trapeze act! Other singers, however, tend to focus on their music and that is the case with Lady Gaga.
Over the years, we have seen a lot of unusual things out of Lady Gaga when it comes to her performance and her dress. When we see her performing 'Million Reasons', however, it is often just a laid back part of the show. She typically sits at her piano, playing it in a way that only she can and she pours herself out in the music she is singing. It is during that time of her concerts that we learn just how talented she is. After all, her voice and singing style is often better when she is singing live that what we would hear when it came out of the studio! That will be what you experience when you watch the video below, where she is singing Million Reasons on Saturday Night Live.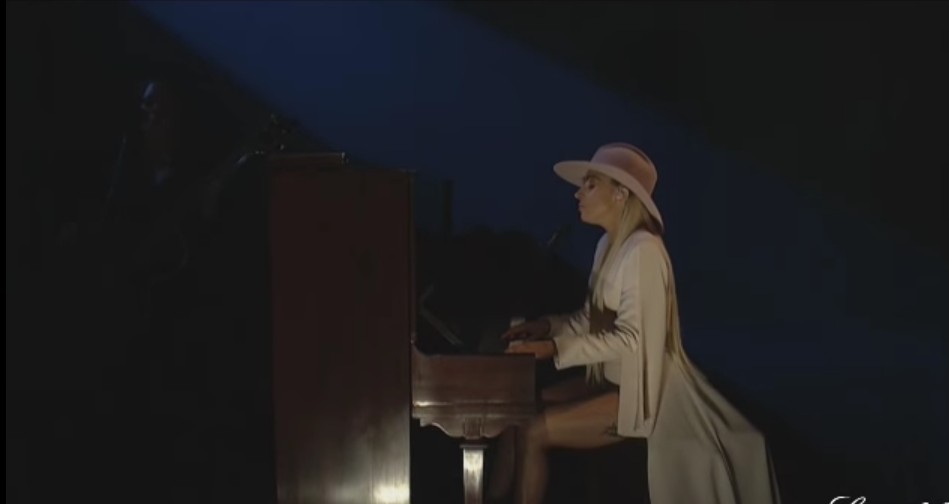 This is a song that we have come to appreciate from Lady Gaga because it really shows what she is capable of doing. There is no autotune, no special effects, and nothing except a pink hat and an ability to sing.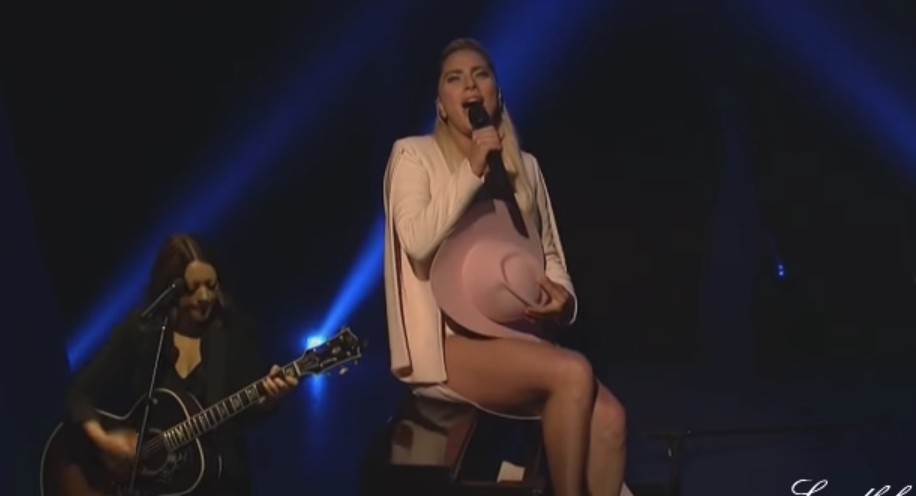 This is one of the many songs that we love from Lady Gaga, and it is one that always seems to capture the attention of those who are her fans. You don't even have to be a fan to see the amazing level of talent that she has, and this video proves it.