When was the last time you went out to a nice restaurant? We live in difficult times, so many people were not able to afford to get out and eat as often as they would like. When you add on top of it the fact that we are living in the middle of the pandemic, it makes going out to a restaurant a very rare occasion. At times, however, some people may feel as if it is worth the risk and they will go out to enjoy a little bit of normalcy in the middle of all this craziness. That is what one man did when he had a romantic dinner with his date at a Gordon Ramsay steak restaurant.
I think that all of us have had the experience of getting billed more than what we expect when we eat out at a restaurant. Personally, I've had a difficult time ordering food in and having it delivered because they stack on so many fees that you are paying twice the price. The man who went out for a nice steak, however, went on Reddit to confess his issues and he left everyone laughing. It seems as if he was in Atlantic City for a vacation with his girlfriend and they made reservations to eat poolside at a Gordon Ramsay Steak restaurant. They were there the previous year during normal times and they saw the restaurant was open.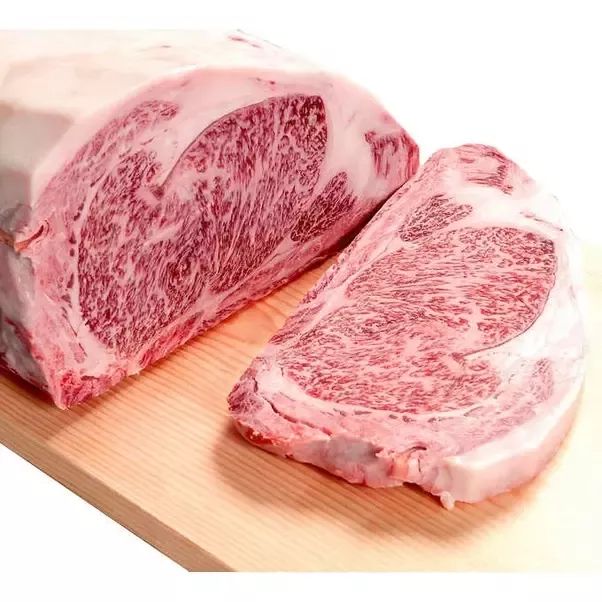 Now that we are all locked in, to a certain extent, he decided that an escape was in order so he pulled out all the stops and ordered the Kobe beef. In his words: "Well, they had real deal Japanese A5 Kobe on the menu – and it was cheaper than American Wagyu! The Kobe was only $35 for 4 oz instead of $80 for 8 oz of Wagyu. So I'm a big guy, I'm hungry, so I order 12 oz of Kobe."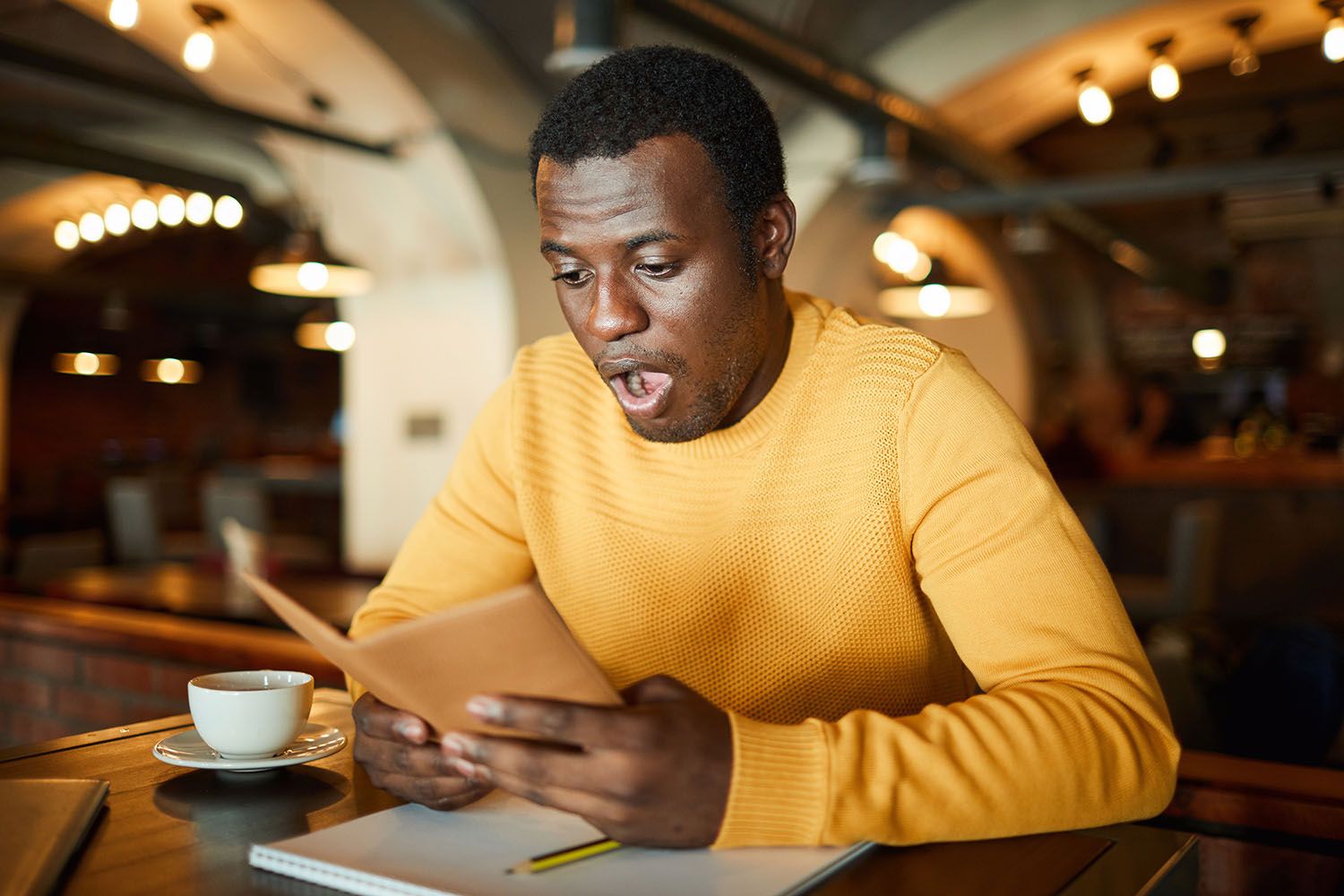 He admits that it was 'melt in your mouth delicious' but his joy was cut short when he received the bill. Rather than being $35 for a 4-ounce steak, it was $35 per ounce with a 4-ounce minimum purchase. He ended up racking up a $420 bill for a single steak! It may seem depressing, but somebody looked at the bright side and told him that he would have an awesome story to tell every time someone talked about a good steak they just had.