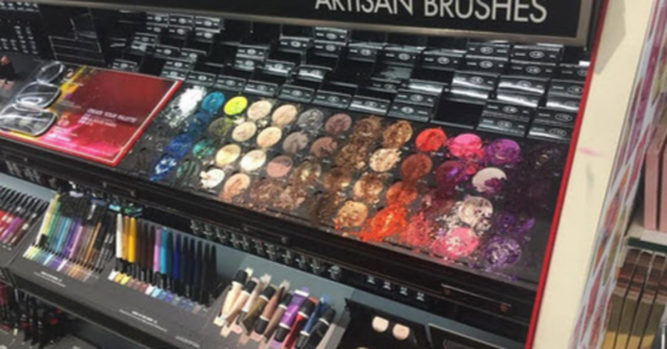 Brittney Nelson is a mother from Augusta, Georgia. She is also a makeup artist and like many people who love make up, she enjoys going to her local Sephora store. She recently made a trip to the store and she saw something that really took her by surprise when she walked up to the Makeup For Ever display. There is a blush and eyeshadow pallet with at least 52 products and the entire thing had been totally wrecked.
Brittney then realized that she had seen a mother and child rushing from the store as she was coming in. It was then that she thought that the child must have been left unattended and they were rushing out because of the damage that they had caused when nobody was watching. There was product everywhere and in total, some $1300 worth of cosmetics had been wasted in a matter of minutes.
Pictures of the destroyed display were shared by Brittney on Facebook. She also included a letter to mothers who bring their children the stores, such as Sephora. Parents from around the country started to give their opinions and some of them weren't happy with the mother who was responsible for the child.
You can see the destruction below: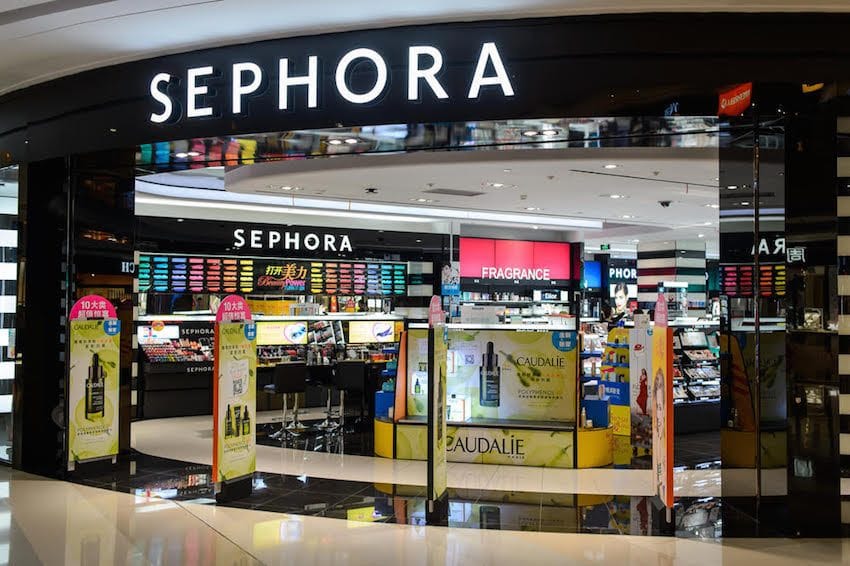 Stepping into a Sephora store is an exciting experience for anybody who loves makeup. It's almost impossible to walk by without peeking your head in.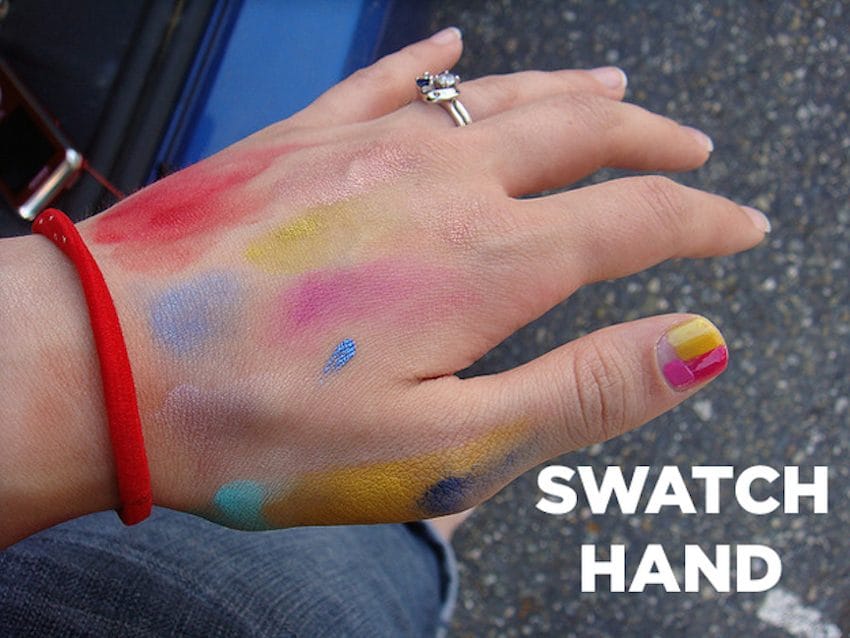 Customers appreciate the fact that they are encouraged to test the products before they buy them.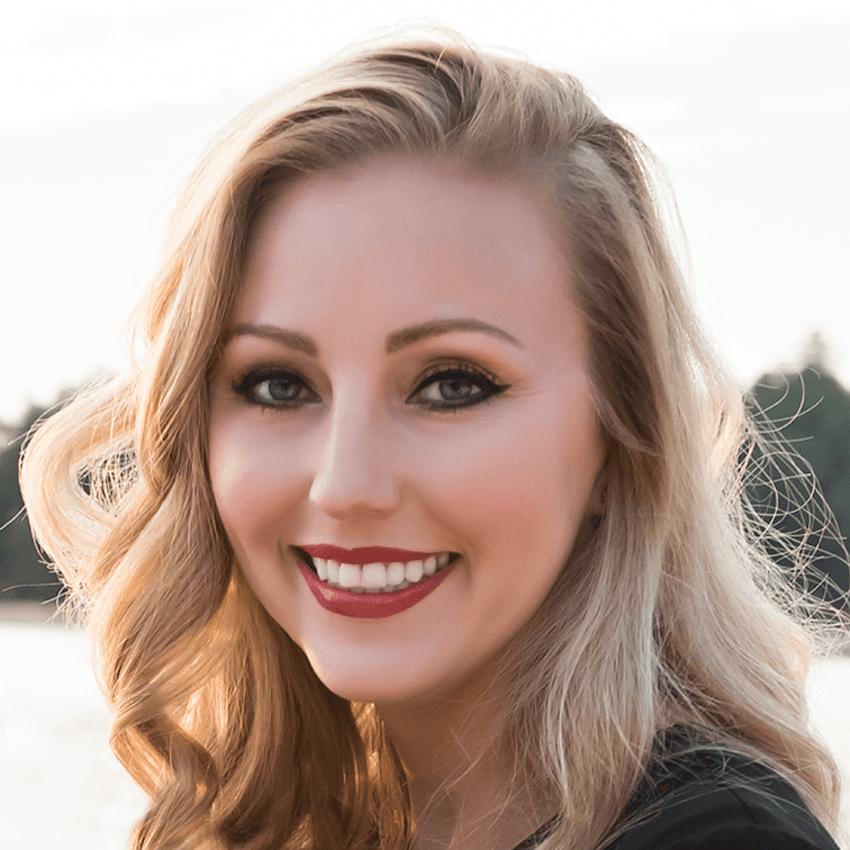 Brittney Nelson had visited a Sephora store in Augusta, Georgia.
When they were walking in, she and her friends saw her mother and a child going out of the store quickly. It was then that she saw something that shocked her.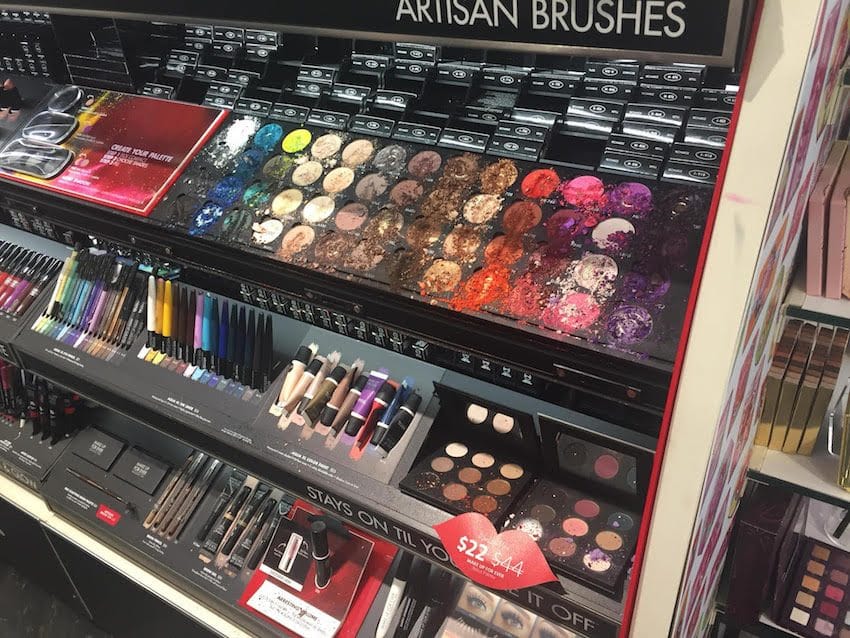 A massive shadow palette by the Make Up For Ever brand was completely demolished.
She shared pictures of the destroyed display on Facebook and included a message so that mothers would know that they should watch their children when they visited Sephora.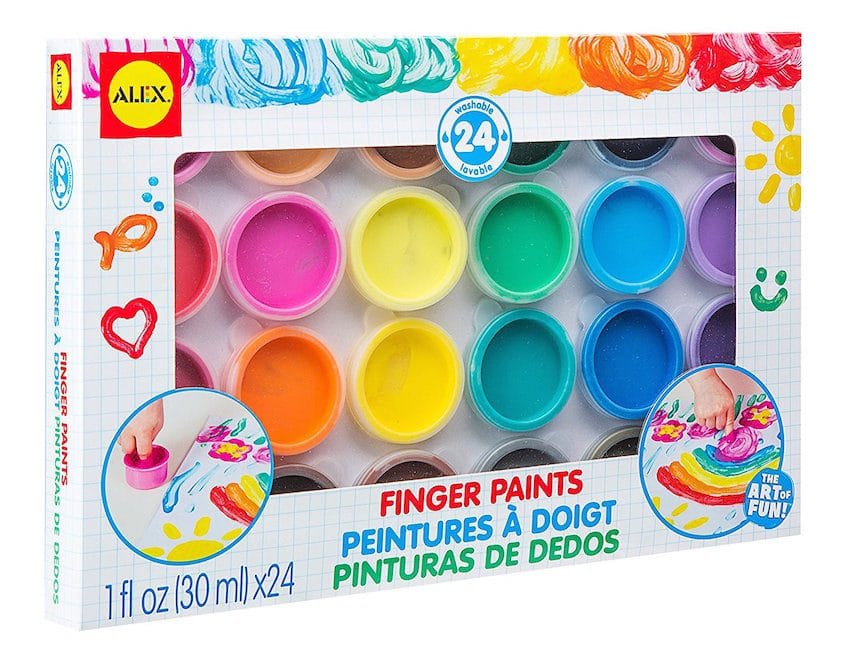 Brittany also said that the unintended child probably saw the colorful eyeshadow and thought they were finger paints.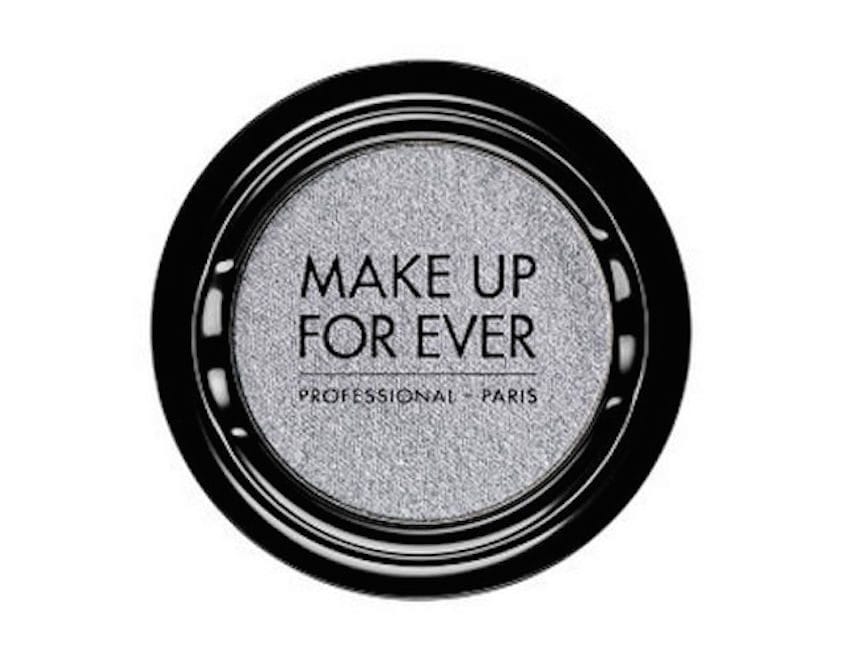 Just keep in mind that one of these eyeshadows cost $21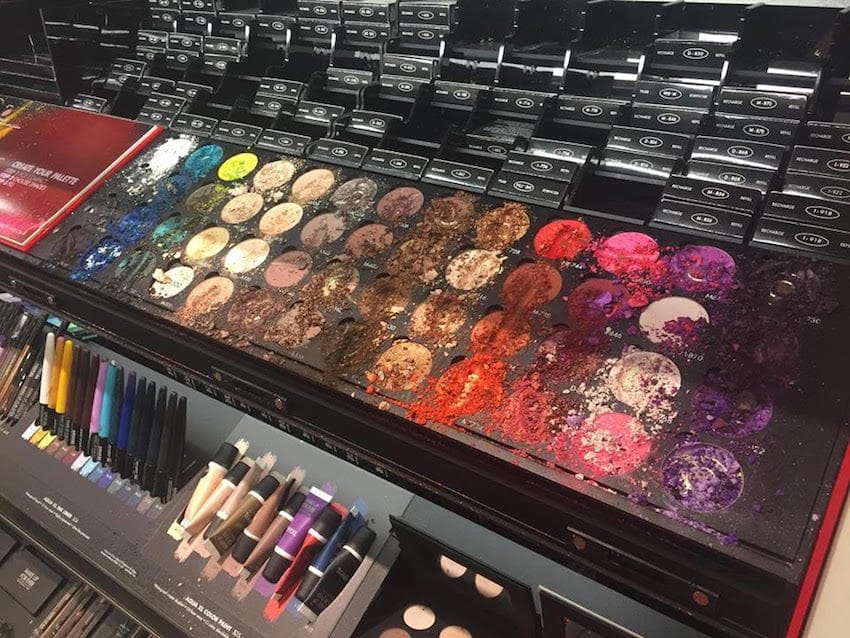 The child had managed to destroy dozens of them, totaling some $1300 worth of products.
"It looked 100X worse in real life and I don't work for Sephora," Brittney wrote on Facebook.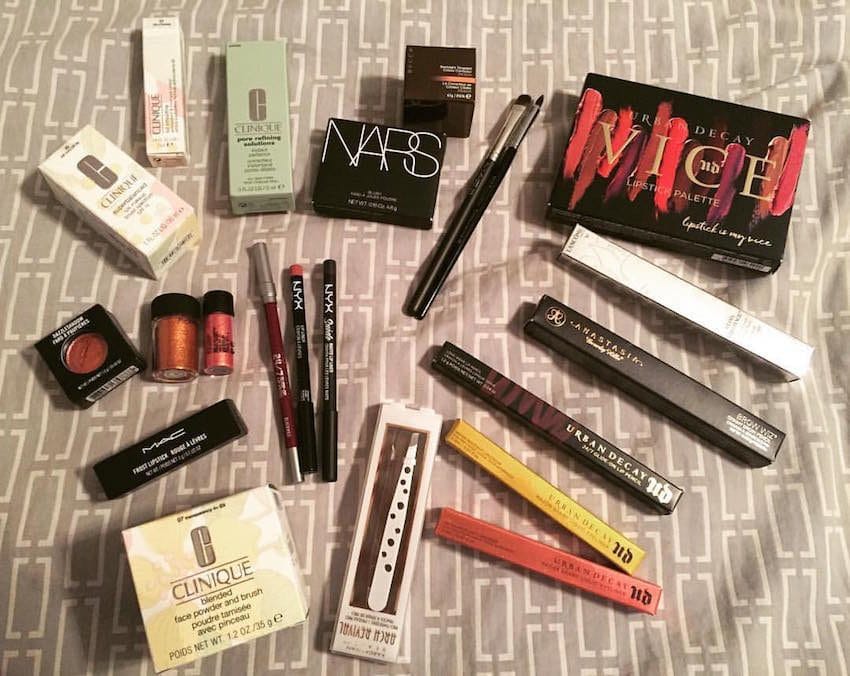 Britney is a makeup artist but she is also a mother. She knows that sometimes you have to bring your children when shopping for cosmetics.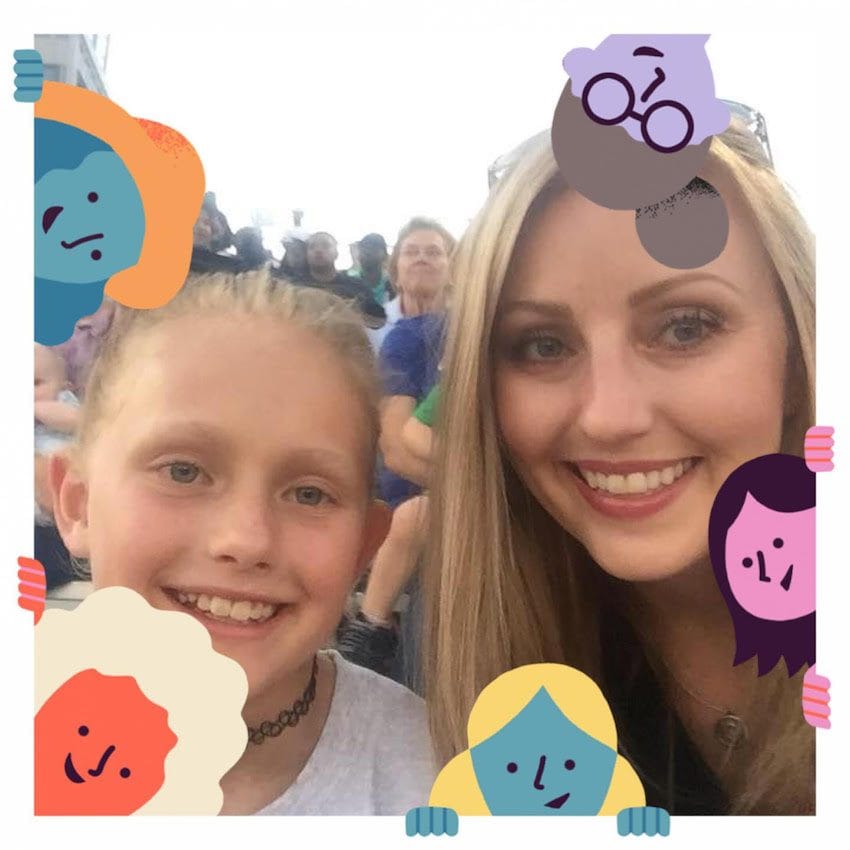 She has a 'hands and pocket' rule that her daughter must abide by. She also keeps her shopping to 10 minute increments.
"It was very helpful, so if you must take your kiddos makeup shopping, I suggest trying it," she says.

The Facebook post went viral and was full of controversy. The readers were calling the careless mother 'self-absorbed' for bringing her daughter and allowing her to cause such a mess.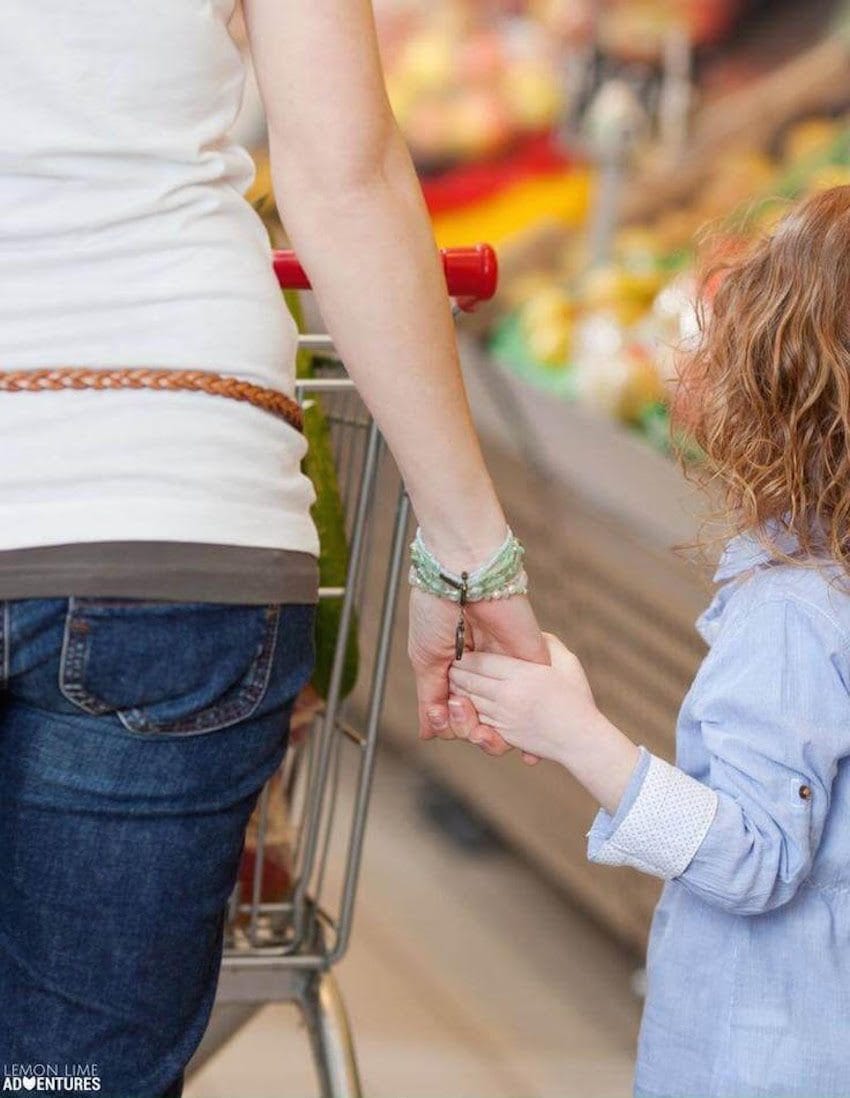 It's the parents job to ensure that everything is treated properly in the store.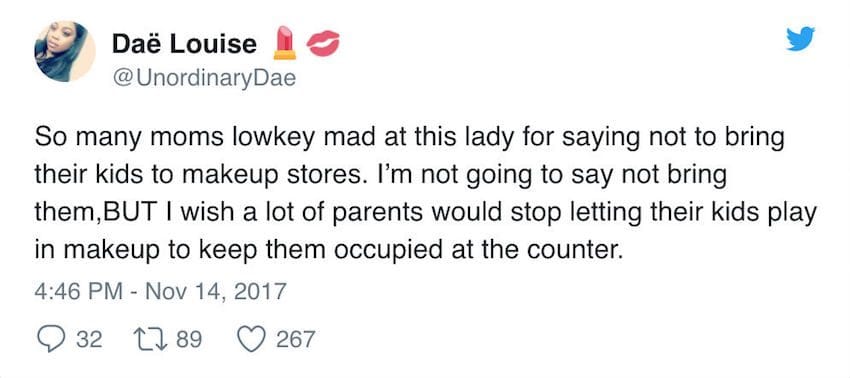 Many people understand that parents need to bring their children to the store sometimes but they must keep watch over them.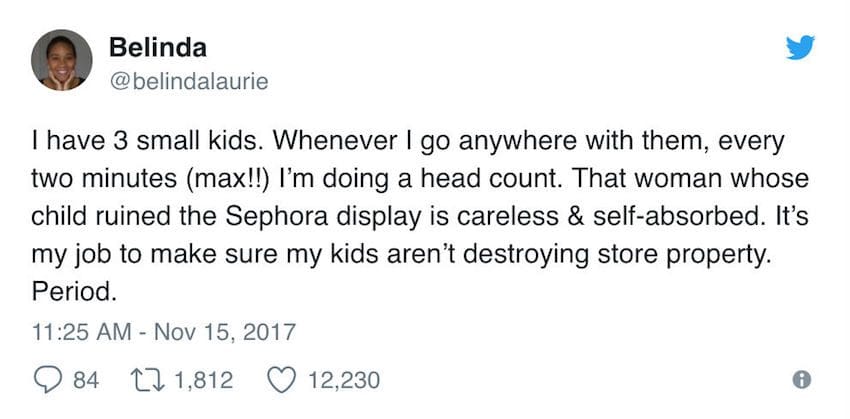 Some others were providing helpful tips but others were saying that she was only contributing to a culture of 'mom shaming'.
"This is not okay, as if it isn't hard enough for a mom to be out in public with her young kids 1) the employees didn't SEE who did this," one commenter wrote.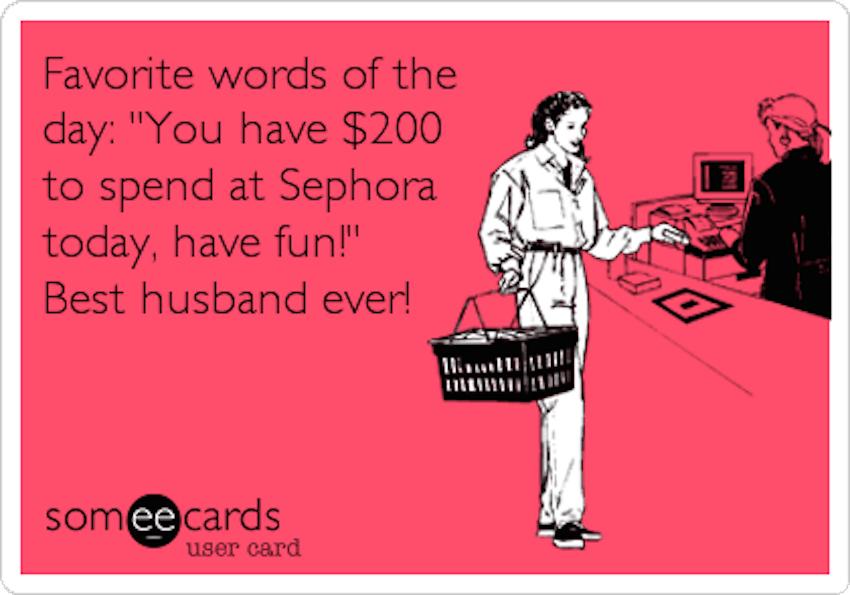 You can imagine how easy it is to damage cosmetics when you're a young child. It's a shame this happened.