There has certainly been a lot of talk lately about Johnny Depp and his ex-wife, Amber Heard. Likely, you have seen parts of the trial and the back-and-forth that has gone on between the two of them.
As is the case with any situation such as this, there are going to be people who are on either side it seems as if somebody who is on the side of Johnny Depp is Sir Paul McCartney.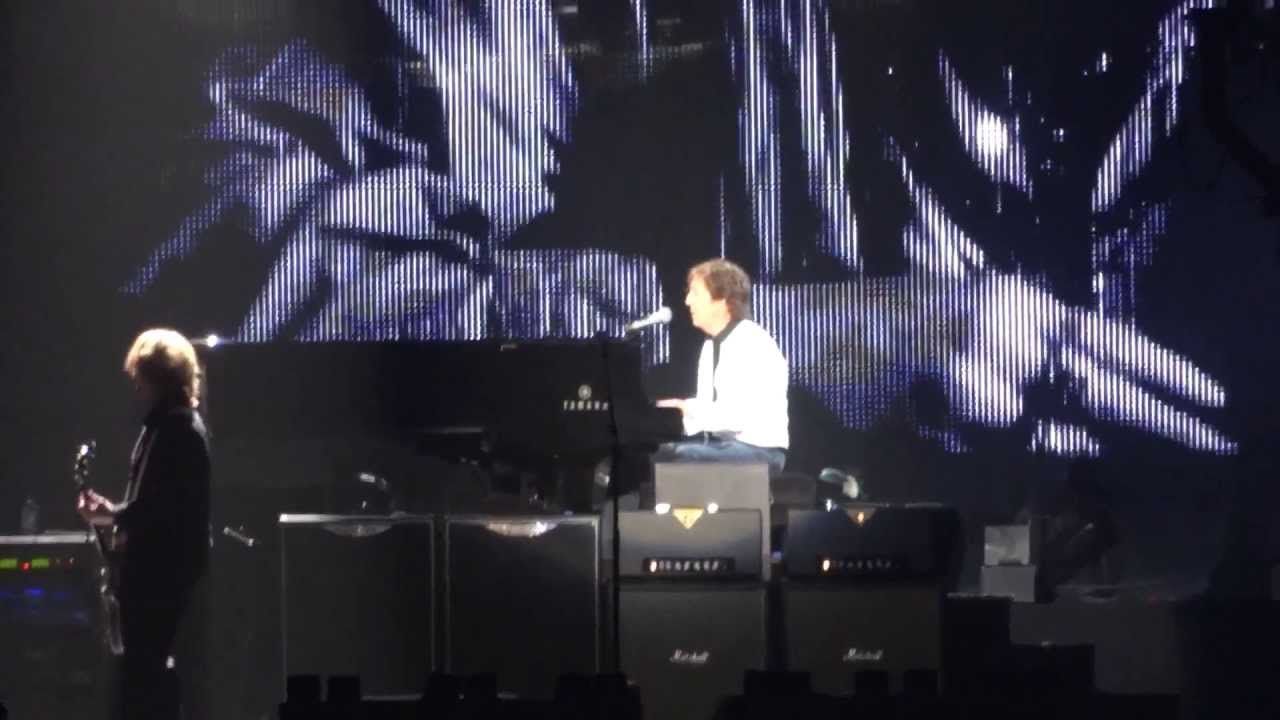 In a recent concert in Seattle, Paul McCartney played a video of Johnny Depp as he accompanied him on a guitar. It was his way of showing his support of Depp in the ongoing defamation trial.
There are reports that Johnny Depp and Paul McCartney are relatively close friends and have spent a lot of time with each other over the years. There have even been quite a few appearances of Johnny Depp in Paul McCartney's music videos.
As was shown on Instagram, McCartney is performing 'My Valentine' while Johnny Depp is shown in a black and white video playing the guitar behind him and doing the lyrics of the song in sign language.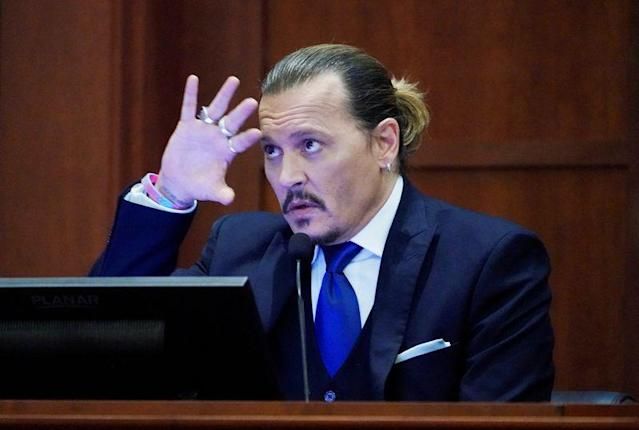 This was taken from the music video for the song, a video that also features Natalie Portman. Paul McCartney has used that video for close to 10 years according to Joe.co.uk.
McCartney has not commented as of yet.
Source: Joe.co.uk