There are plenty of people who take advantage of social media. Some of them do so for personal reasons, perhaps to stay connected with family and friends, and other people do it for business. When you use social media for business, you want to make sure that you are getting the most exposure while at the same time, staying inside of the parameters that allow you to keep your account active. It seems as if Louisiana-born Boosie Badazz, a popular rapper went south of the system and now he is suing Mark Zuckerberg, the founder of Facebook for discrimination.
Boosie's account was taken from him in August. He would frequently go against the guidelines and post images that involve some form of nudity. Earlier this year, he told Mark Zuckerberg, or as he put it, 'Mark Zuckinberger' that he would pay $100,000 if he could get his Instagram account back again. He said that one of his ventures had gone down as a result and now he was filing a lawsuit. At the time, he wasn't specifying which business venture was involved, but there is a figure of $20 million that he says was lost as a result of his original account being deactivated.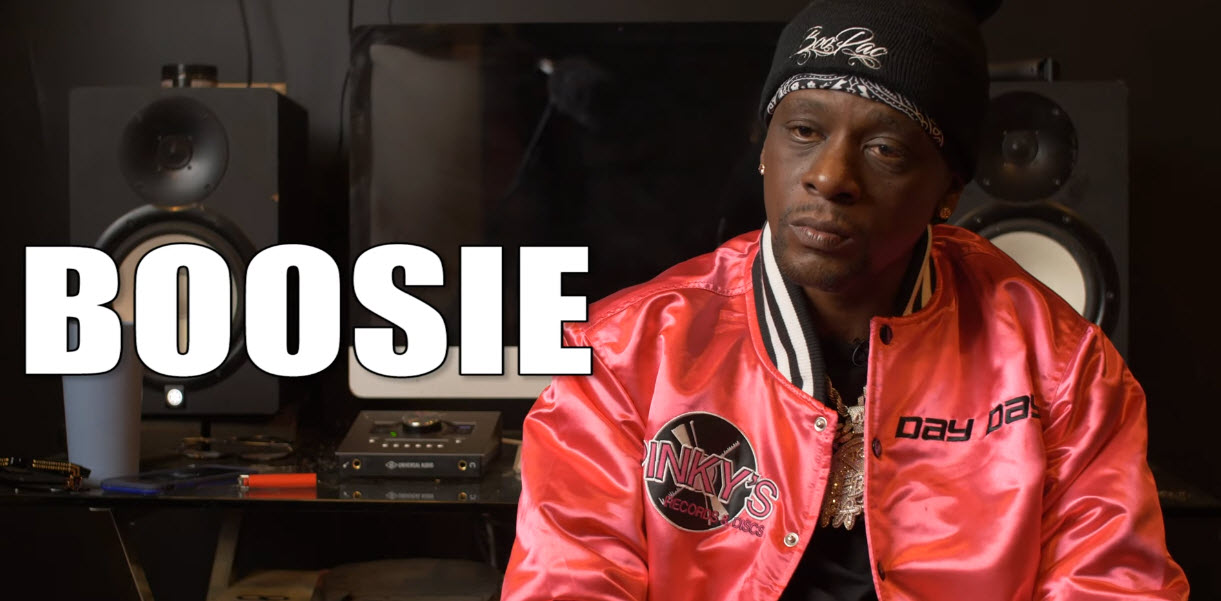 He said that he had 10 million followers and that the deactivation was messing with his income, and he had to feed his kids. He claims that he was discriminated against because of his skin color, and that he had been in contact with other Instagram users who also had their accounts taken away. He also claims that Zuckerberg is holding a personal grudge against him since he mispronounced his name.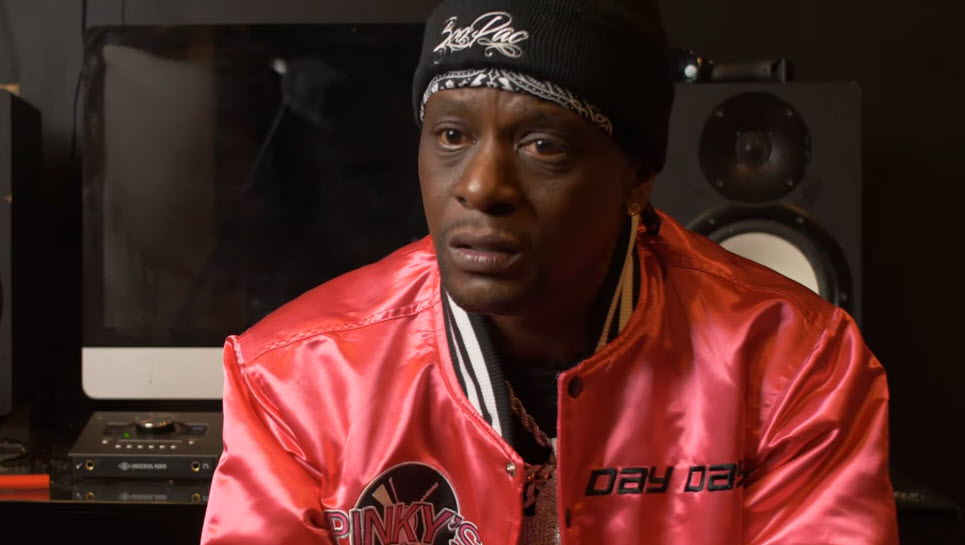 He said: "You can give two million people back their Instagram. This is discrimination. Someone is mad because I said their name wrong so they are trying to chastise me." He also has created a new Instagram but was blocked from some of the key features, including going live. Watch more in this video: