There are some TV shows that just seem to be around for a very long time their popularity just seems to grow as the years go by. Some of these may be on primetime but others are daytime programs that rely on people who are home in the middle of the day to watch them every day. Of course, during the pandemic, the shows became even more popular, and one of those shows that always seem to draw a big crowd was The Talk. That is, of course, until something happened that caused the show to lose favor with many.
Although The Talk involved a number of women who enjoyed having conversations every day. Two of the women that were better known on the show were Cheryl Underwood and Sharon Osborne. Perhaps you have even watched them interact with each other, and it was always enjoyable to see that interaction. Of course, Sharon Osborne is not only famous because of the talk show, her heavy-metal husband, Ozzie, really thrust her into the spotlight. Whenever Sharon Osborne had a difference with Cheryl Underwood and she ended up leaving the show, however, things went south.
In fact, things were so bad for the show that the week of April 12-16, they landed in the number 13 spot, which is the lowest place you can be on that list! They are saying that the show was already dropping in ratings before Osborne exited the series, but it seemed to have hastened that drop to an even greater low.
Underwood did talk about the trauma that she had experienced because of the conversations she had with Osborne over race. She considered it to be like a PTSD, and she said that she would be discussing her feelings with the rest of the members of The Talk.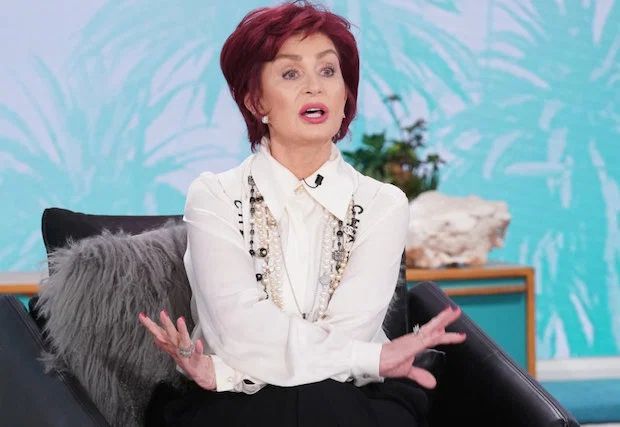 One of the cohost, Carrie Ann Inaba also said that she would be taking a break from the show to focus on herself and her well-being. She didn't go any further into the details, but it seems as if she has had a struggle with her health in the past, including from lupus, fibromyalgia, and other issues. You can see more in the following video: