When it comes to live performances, it is always enjoyable to watch someone that we have heard on the radio performing a song and all of the visuals that go along with it. We recognize that the singer is responsible for a lot of the popularity of the songs that are sung, but it's also important to recognize the team effort that goes into the music as well. After all, you are likely to see dozens of people on the stage over the course of a concert, including the band and at times, a team of dancers that are helping to make the experience even more enjoyable. There are even some unusual performances, such as when Sia performs 'Elastic Heart'.
In the video below, you get to watch Sia performing the song along with her team back in 2015 when they visited the Ellen show. It's a rather unusual, but somewhat familiar performance and something that we have come to appreciate out of Sia over the years. When it was released in 2013, it did quite well and made it onto the hit charts in countries around the world. It still continues to play on the radio today, and the music, along with seeing an unusual stage presence and the performers that went along with the music help to make it something very enjoyable in an overall sense.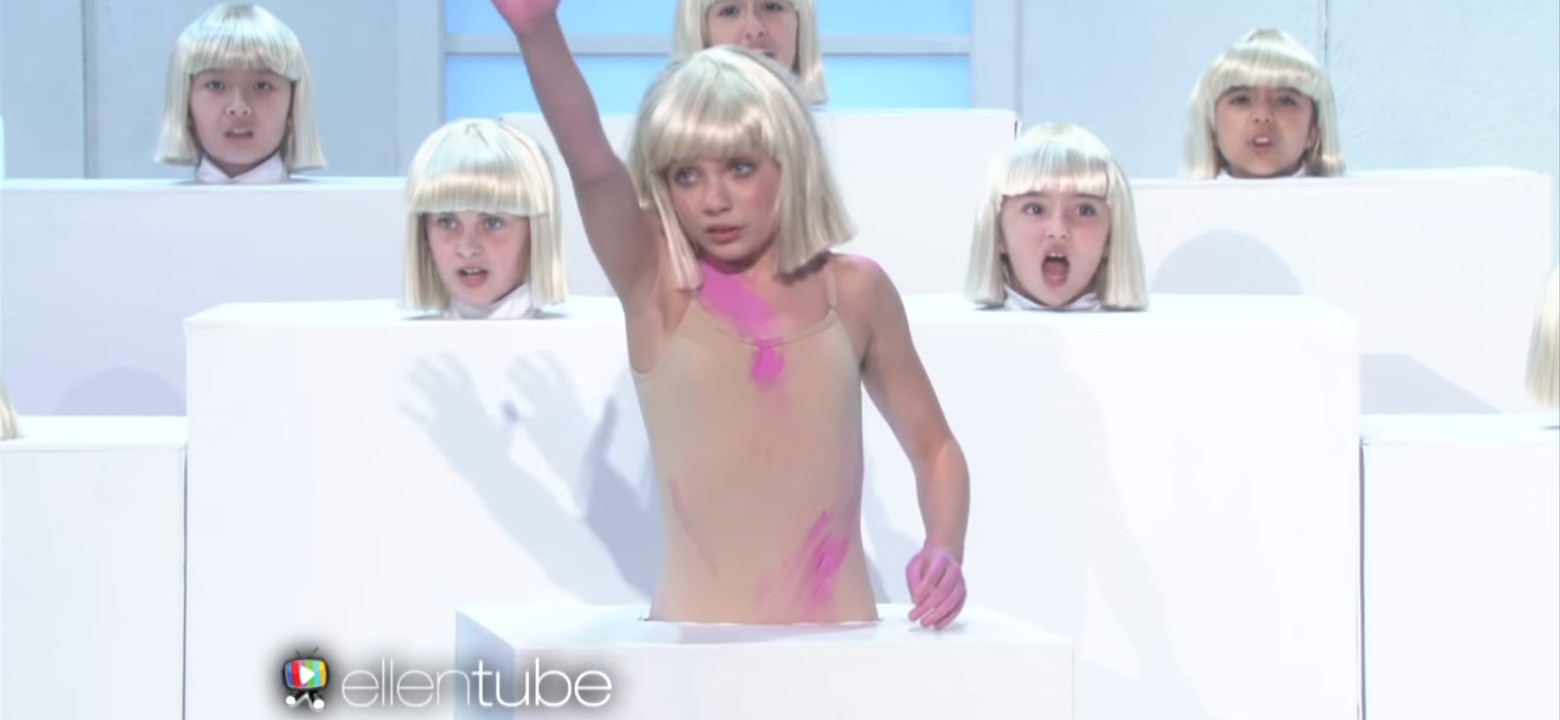 Since this song was being performed on the Ellen show, you know that it was going to have some type of humorous element added into it. It happens at the end of the song, when Ellen comes out onto the stage wearing a box and moves back beside Sia, engaging her in just a small conversation.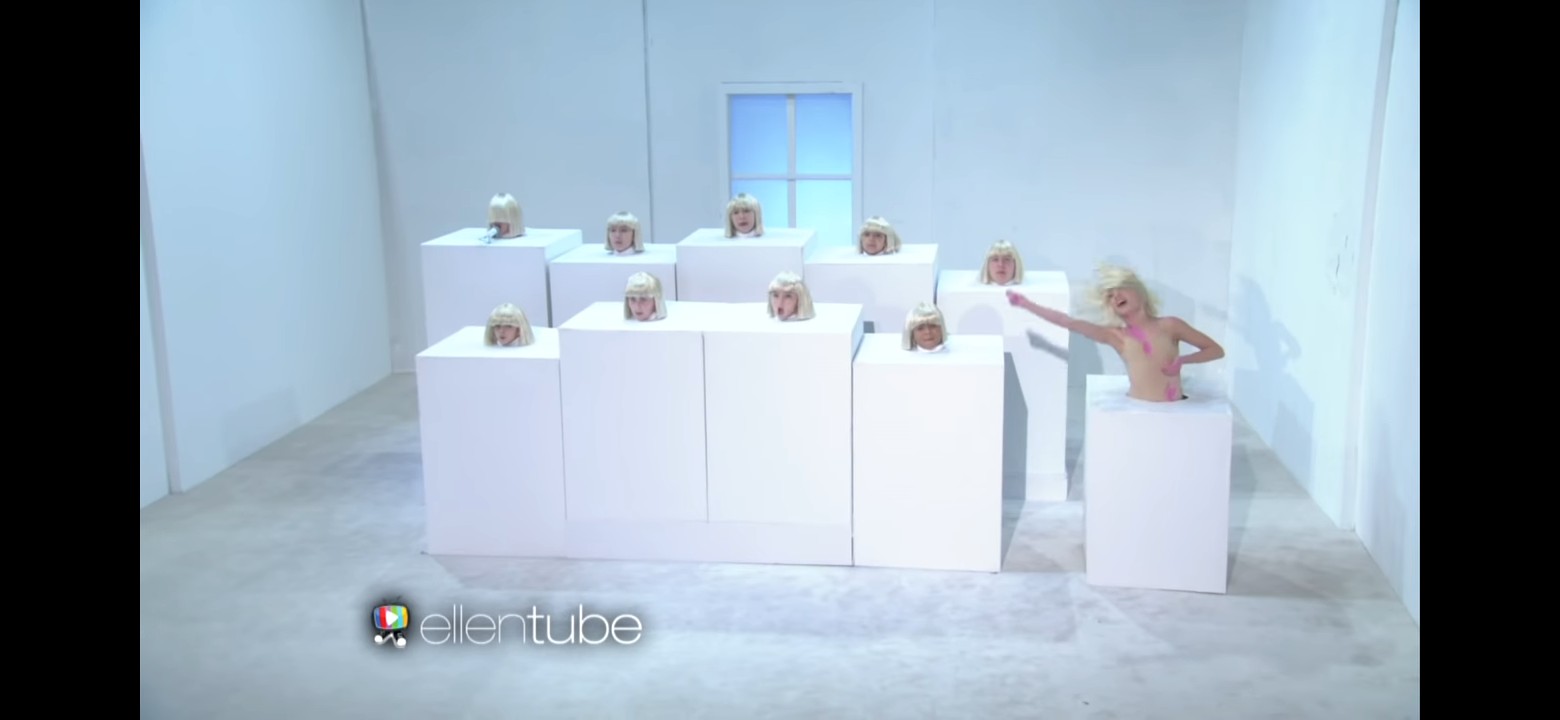 It's always interesting to keep up with the latest, especially when you follow a celebrity and you love their music. Sia is one of those performers that just has a natural talent that is easy to see and hear when you watch one of these music videos. You can watch her video of the performance that took place on the Ellen show below and enjoy it all over again.