Technology has really taken us in directions that we may never have thought possible. One of the ways that this happens is through DNA tests, which really have shown us who we are and how we got here.
Sometimes, we may even have a surprise when we take a DNA test, and that was the case with two women that live in Las Vegas. After taking the test, they discovered that they were actually sisters but there is much more to the story.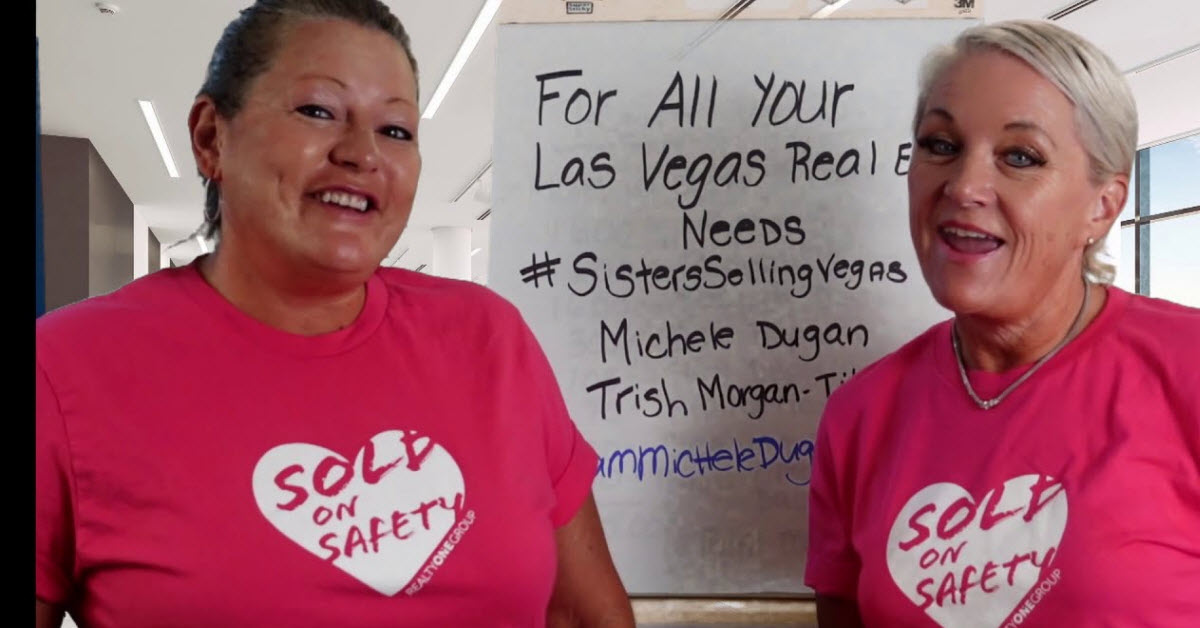 Not only did they find out they were sisters, but they had also lived in the city for many years with each other and had not known about the other's existence. They had the same father but different mothers, and 51 years prior, they had been separated.
Another amazing thing about these two women is the fact that their children graduated on the same day from the same high school in Las Vegas. They were at the graduation together, but they didn't know that the other existed.
Michele Dugan went to foster care and was later adopted. Trish Morgan, her sister, stayed with the father and the birth mother.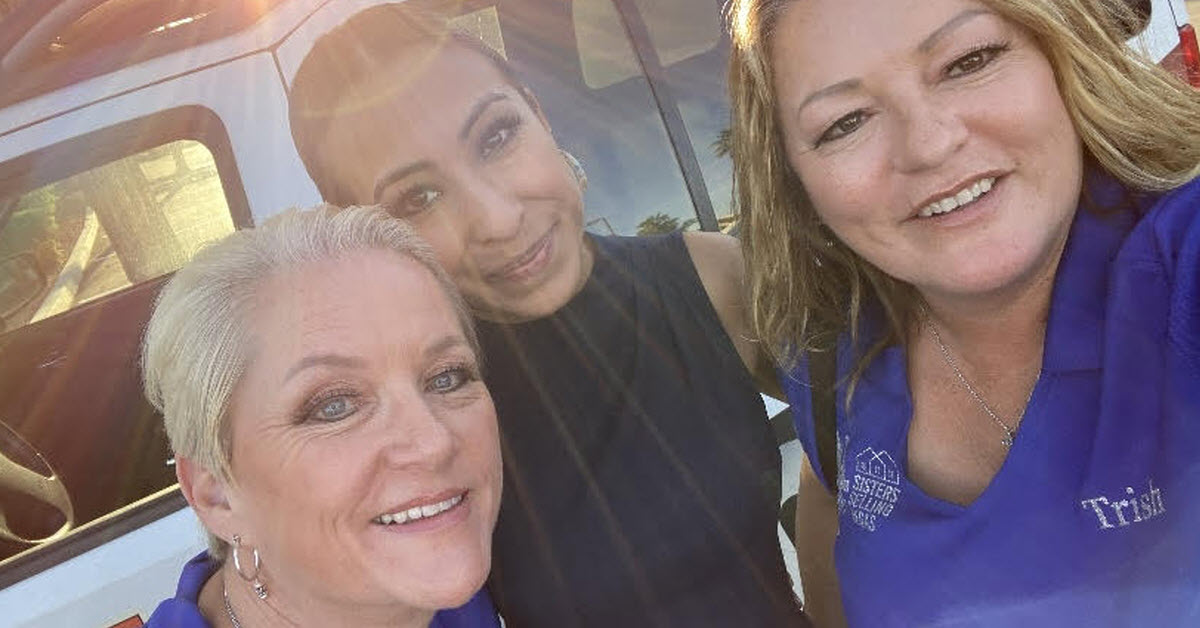 Michele wanted to learn more about her past, so she signed up for ancestry.com three years ago. She then received a message from Trish, and they wanted to have a cup of coffee together.
Immediately after they saw each other, they bonded.
"It was like looking at a ghost," said Morgan. "The blue eyes, the hair, everything. So I couldn't stop staring at her. Like, you're definitely my sister-for sure 1,000 percent."
A simple cup of coffee turned into hours of chatting about their lives and making up for the time that they lost. They were amazed at the fact that they had children the same age who were walking the same school hallways, and both of them worked in real estate.
Trish had received her certification but she did go through real estate school. Michele, only the other hand, was known around Las Vegas for her skills in real estate because she had been doing it for 25 years.
That is when they decided to team up together and launch 'Sisters Selling Vegas' for the Realty ONE Group.
"It was the universe talking," said Michele, who was at somewhat of a low point in her life.
"I was so busy. I remember saying to someone, 'I need another me. I need someone who really likes to work and cater to clients and is not just in it for the paycheck, but in it for all the right reasons.' And there she is! We just came into each other's life at the absolute perfect time."
They ended up doing well together, closing 44 transactions worth $12 million in the last year alone. Not only do they have a sister, but they also have an amazing business partner.
Source: Washington Post