Although we have many different career choices, one that some people choose is being a teacher. Some people may avoid becoming a teacher because there is a certain stigma that is associated with it and most people would agree that the pay is nowhere near what it should be. If you have a love of children and want to help them to learn and develop into healthy adults, then being a teacher might be the best choice for you. There are certainly many surprises that you may experience when you are a teacher, but now that we are dealing with the coronavirus pandemic, it is all about surprises.
One of the concerns that many people have these days is making sure that children are getting enough to eat. Unfortunately, due to schools being shut down for an extended amount of time, it has led many children to skip meals and they are not getting adequate nutrition that their body needs. Thanks to the assistant headteacher at a school in England, Zane Powles, the students in his area are going to get exactly what they need. Due to his dedication and a lot of footwork, he has delivered some 7500 lunches to students in the area.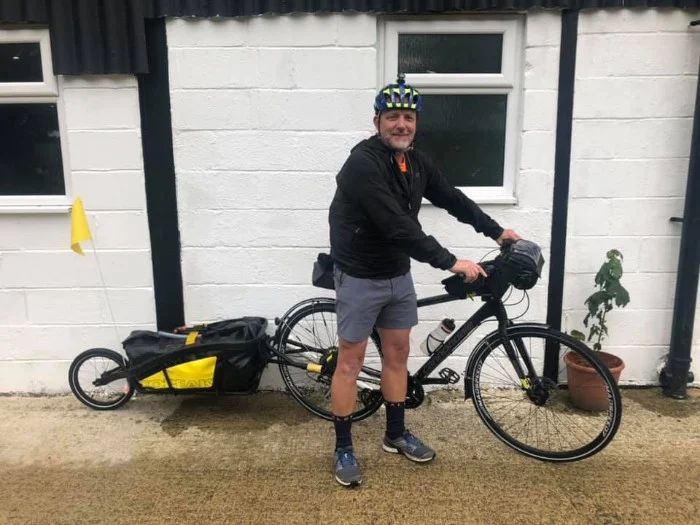 Every day for 17 weeks, Zane would be at the school at 7 AM to prepare lunch for 100 students. After the lunches were ready, he would head off on foot to deliver the lunches to the homes of the students. Half of them would be delivered by car and the other half would be delivered on foot. This meant that he would walk about 7 miles a day.
Zane reported to a news outlet: "When I started these walks I was concerned about the kids and their well-being and I wanted to make sure I could see them all. I needed to know if they were safe, if they were healthy, and if they had access to food."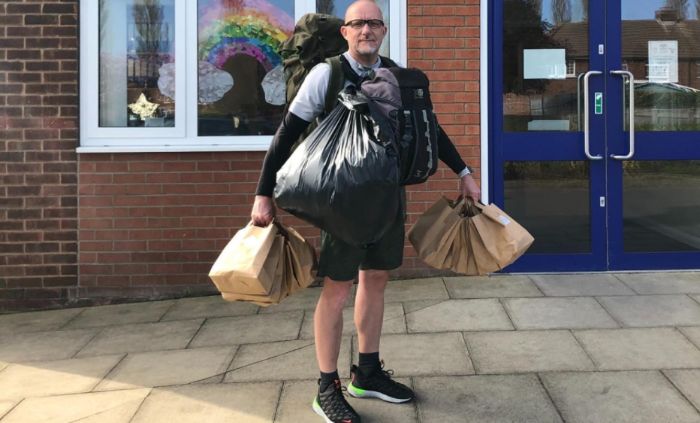 Students had switched to vouchers after school let out so that they could exchange them for meals. Zane knows that some of the students are able to get food on their own but he still wants to support kids that have food insecurity. A money-raising event was put on for 2 charities in England that help in that regard.
Part of the reason why Zane continues to do this is that he realizes it's an external part of his job. He said, "In the summer the children's struggles are invisible to us because we don't see them, but it's essential that we ensure they're safe."
Heroes come in all shapes and sizes but for many students in this area of England, it comes in the form of their teacher, Zane. In fact, he even won the "Inspirational Primary School Teacher Award" in 2019 after being nominated by a parent. Perhaps he should be nominated again.