When most people think about heroes, they tend to picture superheroes that fly around the city and save people who are in distress. Although that makes interesting content for movies and comic books, it is unlikely that you are going to see any type of superhero in real life. Every once in awhile, however, we get to see somebody who steps up to the plate and does something special that really gets them noticed. In most cases, they are not doing it for any personal recognition but rather, they are just doing it because they want to help in some way or another. That is what actor Gary Sinise did and he is being honored for the work he has done for veterans over the years.
The Patriot Award at the Reagan Library and Semi Valley was given to Sinise recently. It's an award that recognizes and honors anyone who has contributed significantly to the military forces in the United States. In fact, it is the highest honor that is provided by the Congressional Medal of Honor Society. Many people will recognize Sinise because of the role that he played in Forrest Gump, Lieutenant Dan. He is more than just somebody who plays in well-known movies, he is an advocate for veterans and has been for many years.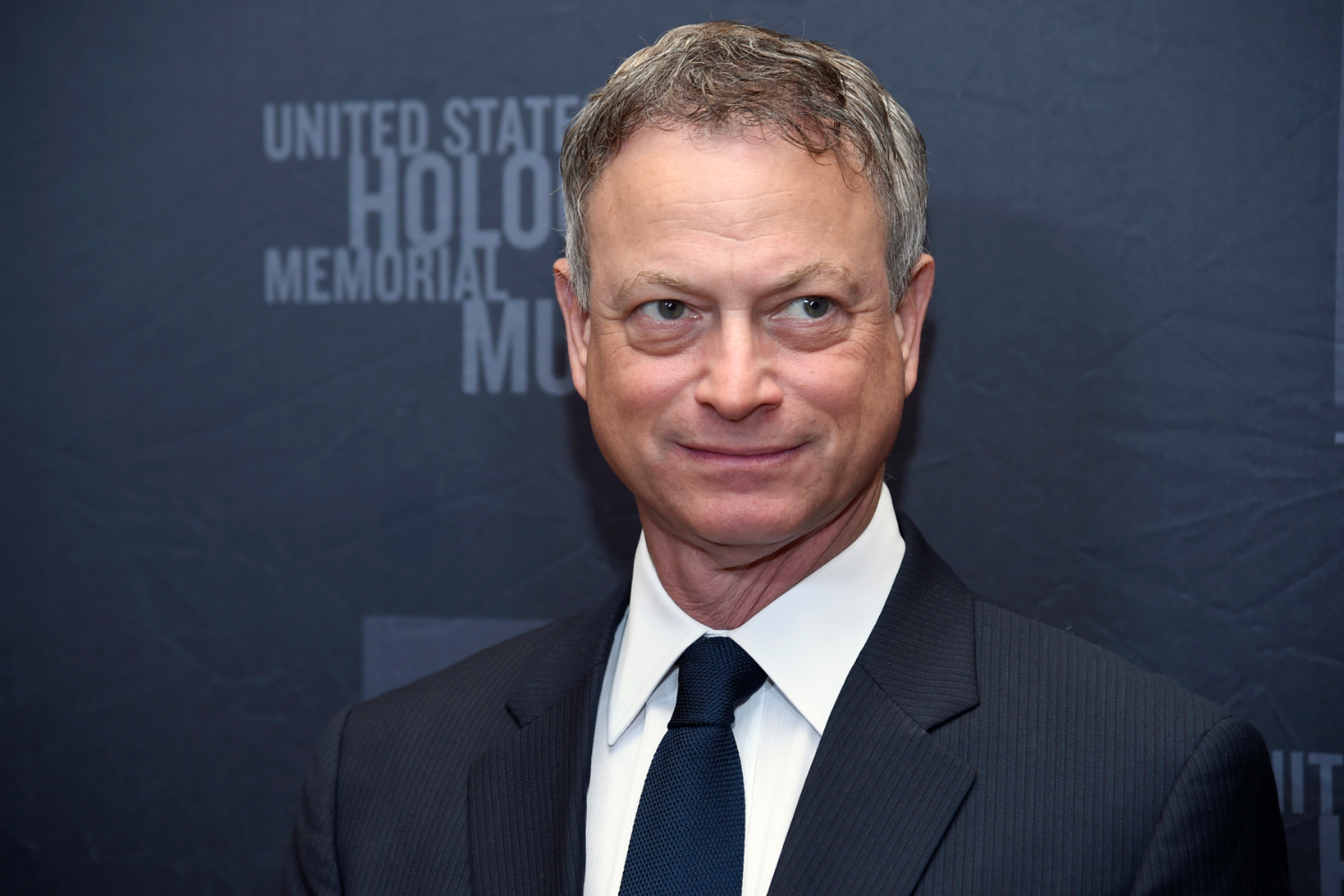 He founded the Gary Sinise Foundation in 2010. The aim of the foundation was to help people who served in the military in the United States. He even has a band that is associated with the foundation, the Lieutenant Dan Band and military families are often able to see the band perform at special events.
This isn't the first time that Sinise made the news. 1,700 family members of fallen military heroes were flown late last year to Walt Disney World in Orlando. They were going to have a 5-day vacation before Christmas.
"They're dealing with the grief and the loss of a loved one, a mom or a dad who have died in military service, and all these kids are going through the same thing, so the power of all of them in the same place at the same time, many of them — hundreds of them — was very healing for a lot of them," Sinise said.
He is also helping military veterans who are homeless and those who have been wounded by helping with specially adapted smart homes.
"These 100% mortgage-free homes ease the daily challenges faced by these heroes and their families who sacrifice alongside them."
I would say they gave the medal to the right person.