One of the most difficult things we would ever have to go through in life is finding out that our significant other is cheating on us. When we learn this, the hurt runs deep and we often want to lash out and get back at them, although we may never forgive them for what they did.
That is what one wife did when she found out that her husband was cheating. You see, somebody had sent her a picture of her husband on Tinder. Of course, she had no idea that her husband was cheating on her behind her back.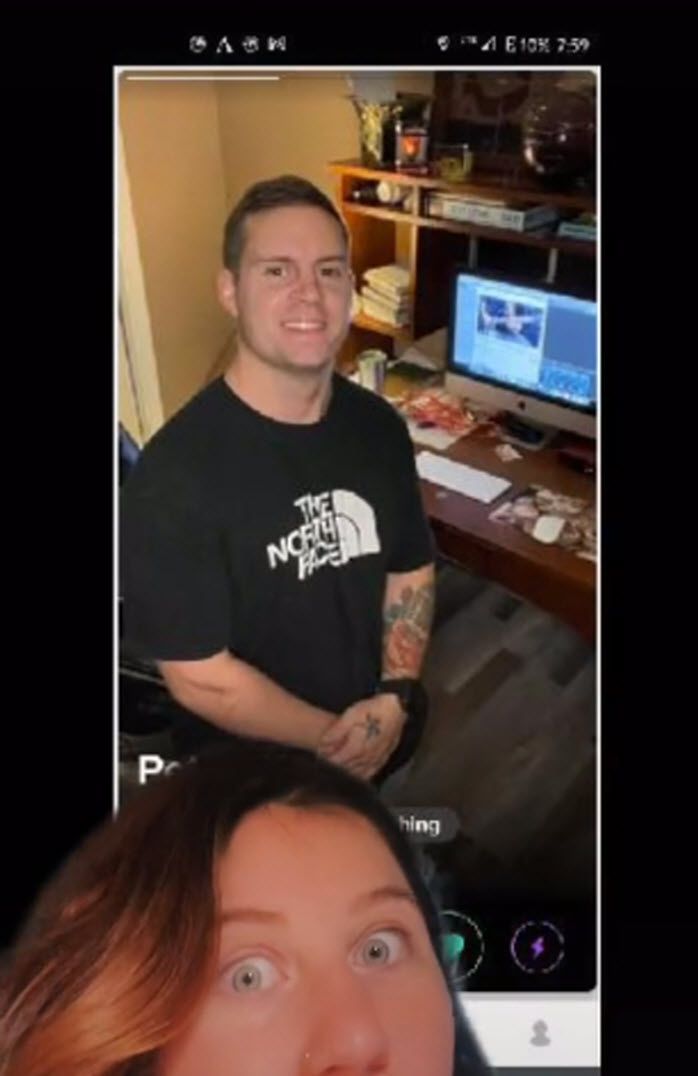 Revenge is something that differs from one person to another but for this woman, it was something that was going to gain her a little bit of viral fame. She decided to take those pictures and roast them on TikTok so that the entire world would see it.
When posting the video, she couldn't help but chuckle at some of the pictures she was seeing. She also had to critique them, perhaps mentioning how the camera was too high and he was too short. She just couldn't help making fun of his short arms.
She went on to say how she had taken a lot of good pictures of him but he decided to choose some of the worst pictures. The life we live is all about options, and it seems as if he didn't make very good choices.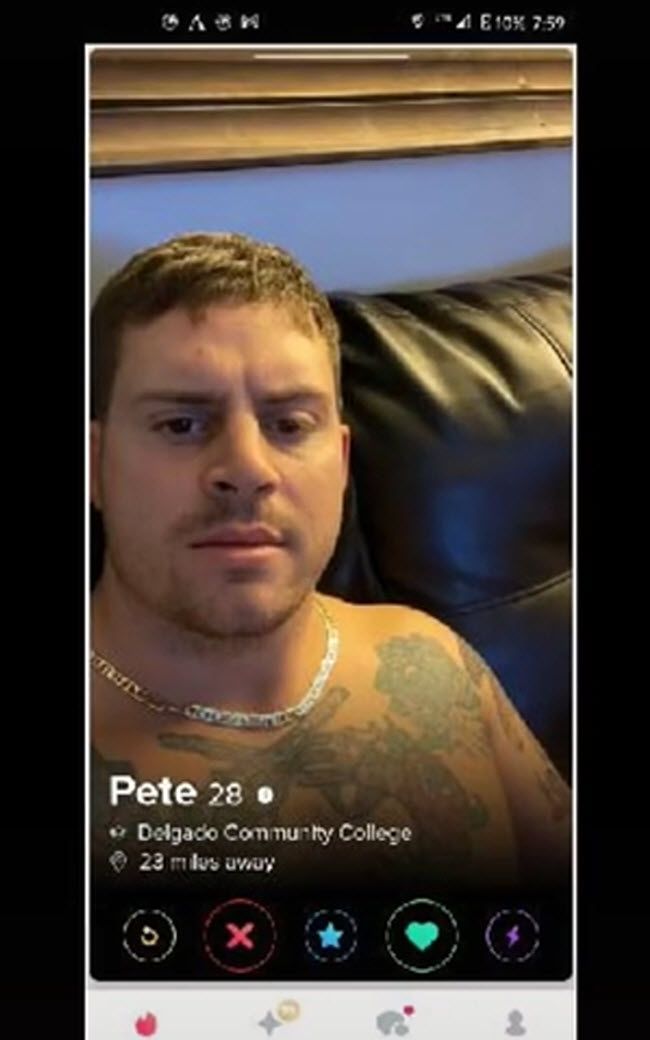 The second picture was what she described as a low-quality selfie in a dark room. Then she get to the third picture, and she can't help but laugh before she even posted it.
It seems as if she isn't only laughing at the picture, she's almost embarrassed to show it. When she eventually comes back on camera, you can see that she was wiping away the tears of laughter from her face.
We all react differently when bad things happen to us. I'm sure that it hurt, but she decided to have some fun with it in the process and to share that fun with everyone else.