There are people in our lives that are there to make us whole. We consider them to be the best people that we know, regardless of whether they are our family or friends. For the people in this story, it was their daughter who was the 'bright light to everyone she knew'. She was a special child, 17-years-old, and attending a charter school in Delaware. Unfortunately, she went missing from the school campus and when they found her, she had been killed. Now, her ex-boyfriend is under arrest for the murder and another 17 year old is being charged as an accomplice.
17 year old Madison Sparrow was known by her family for all of the good things that she did in life. They said she was one of those rare individuals that lit up a room and she loved children or anyone that needed a friend. In fact, she had even dreamed of being a teacher one day but those dreams will never be realized. It seems that the young man had lured her into a wooded area and her ex-boyfriend was there to kill her. It is one of those senseless things that we hear about all too often.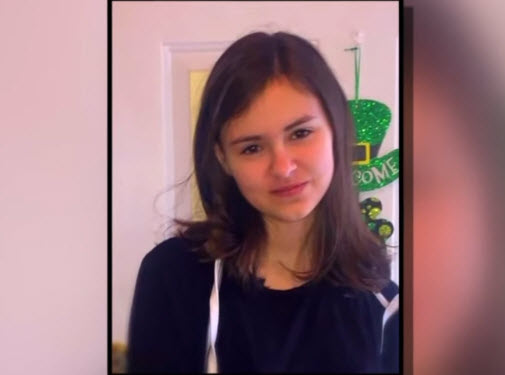 Her ex-boyfriend, Noah Sharp is now under arrest and the other man was arrested at a later time. Although there isn't any indication of why they killed Madison at this time, it is known that she is someone that will be missed by many people.
When they realized that Madison was missing, hundreds of people in the community pulled together to try to find the girl. It was the police, however, who eventually were able to locate her and broke the news to her family. You can hear more in this video: