Do you like math? The majority of the people who are asked this question say no, and it's no wonder. Math is difficult because it requires a lot of memorization and focus, and not everyone is great at that. As for me, I find that as I get older, I enjoy solving fun math problems a bit more. A mom from Australia has been left scratching her head because of some math homework that was given to her daughter. When she shared the problem on social media, other parents were perplexed as well. The mom, Angie Werner, took a photo of the math homework and asked if others in the Facebook group could help her figure it out.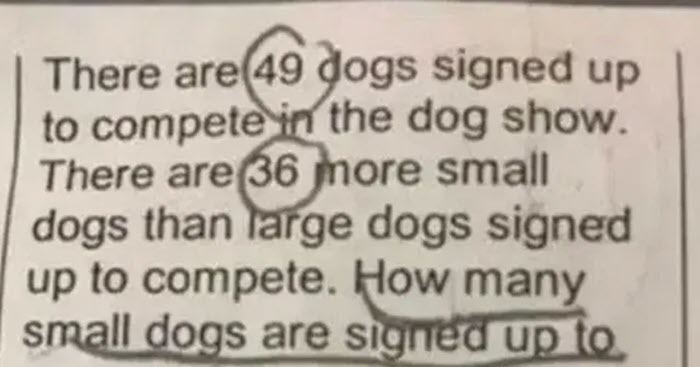 Here's the problem. Can you figure out the answer?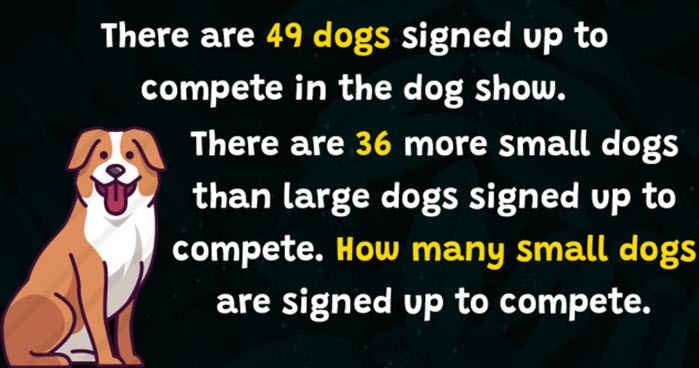 Did you figure it out? Head over to the next page and we'll give you the answer.