Most of us enjoy listening to pop music of some sort or another. For some people, it may be listening to the latest songs that are being played on the radio and for others, it might be music from a few decades ago that still remains popular down to this day. One of the more famous pop stars in today's music circles is Ariana Grande. She is known for her beautiful music and many people also discuss her personal life.
If you were to think of Ariana Grande, you would probably think about her singing alone. Most of her music is done solo but every once in a while, she may sing with another performer. The majority of us would probably think it would be another pop singer but what if we were to bring an opera singer into the mix? Would the performance be something that was worth watching or would it be a total flop? We get to find out when she teams up with Andrea Bocelli for a duet that is leaving music fans breathless.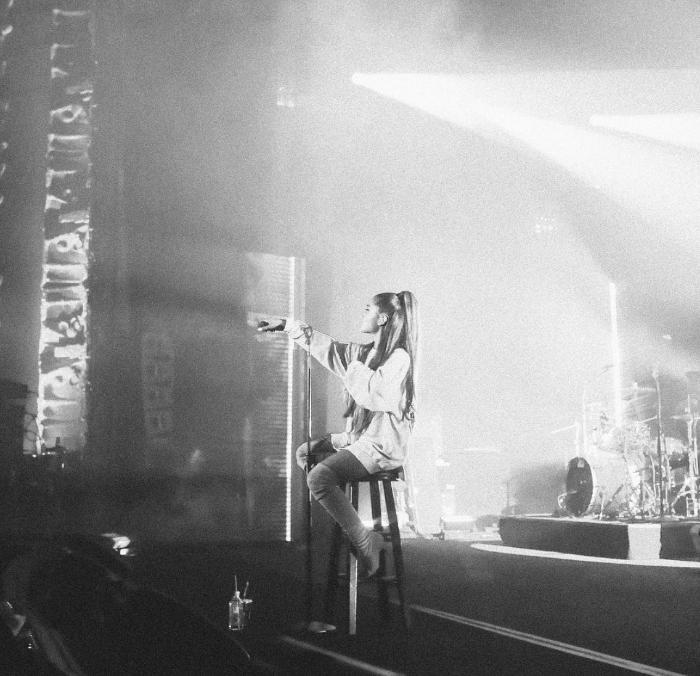 Grande was first made popular in 2008 when she appeared on the Nickelodeon TV show. She released her first album in 2013 and has been focused on her music since then. Her voice is strong and not manufactured, comparable to a young Mariah Carey.
Another amazing thing about Grande is her ability to impersonate other singers. She has done this on a number of occasions and has impersonated stars such as Whitney Houston, Celine Dion and Christina Aguilera.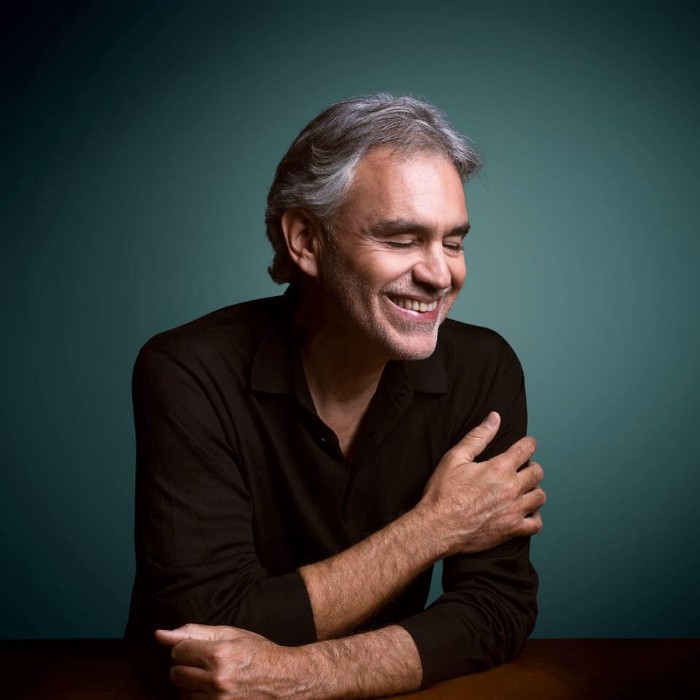 Bocelli is quite a different story. He came up with an idea for a rather unique album and said that he would like to work with Grande. In fact, he said he liked her voice 'very much' and would be happy to work with her.
Fortunately, Grande shared his excitement and they recorded"E Più Ti Penso" from "Once Upon A Time In America," together.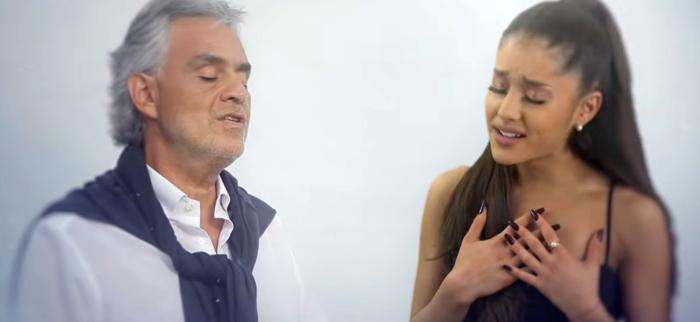 You don't have to understand Italian to realize that there is a lot of power to the song. The classical training of Bocelli mixed perfectly with her voice to provide a sound that is going to give you goosebumps.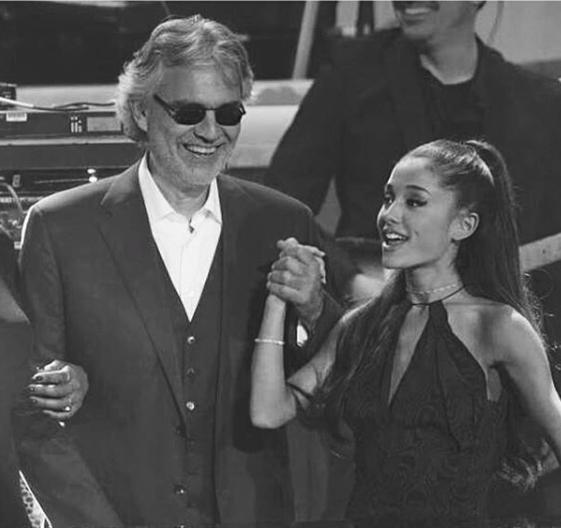 Not only was the song popular, it hit number one on the Billboards Classical digital songs list. Bocelli said it was a 'privilege' to work with her.
You can hear the duet for yourself in this video:
Source: Inspire More