If there's one thing that we know about fashion trends, it's the fact that they come and go very quickly. It wasn't all that long ago that a man wearing short shorts would be a fashion statement but today, it's more like a ticket to get beat up for free. After all, short shorts are exactly what makes Lieut. Dangle such as important part of Reno 911.
Would you believe that there was a time when short shorts on men was perfectly acceptable and was even considered to be sexy? It was back in the 1980s and at that point, if you were wearing a pair of jorts, you could even be an international rock star! Don't believe me? Take a look down through these 14 pictures of Bon Jovi and you will see that he is rockin the short shorts big time.
1. Setting sail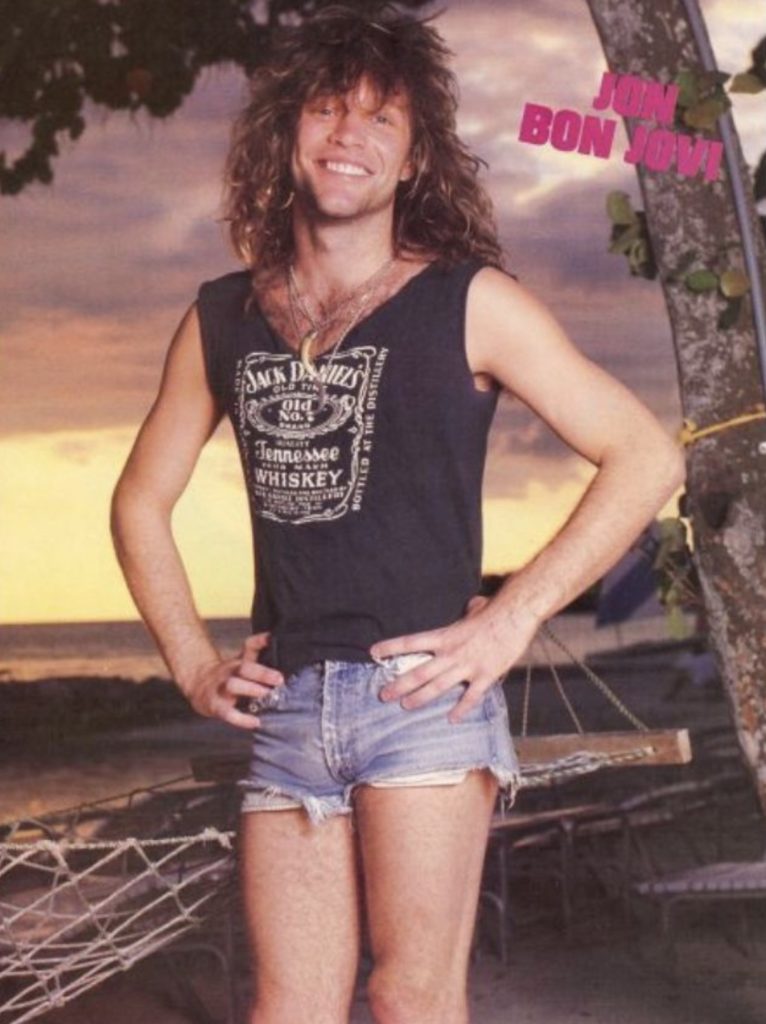 2. Have a look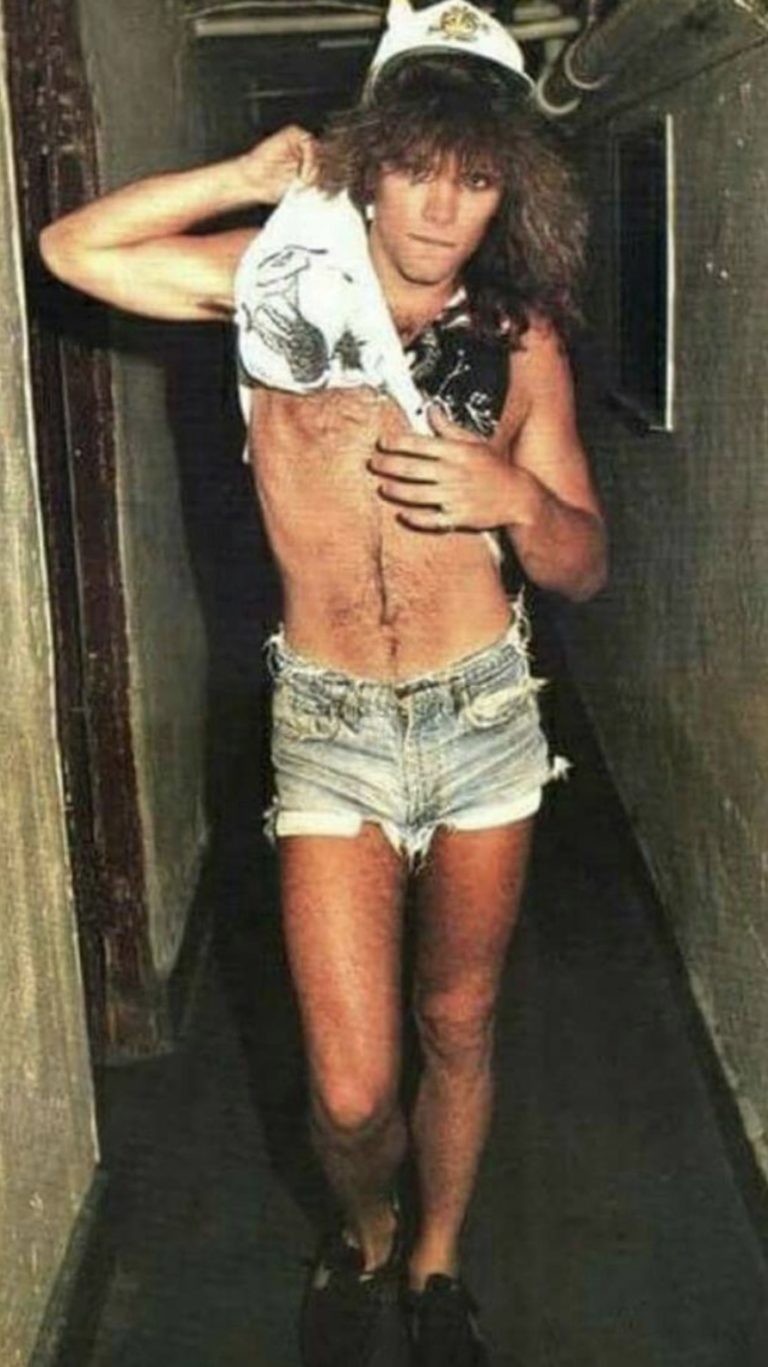 3. Going to the ballgame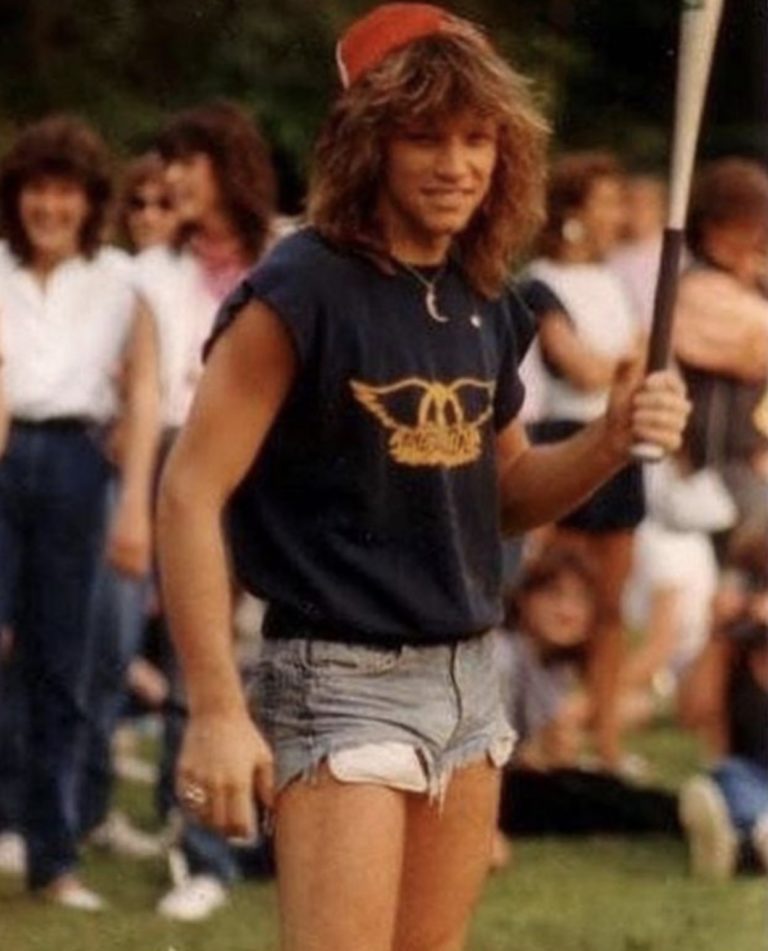 4. Not sure about this one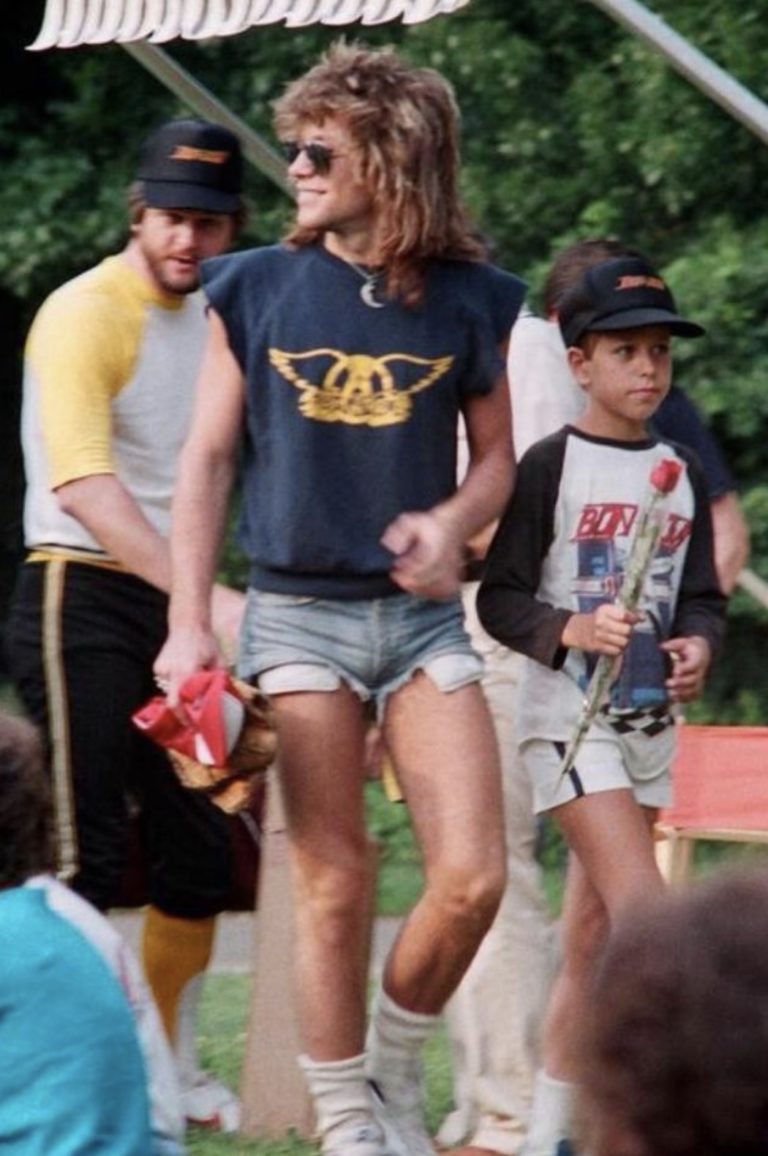 5. Cutting off the circulation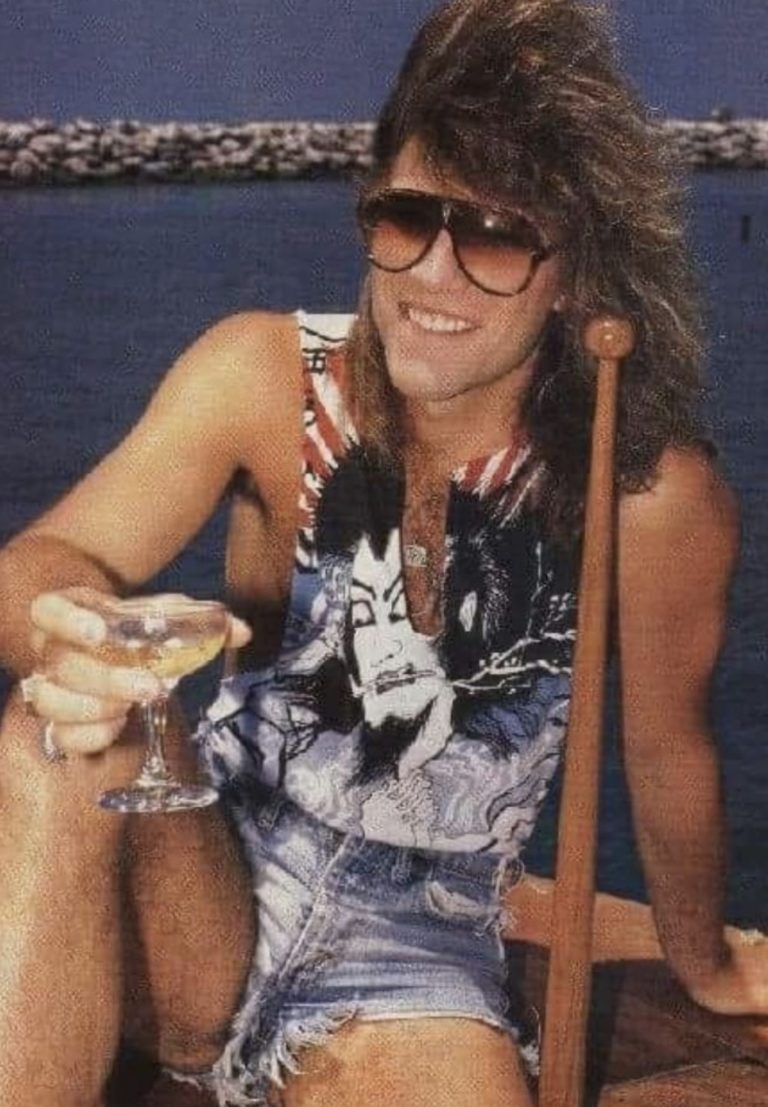 6. OMG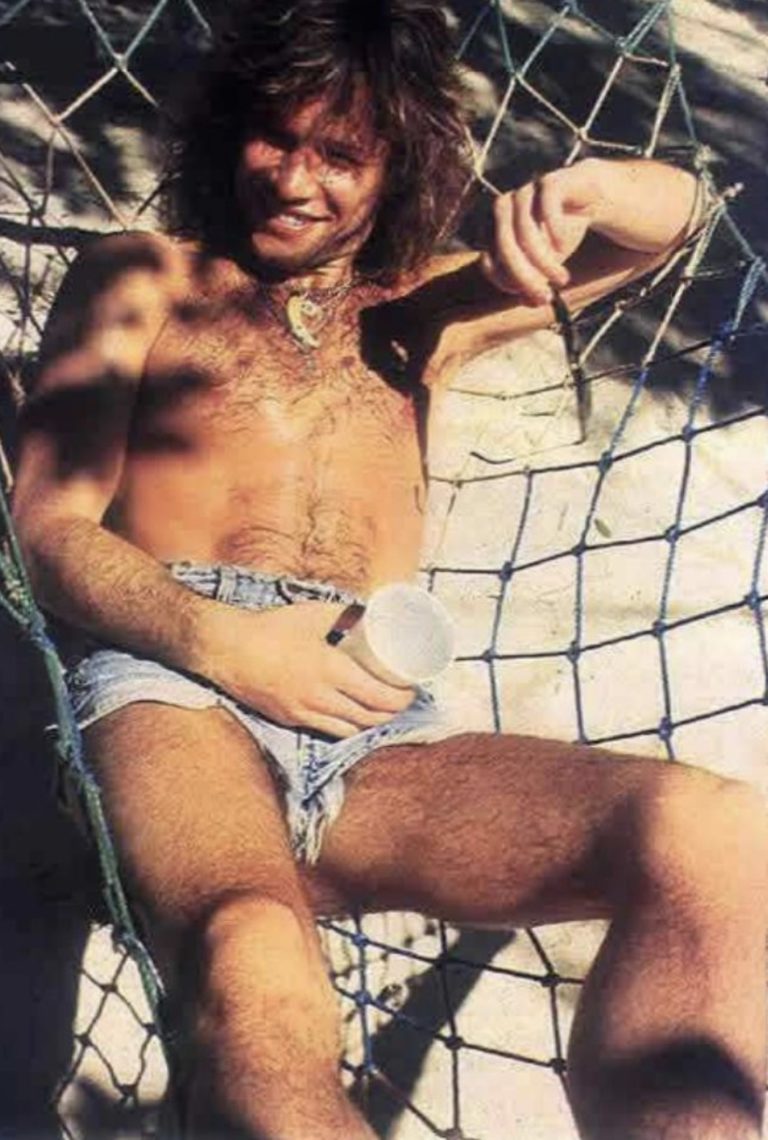 7. He wears short shorts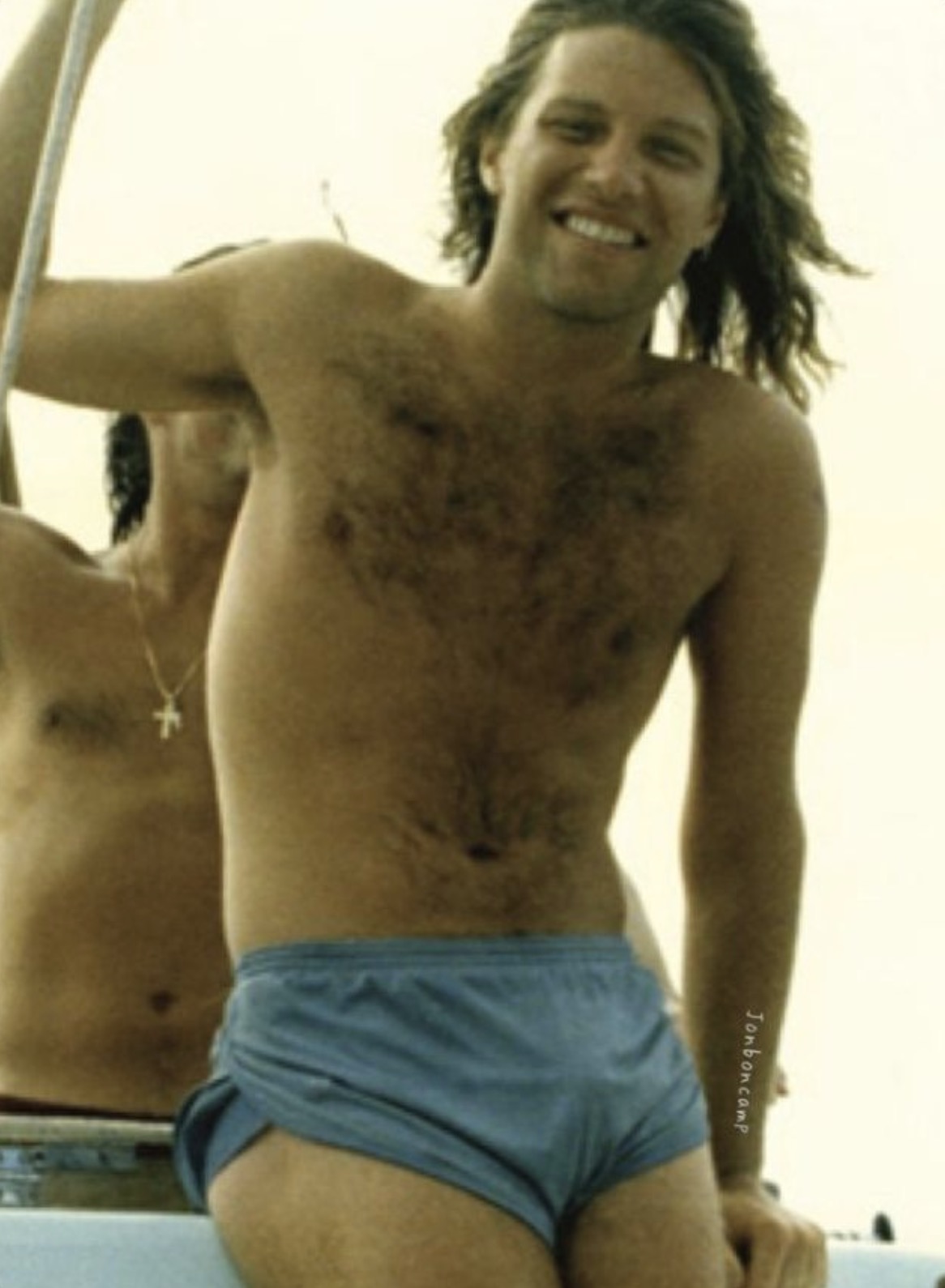 8. Do you remember this one?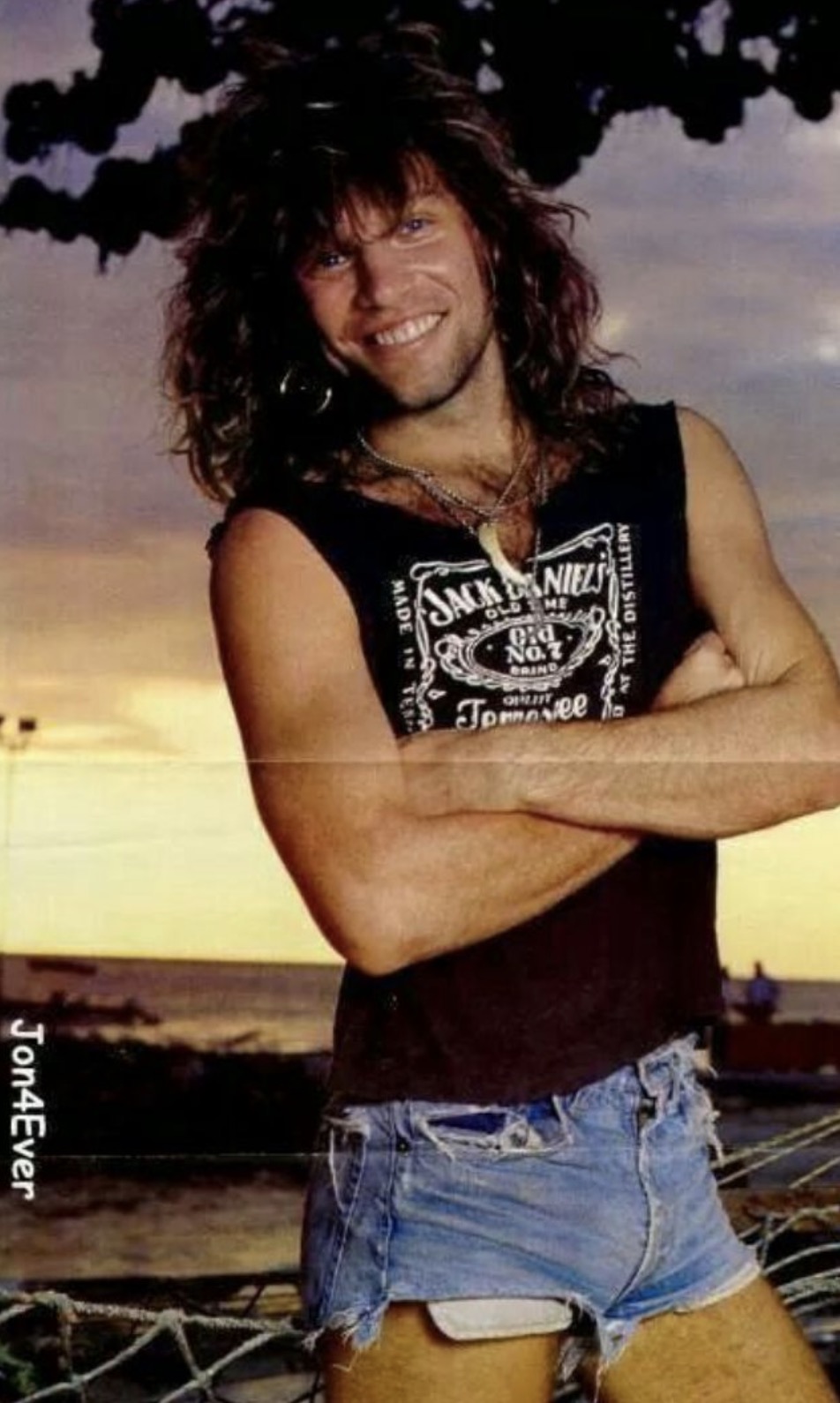 9. The hammock revenge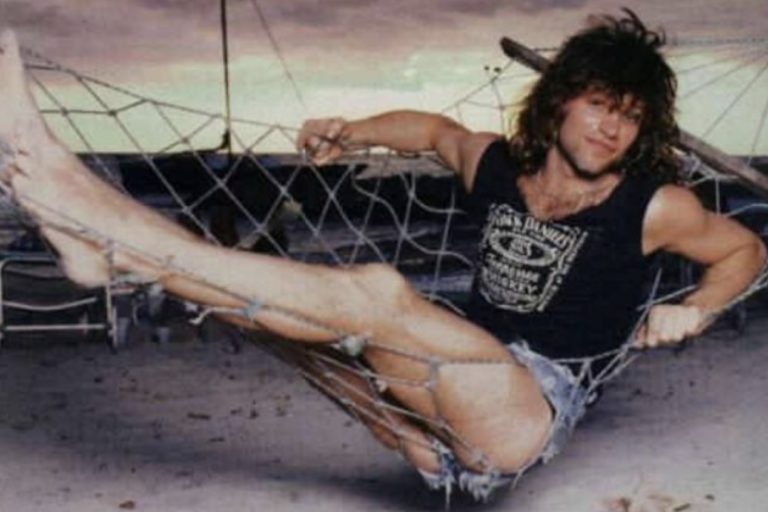 10. Rockin the pool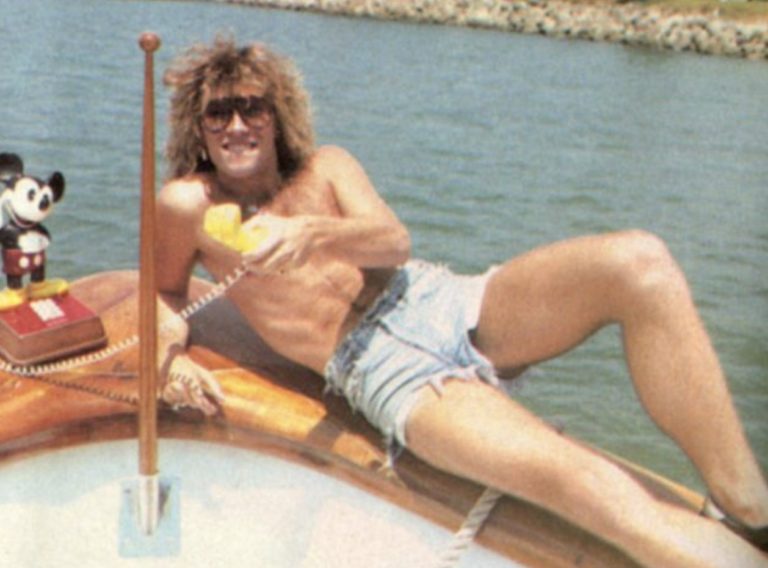 11. Is he even dressed?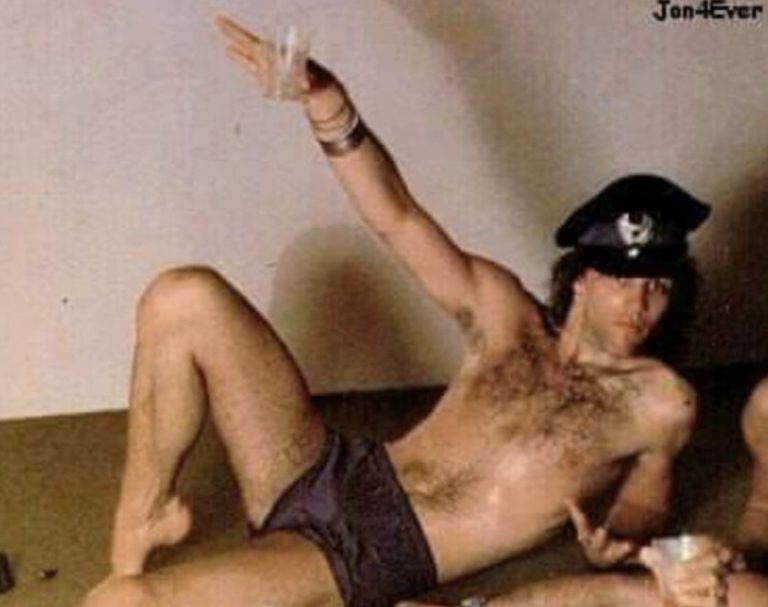 12. Don't hate me because I'm beautiful.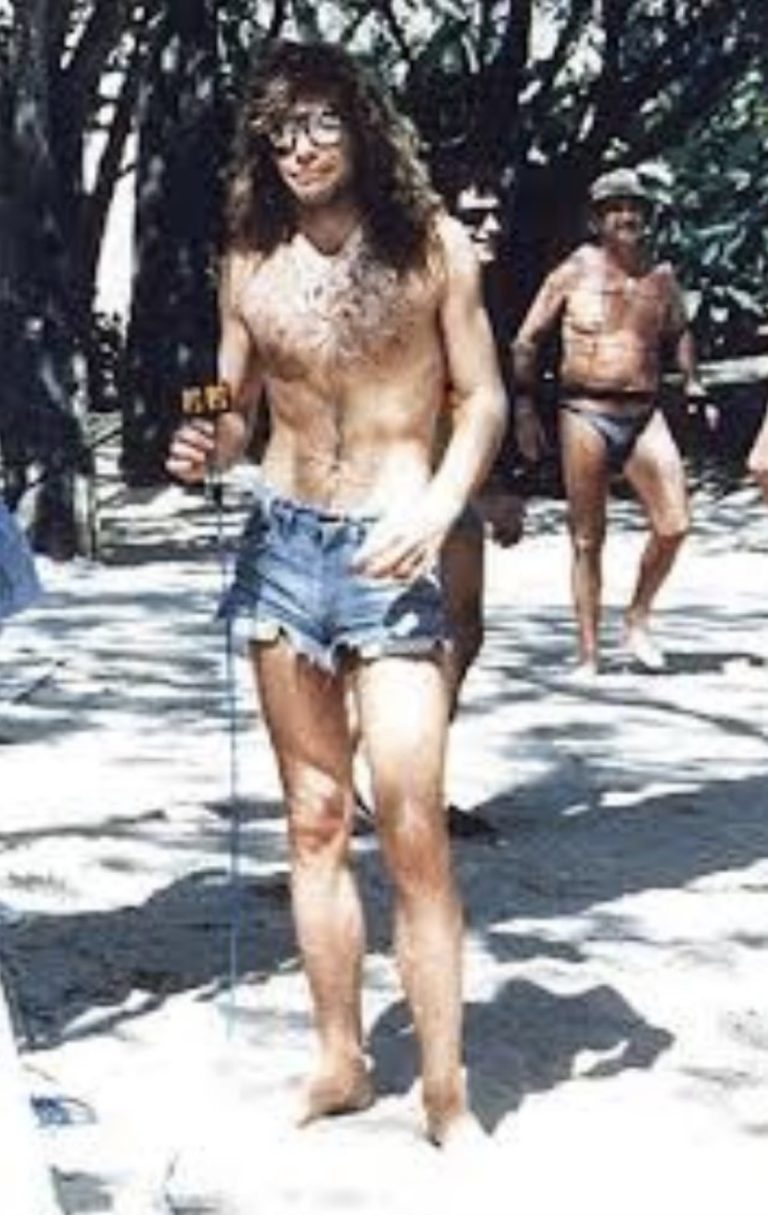 13. Battle of the Bulge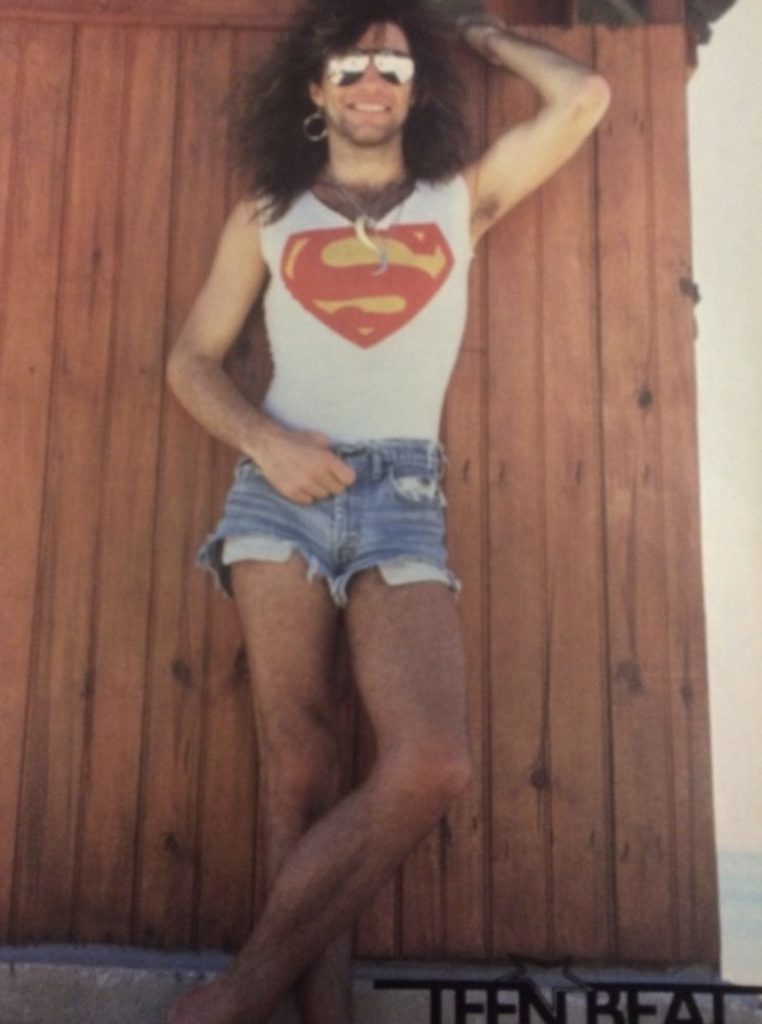 14. Nice way to end it