Most people are familiar with Princess Diana and all that she had to offer to the world. Unfortunately, her life was cut short when she died in an automobile accident in 1997 but she is still one of the best-known figures from the current Royal family.
Over the years, Princess Diana really made a difference in many people's lives. She had a big heart and wasn't afraid to share what she had with others. Even after her death, her legacy continues to live on and we often hear about various tributes that are really showing what she was capable of doing.
Back in 1985, Princess Diana had the opportunity to visit the White House. Ronald Reagan was president and along with his wife, Nancy Reagan, they hosted the Princess and many others.
More than likely, you have seen some of the pictures from the event. Diana was dancing with John Travolta, Tom Selleck, Clint Eastwood, and even Pres. Reagan. There was a moment, however, that really showed what type of woman she was.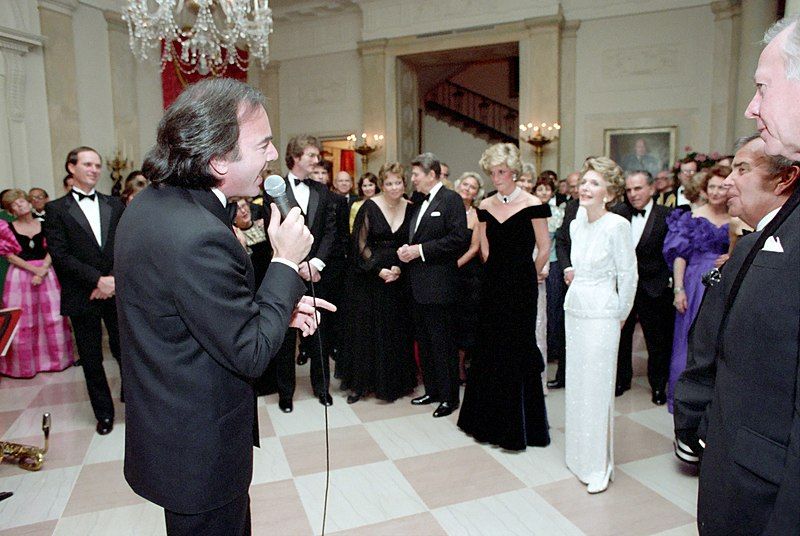 Diana and Charles were the guests of honor at the black-tie dinner held on November 9, 1985. According to a diary entry by Ronald Reagan, he said that the dinner was a great success.
Out of all of the pictures taken that evening, the one that is perhaps remembered best is when she danced with John Travolta. Travolta was known for his dancing, especially as an actor on Saturday Night Fever and Grease.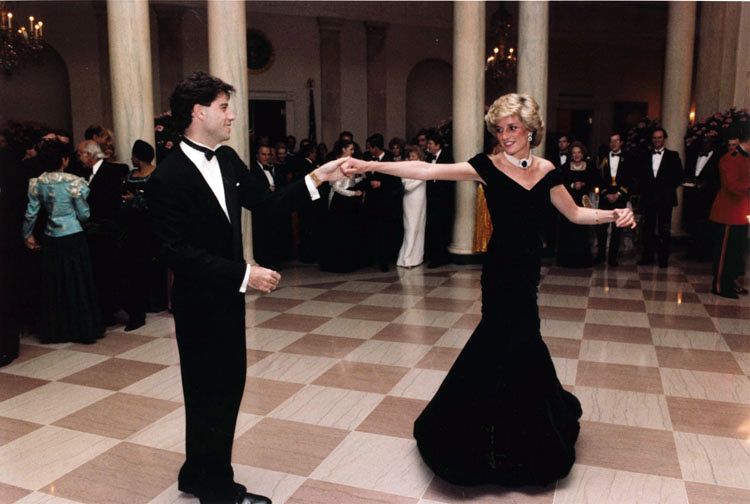 Even Travolta still remembers that evening, saying that the stage was like a dream and he even calls it a fairytale.
In his words, 'Who could ever imagine something like that would happen to them someday?'
Tom Selleck and Clint Eastwood were some others who may have danced with Diana but they were quite as comfortable on the dance floor. Selleck said that he was nervous and couldn't think of anything to say. Eastwood, on the other hand, was definitely out of his safety zone.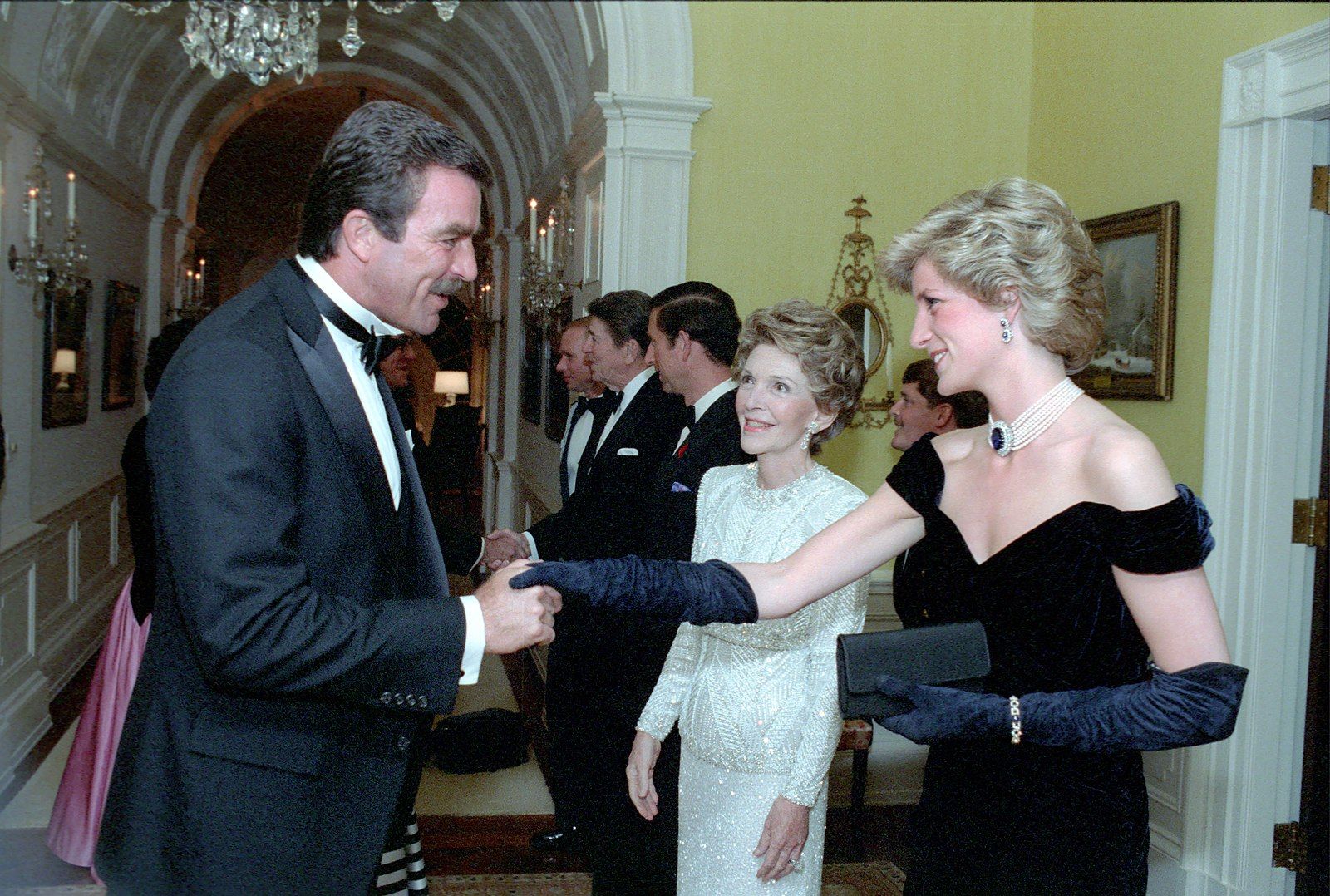 Another event that took place was when Diana had the opportunity to dance with Neil diamond. The White House photographer during the Reagan administration shared pictures of that night, and he remembers that it was really Neil Diamond that made a difference to the Princess.
After singing some of his songs accompanied by a military band, he began to dance with Princess Diana. You could really tell that she was moved and was visibly blushing during the dance.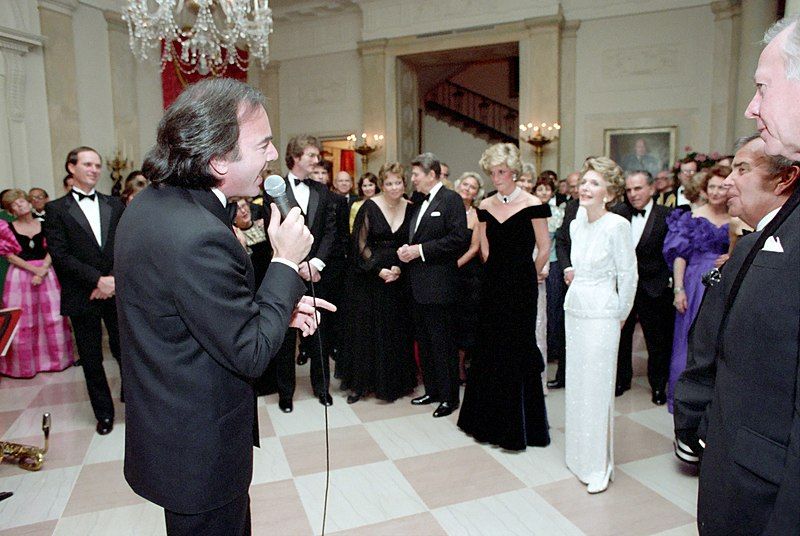 This was recalled by the photographer, saying that her own husband was one of the only men that she didn't dance with that night. They had a lot of tension in their marriage and were eventually divorced in 1996, one year before her death.